Nautical Demonstration and Excursions
Get on board of the enormous range of (working) ships on the quayside. These include inland vessels, tankers and tugboats, as well as floating sheer legs and vessels of the Port Authorities. Take one of the adventurous port excursions (some with an English speaking guide). See how port companies demonstrate what their ships, sheer legs and other sailing equipment are capable of during spectacular nautical demonstrations.
Family Event
The World Port Days is a typical family event. Breathtaking stunts, spectacular action, pure power and nautical expertise. You can experience all this yourself from the Erasmus Bridge or from the grandstand on the Wilhelminakade. Rotterdam will show you just what it can do on water.
Upcoming events
Through Sept. 24, 2022
Alkmaar

Through Oct. 9, 2022
Almere

Through June 6, 2022
Scheveningen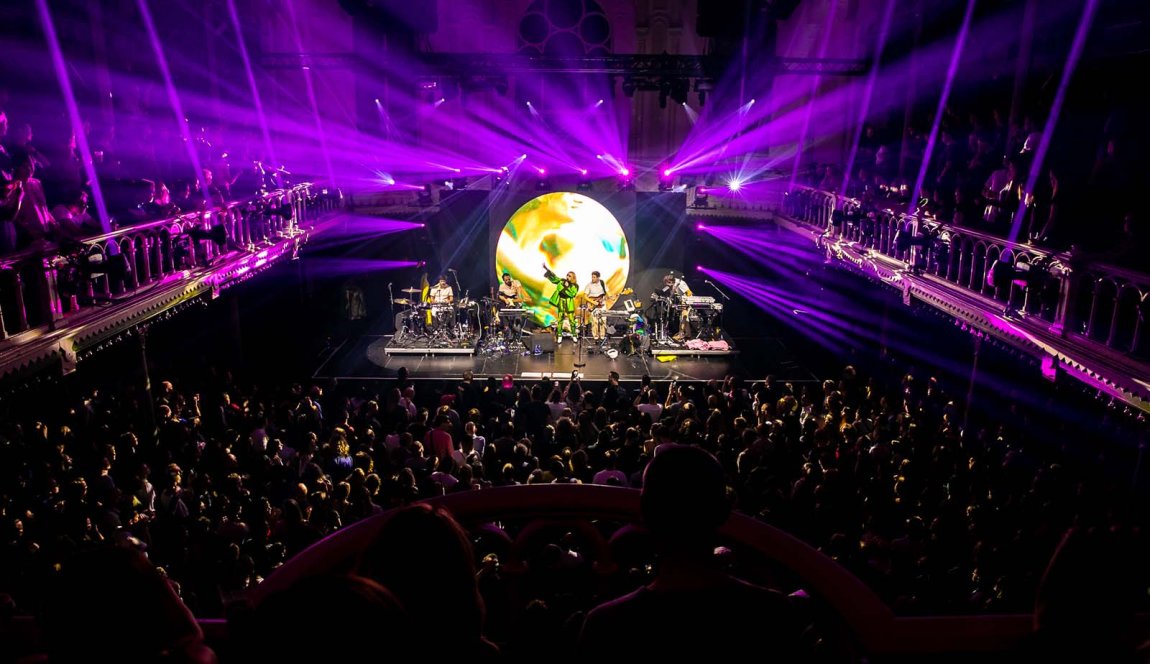 Discover what events you can visit in Holland. The calendar shows the best festivals each month.