Golf in Holland
With more than 200 golf courses all over Holland you will have a wide range to pick from when you want to tee-off in Holland. Take your clubs and discover the green fairways amidst the great Dutch landscape.
Other golf courses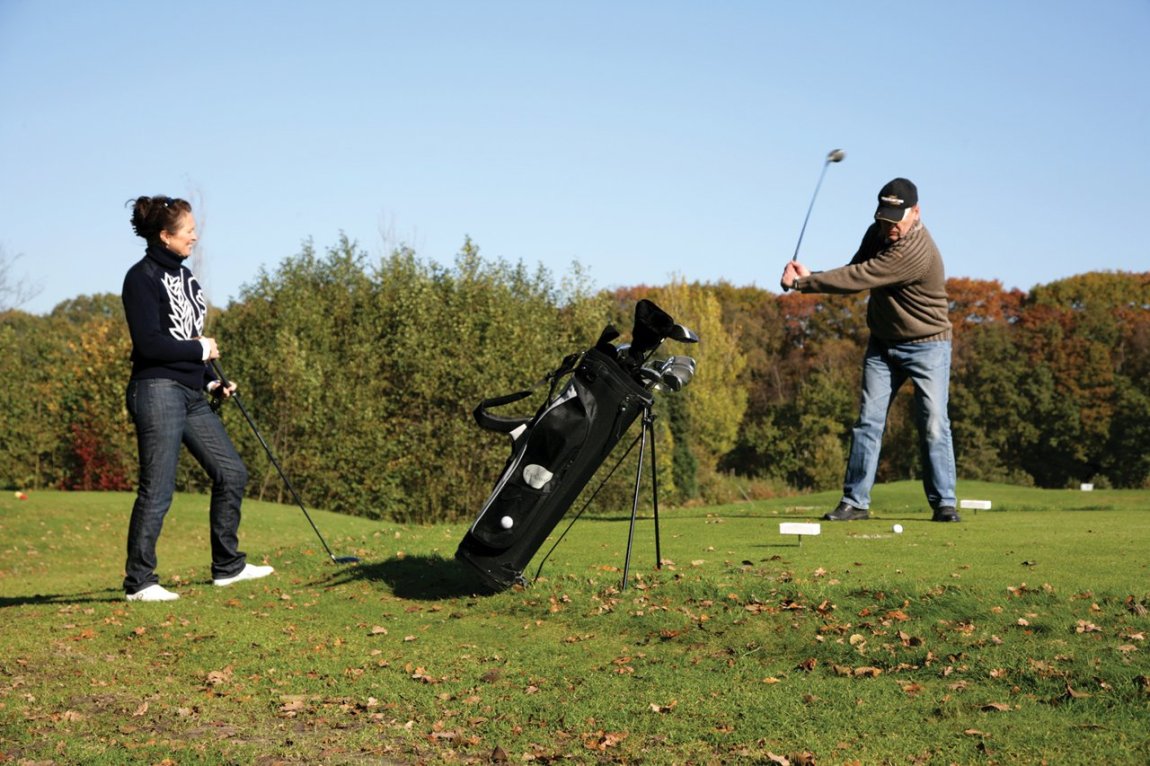 Come golf in a natural setting in Limburg. On the links at De Herkenbosche you will walk amongst the scenic beauty of the De Meinweg National Park.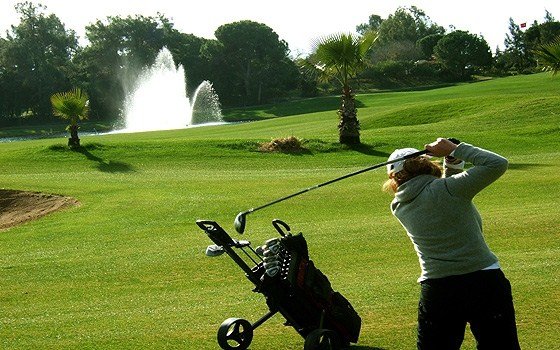 Golfclub Liemeer draws more than just golfers. The holes are so beautiful that even guided tours are organized for nature lovers.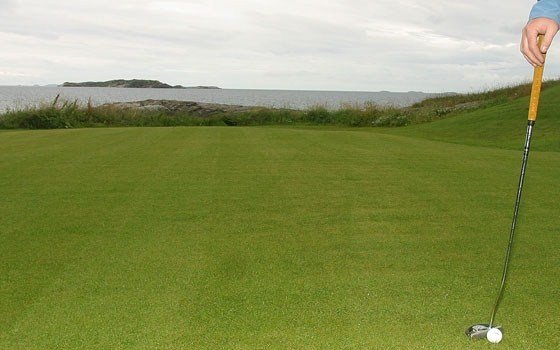 In the polder landscape, the holes of Golfclub Dirkshorn and the constant wind will demand your utmost concentration.
Book a holiday home near a golf course
Enter your travel details and search for the best holiday homes near golf courses.
Golf courses open to tourists
In Holland 65 golf courses welcome tourists. There are 50 public golf courses in the country and at least 10 hotels with golf courses and package holidays. Detailed information on clubs may be obtained from the Dutch Golf Association. To be able to play golf on a Dutch golf course, a Golf Certificate (GVB) must be shown. The holder of a GVB has proven to have sufficient knowledge of the rules of the game and proven a certain degree of skill. For those who do not have access to such a Golf certificate, a Handicap Card (with index) is required.
Rates
The rates for playing golf vary from club to club, as well as from weekdays to weekends. Green fees range from € 25 to € 75. Advance reservations must be made for tee off time.
Golf clubs
The rules for visitors vary from club to club. Once you have found a golf club in the region of your choice, it is best to call the club and find out about the requirements, prices and availability. A complete list of golf courses and clubs in Holland, as well as addresses and phone numbers, can be found on the Internet. See website information below.
Official golf sites
The Dutch Golf Federation (NGF) is the umbrella organisation of the associated clubs.
The NGG's aim is to look after the interests of golfers who have disabilities.