Category:

BIT article
Van Gogh Museum
Life and works of Vincent van Gogh
Nowhere in the world will you find so many of Vincent van Gogh's paintings under one roof. The collection encompasses more than 200 paintings, 500 drawings and 700 written documents, which allow the visitor an amazing insight into his life and work. The museum takes you on a journey through Van Gogh's life, from his early work to his masterpieces such as his self-portraits, The Sunflowers, The Potato Eaters and The Bedroom. In addition to Van Gogh's work, the museum displays pieces by other artists who influenced Van Gogh.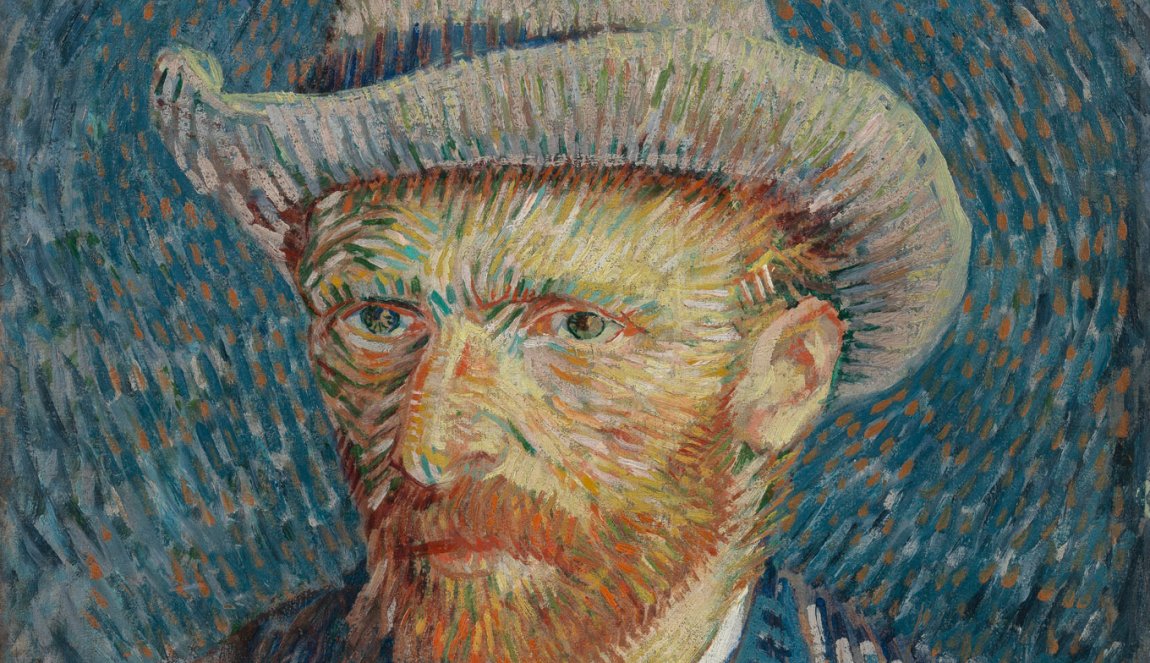 Step into Van Gogh's world
Not only does the museum provide an overview of the life and work of Vincent van Gogh, it also gives an insight into the ideas and ambitions behind his art. When visiting the permanent collection, visitors will gain a deeper understanding of the way in which Van Gogh viewed his art and how he used it to express his personal ideas and emotions. Indeed, Van Gogh experienced life and the world intensively and aimed to depict big themes like fear, suffering, love and hope through his art.
Discover the nearby area of the Van Gogh Museum
Naturally, after visiting the Van Gogh Museum, you want to see more of Amsterdam. The nearby Stedelijk Museum and Rijksmuseum Amsterdam are also located on Museumplein square. Visiting the Anne Frank House or Hermitage is also highly recommended. Furthermore, if you are in the mood for a relaxing stroll and some fresh air, the Vondelpark is a great choice and only a few minutes from Museumplein. Last but nog least is the Albert Cuyp market, a lively and colourful market where you can find just about anything you need. It is an excellent destination for sampling local delicacies and buying souvenirs.