Canal with historical houses in old Haarlem
Haarlem
Why go?
Haarlem with its many historic buildings and beautiful old squares lies near the beach on the banks of the Spaarne river. It is wonderful to stroll through the narrow streets lined by the monumental buildings built by master Lieven de Key. Visit extraordinary museums, such as the Frans Hals or Teylers Museum, and explore its countless cafés and restaurants. Haarlem is called the most Flemish city of the north with reason!
Eating & drinking
Haarlem is full of lunchrooms, coffee bars, cafés, specialty eateries, and restaurants. The city celebrates its culinary identity with the annual Haarlem Culinair festival. It is great to stroll through the center, where shops, museums and restaurants rub shoulders.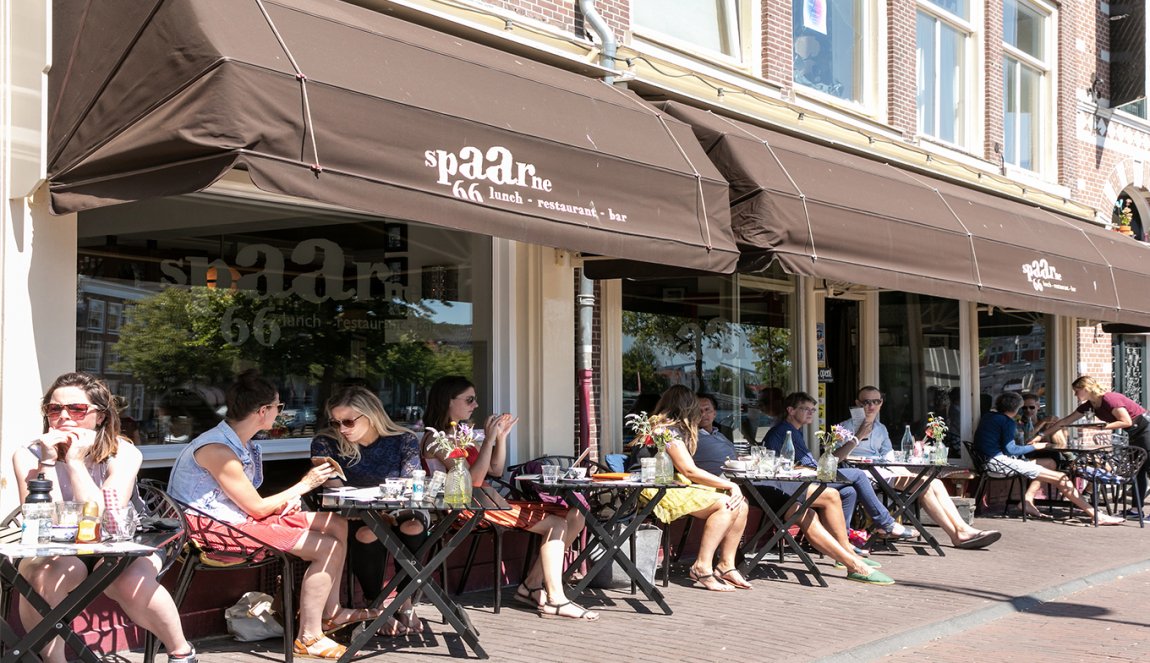 Visit Haarlem on an empty stomach because this city has a rich culinary offering with spectacular highlights.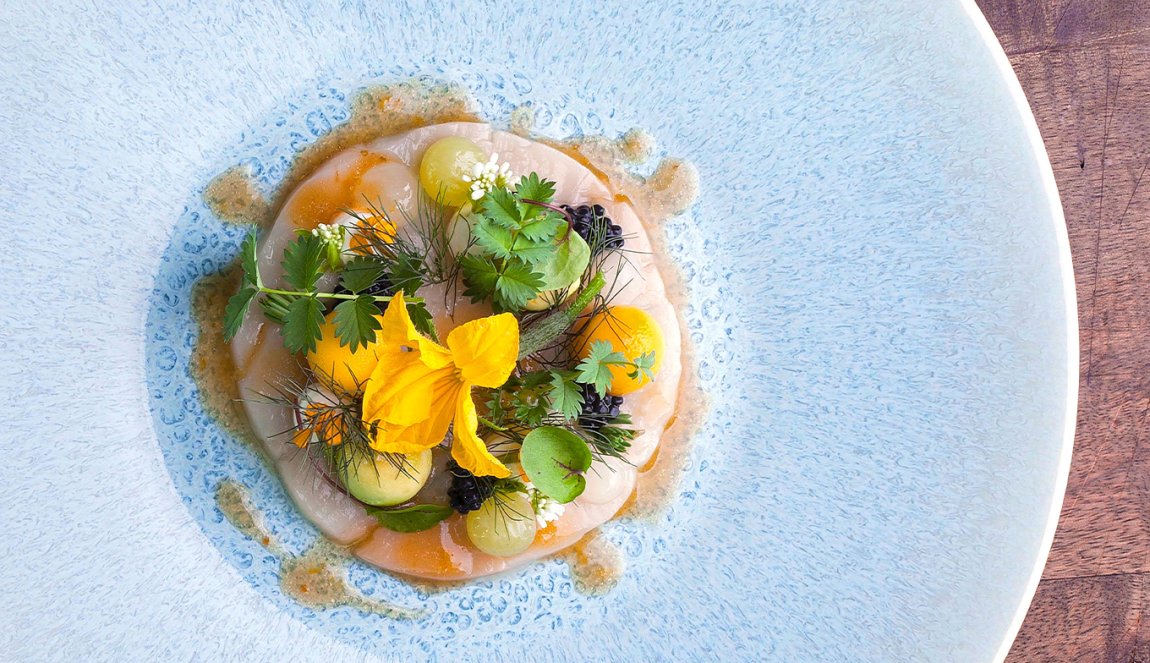 Category:

Event
Aug. 4, 2022 through Aug. 7, 2022
Haarlem
Come enjoy the best of countless restaurants at Haarlem Culinair.
Where to stay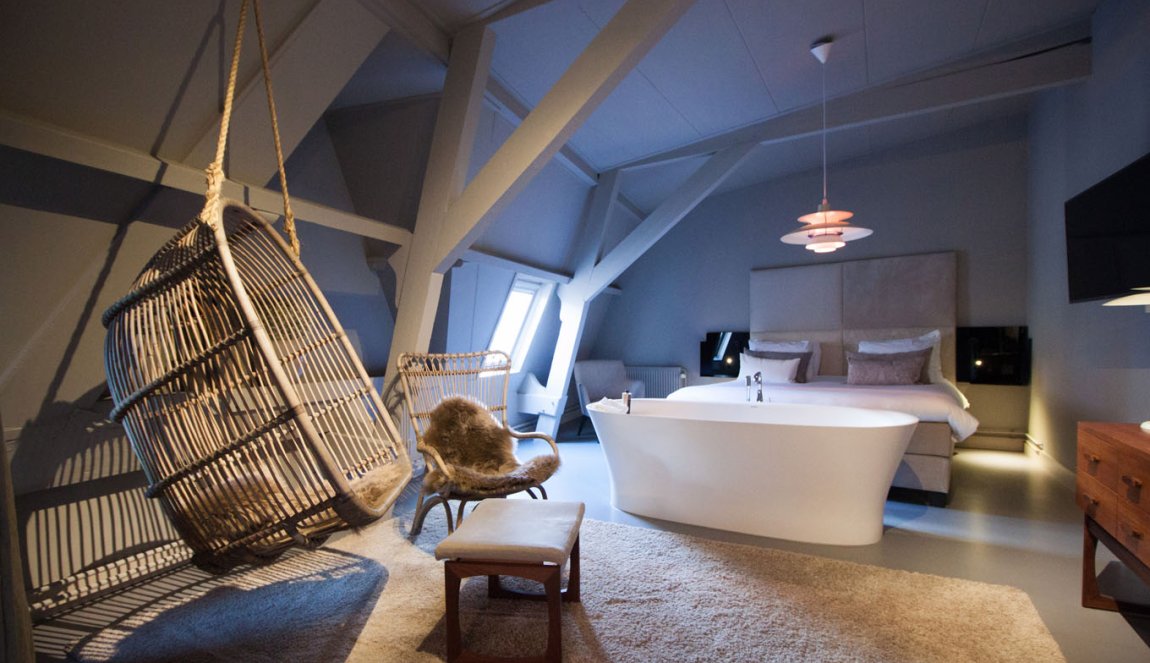 From 'boutique hostels' to full luxury, Haarlem's accommodation options cover the full spectrum.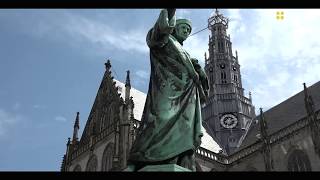 Watch this video: Haarlem
Find the best cafés, terraces and pop stages in Haarlem for a night on the town here.

Read more

Follow this itinerary to discover the most beautiful monuments and main highlights of Haarlem.

Read more
Transport in Haarlem
By public transport
Haarlem has two railway stations and a bus connection with Schiphol Airport. There are free secure bicycle parkings.
By car
There are few parking spaces in the streets in the city center. If you are coming by car, follow the P route to various car parks.
Transport in Holland
Distances within Holland are easily bridged. Any location you might want to visit can be reached within three hours. The train, bus and tram will taken you pretty much anywhere you want to go. You can also explore Holland by bicycle. With over 32,000 kilometers worth of bicycle paths, Holland is a real cycling country with many fantastic cycling routes.
Frequently Asked Questions