Haarlem
Haarlem with its many historic buildings and beautiful old squares lies near the beach on the banks of the Spaarne river. It is wonderful to stroll through the narrow streets lined by the monumental buildings built by master Lieven de Key. Visit extraordinary museums, such as the Frans Hals or Teylers Museum, and explore its countless cafés and restaurants. Haarlem is called the most Flemish city of the north with reason!
Things to do in Haarlem
Wander through the Gouden Straatjes and be amazed at the hundreds of lovely shopping addresses in Haarlem.

Read more

Visit Haarlem on an empty stomach because this city has a rich culinary offering with spectacular highlights.

Read more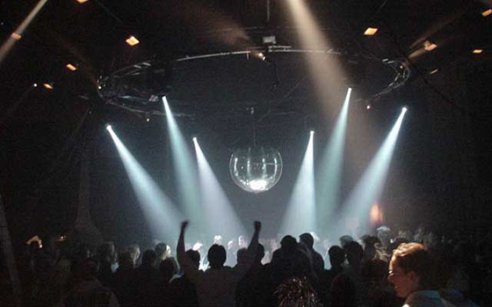 Find the best cafés, terraces and pop stages in Haarlem for a night on the town here.
Read more
Walking and cycling itineraries through Haarlem
Nature in Haarlem
Go for a lovely walk through this centuries-old park in Haarlem.

Read more

One of Holland's best and biggest recreational areas is just outside Haarlem.

Read more
Other places you might also like …