© Gijs Versteeg via MarketingOost
Discover amazing Dutch cities
Dutch cities have it all, whether you want to enjoy our rich history, marvel at modern architecture, relax and unwind in beautiful green surroundings or indulge in fine dining. We'll give you the inside scoop on our cities so you can find the perfect place for your next visit. Although the Netherlands may be small, you won't find a bigger variety of cities anywhere else!
Diverse cities
From the medieval charm of Utrecht and the green oasis of Arnhem to the futuristic skyline of Rotterdam and the finest museums in Groningen, there's always an amazing city nearby in the Netherlands. Interested in modern architecture? Then head to Almere. See fantastic design and street art in Eindhoven. Stroll through the small streets of Zwolle. Or cruise along the charming canals in Dordrecht, Leiden and Amsterdam.
Cultural enrichment
Dutch cities are famous for their huge number of museums. We have the highest museum density in the world, so it's easy to get your cultural fix. Discover Dutch Masters such as Van Gogh, Rembrandt and Vermeer. Learn about the origins of our merchant spirit in the picturesque Hanseatic cities. Sample craft cheeses in Gouda and Alkmaar. Or experience the deep connection many of our cities have with water.

Whichever city you choose to visit, the beauty of nature is never far away and the cities themselves are getting greener! From the DakAkker rooftop farm in Rotterdam and Leeuwarden's vast city parks to The Hague, our green city by the sea, and the combination of Arnhem with the Veluwe area. There's no doubt about it. Dutch cities offer an incredibly diverse range of experiences.
Enjoy the good life
Finally, if you simply want to relax and treat yourself, you'll be spoilt for choice in cities such as Maastricht, Den Bosch, Breda and Amersfoort. These are just a few of the cities where you can enjoy fantastic cuisine, delicious beers and the friendliest people in the most beautiful places, often in historic buildings.
View the cities from a different perspective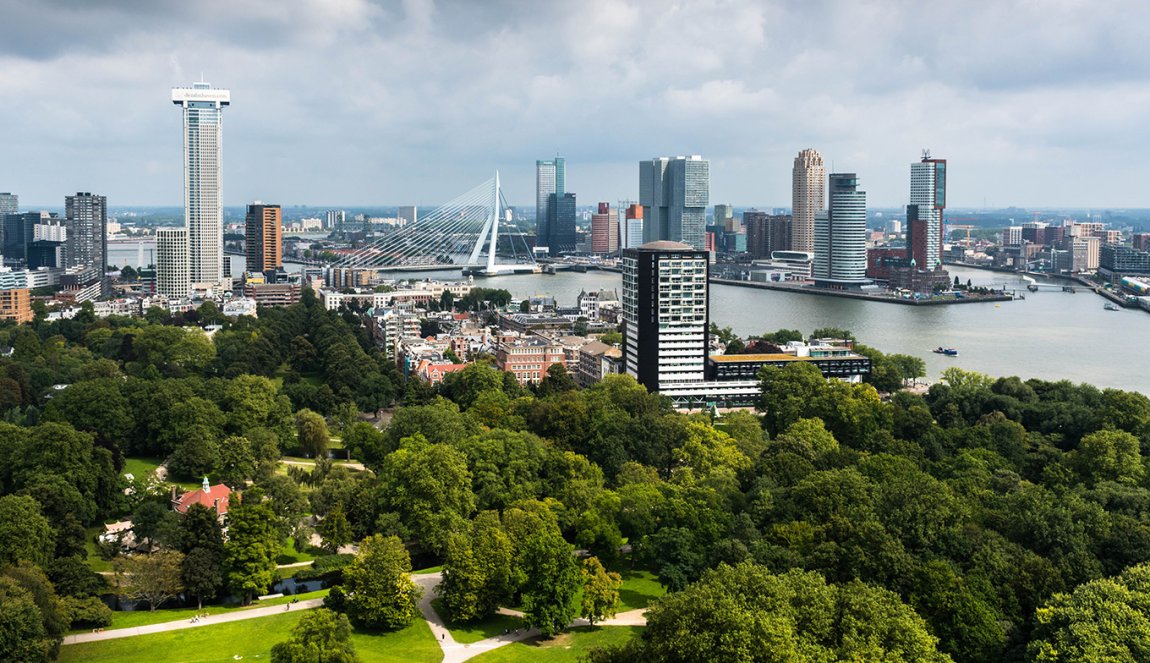 Join us as we travel to the cities of tomorrow and discover how the Netherlands keeps innovating to make its cities greener, more sustainable, and more livable.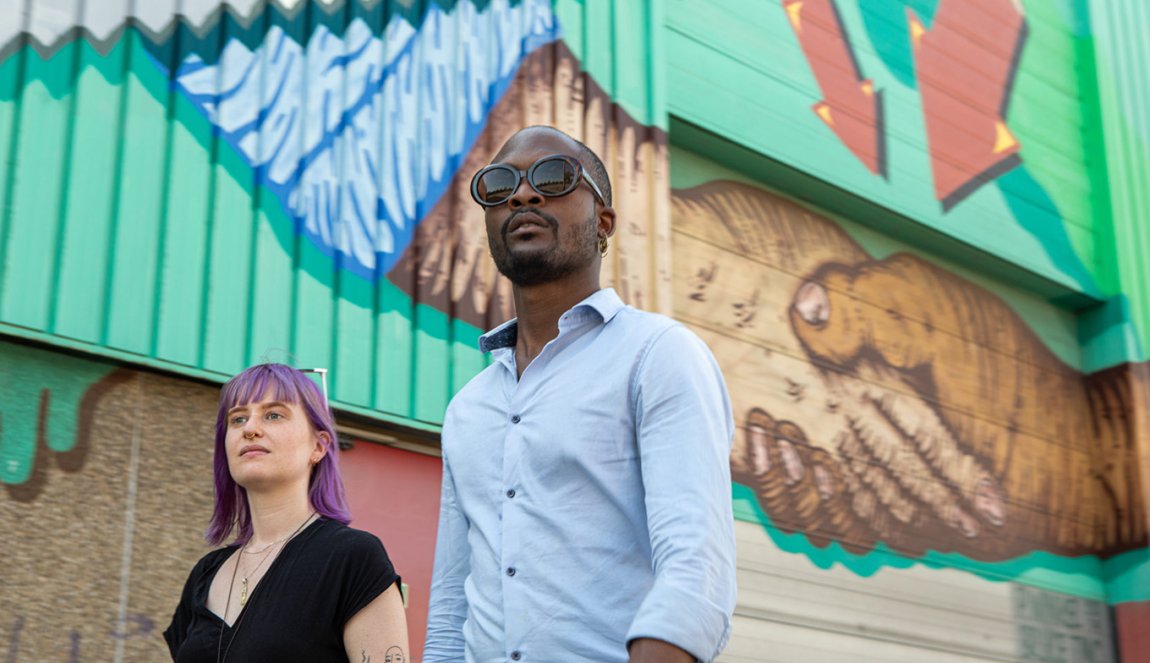 See Street Art online, fun outdoor art & city tips for your bucket list.