Droog Design
Besides its conceptual and contextual approach towards design, Droog is well known for working in close collaboration with an international network of known and unknown cutting-edge designers, architects and artists. The objects designed by the avant-garde designers are just examples of the Droog legacy so far.
Successful partnerships with renowned Dutch designers
In the past few years, Droog has worked with a congenial pool of renowned Dutch designers such as Jurgen Bey, Hella Jongerius, Tejo Remy, Marcel Wanders, Joris Laarman and Richard Hutten whose exclusive products, projects, exhibitions and events have been extensively published and collected by museums all over the world.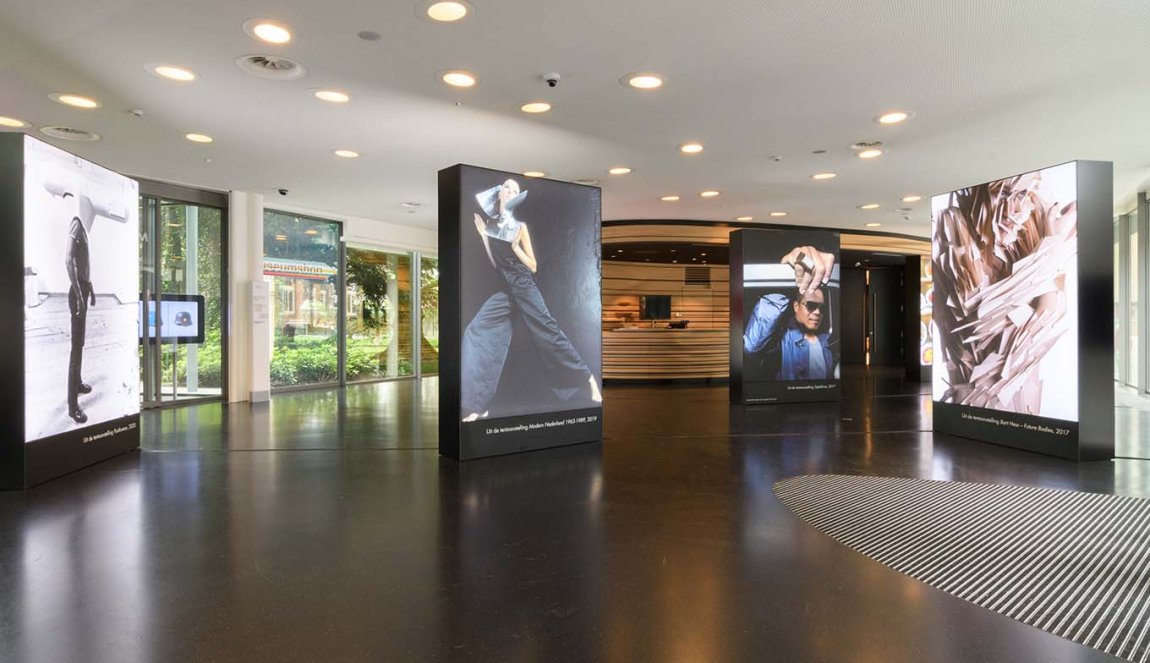 Our favorite places to buy Dutch design.
Read more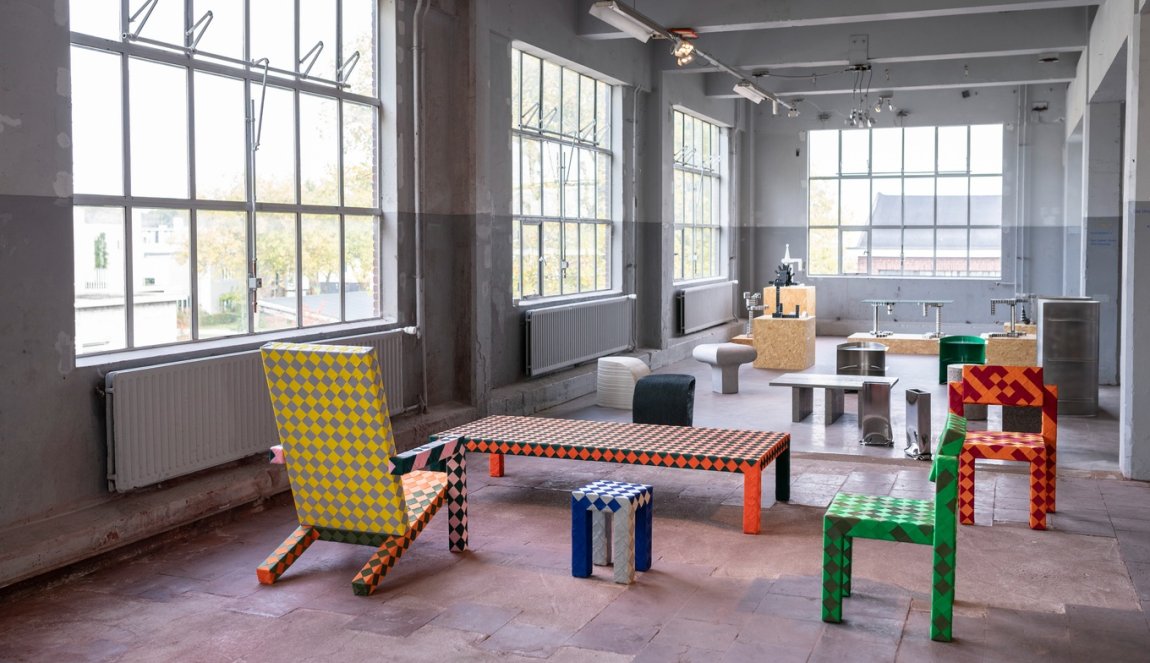 Dutch Design is a household name in the world of design. But what makes Dutch design Dutch?
Read more
Designs with a statement
The curatorial collection of selected items show a distributed statement about design as cultural commentary. The Droog collection currently consists of more than 200 products designed by more than a hundred designers. The Droog collection is distributed via the website, the Droog stores in Amsterdam, New York and Tokyo and limited retailers worldwide. New designs are often developed and presented in relation with exhibitions, such as Marcel Wanders's knotted chair.