Museums in Amsterdam
With over 60 museums Amsterdam has the highest museum density in the world and you have no excuse to be bored. Absolute highlights of Amsterdam are the Anne Frank House, Van Gogh Museum, National Rijksmuseum and Hermitage Amsterdam. However, museums like the Amsterdam Historical Museum, the Rembrandt House, NEMO Amsterdam and the Museum of Bags and Purses are most definitely worth your time too.
Art museums in Amsterdam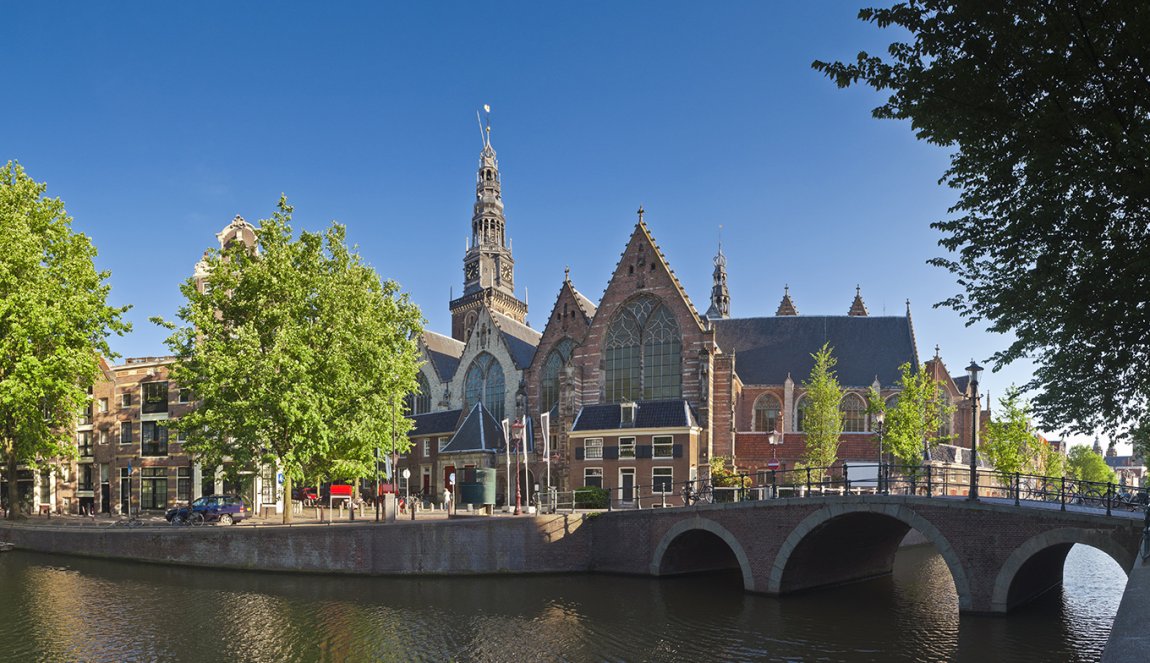 Amble through the sacred spaces of Amsterdam's oldest building, now an adventurous art museum.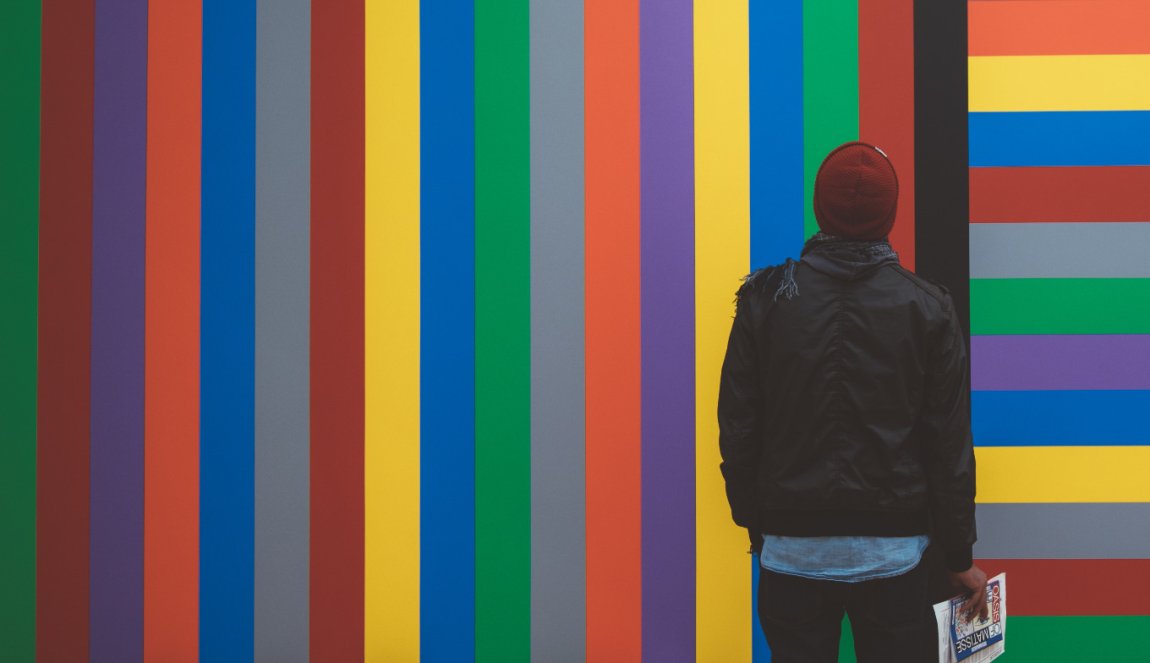 Discover this wonderful museum with its unique 20th century collection.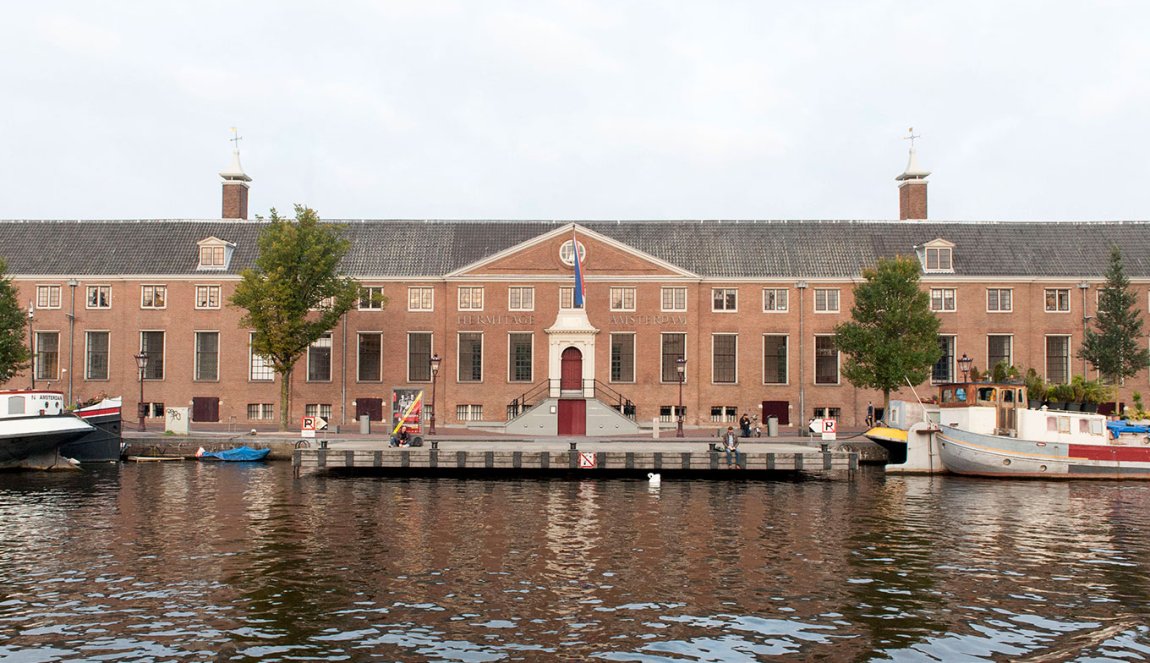 This branch of the Hermitage in Saint Petersburg boasts top works from Russia and Holland.
Educational museums for children
Other museums worth visiting
Mesmerizing contemporary art and photography

Read more

© Jack Hong via Shutterstock

The Amsterdam Tulip Museum traces the history of the tulip.

Read more

© Koen Smilde Photography

EYE is the only museum in the Netherlands that is exclusively dedicated to film and the moving image.

Read more

Watch this video: Museum Square
More in Amsterdam
© Marie Charlotte Pezé

© Kirkandmimi via Pixabay

© Haarlem Marketing

© Moritz Kindler

© Kirk Fisher via Pixabay

© Spencer Davis via Unsplash

© Daniel Spilka

© Yvette de Wit - Unsplash

© Nicholas Vos via Unsplash