© Kirkandmimi via Pixabay
Things to do in Amsterdam
What are you planning to do in Amsterdam? There are plenty of opportunities to keep busy for a few days. You can take a canal boat tour and watch the houseboats, for instance. Stroll through the Begijnhof, along the squares or the Wallen in the Red Light District. And don't forget to visit city parks like the Vondelpark or Hortus Botanicus.
Discover the top things to do in Amsterdam
Amsterdam has many attractions. The city is known for its centuries-old canal belt, floating flower market, and its red light district. Discover the beautiful squares and neighborhoods that will tell you more about the city's history as well.
Nature in the city
Would you like to get away from the city bustle for a while? Go to one of the city parks, such as Vondelpark, the Hortus Botanicus or Amsterdamse Bos.
Special transport
Do you want to see all the sights while moving through the city in a special way? Cycling is a great option, of course, but you can also explore the canal belt by pedal boat or tour boat.
City parks and urban gardens of Amsterdam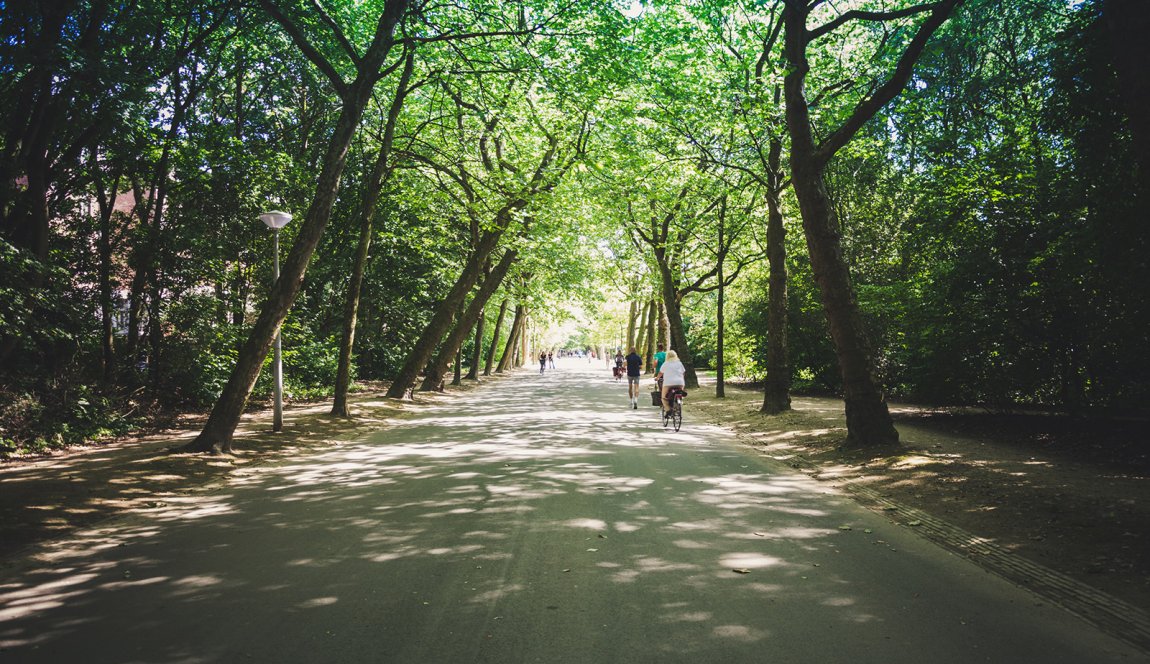 Enjoy tranquil greenery, cultural activities and laidback café bars in Amsterdam's largest city park.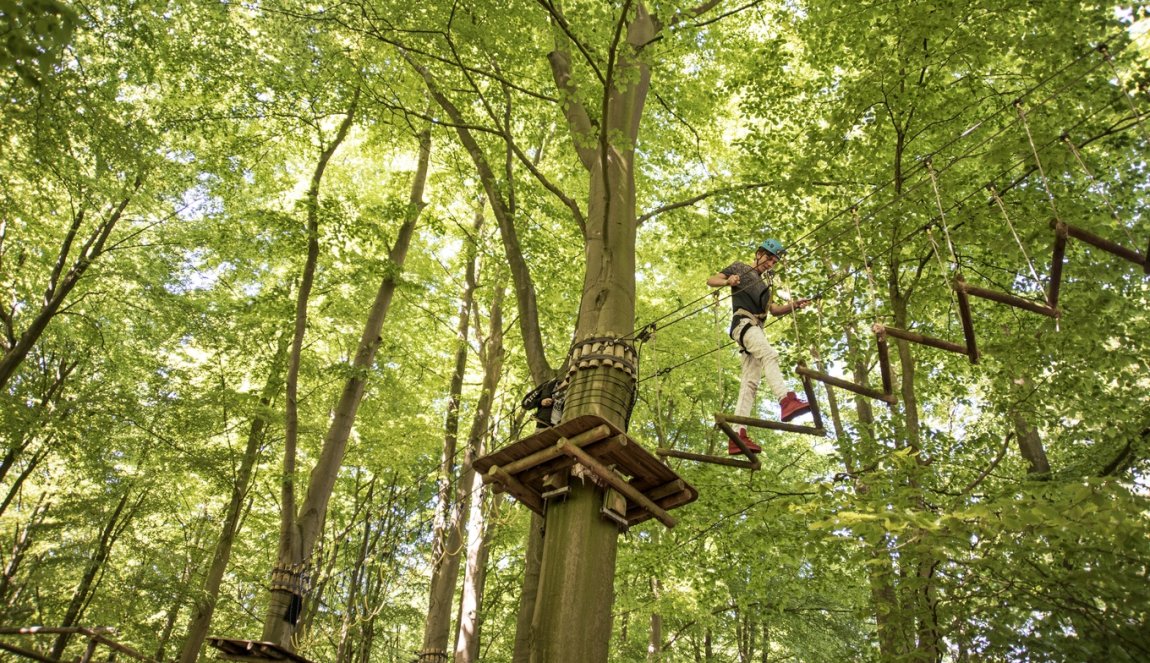 The forest of Amsterdam to relax and unwind.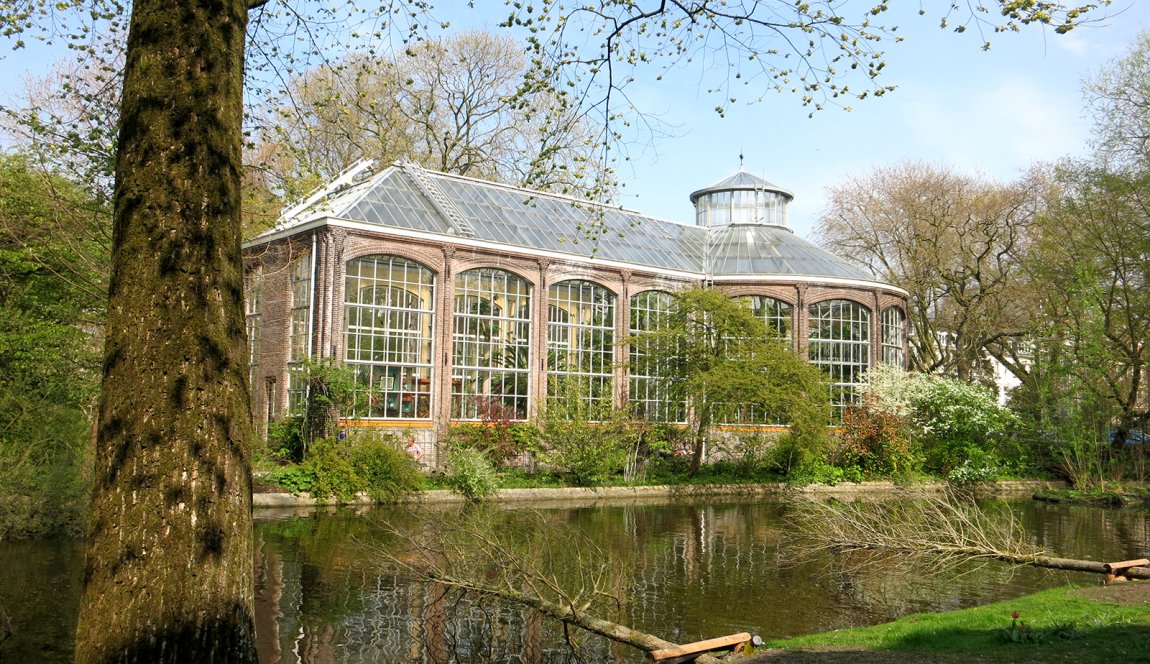 Discover more than 4,000 plant species at the Hortus Botanicus.
Activities in Amsterdam
© Kavalenkau via Shutterstock

© Ross Helen via Shutterstock

© Royal Coster Diamonds

© Madame Tussauds

© Koen Smilde Photography via I amsterdam

© Royal Coster Diamonds

@Stromma Netherlands

© Martijn Kort

© Jorrit Lousberg-Light at Work Photography via I amsterdam MediaBank

© House of Bols

© Illusion-X via Pixabay

© Thijs Wolzak

© This is Holland