© Trabantos via Shutterstock
Why go?
Breda is a wonderful fun-loving city in the southern part of Holland. It is where royal history and street art meet. Visit the historic monuments from the era of Nassau, cycle or stroll past hundreds of murals by international artists, and unwind in the many green areas in and around the city. There are also some great shopping areas and a wide variety of cafés and restaurants. Discover Breda, the perfect city for a long weekend trip.
See & do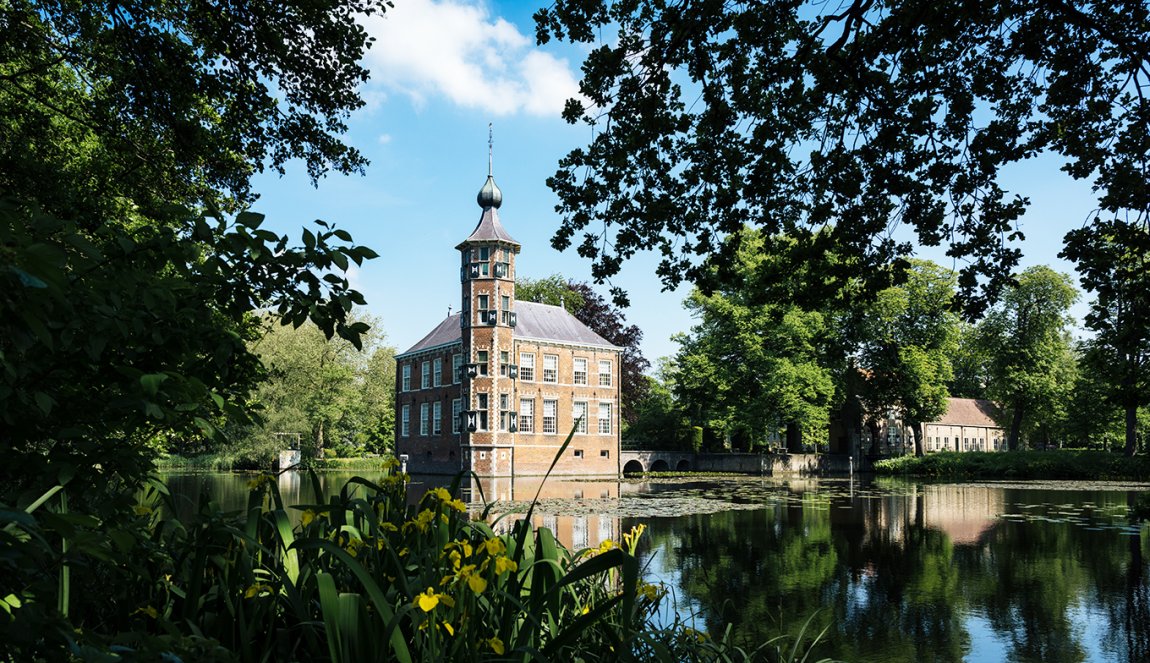 Bouvigne is a fairy-tale castle surrounded by extraordinary gardens south of Breda.
Eating & drinking
Breda offers the famous 'Burgundian' welcome. Discover the restaurants, squares and terraces in Breda. If you love specialty beers, you must visit Café de Beyerd with its own brewery and over 100 beers on the menu.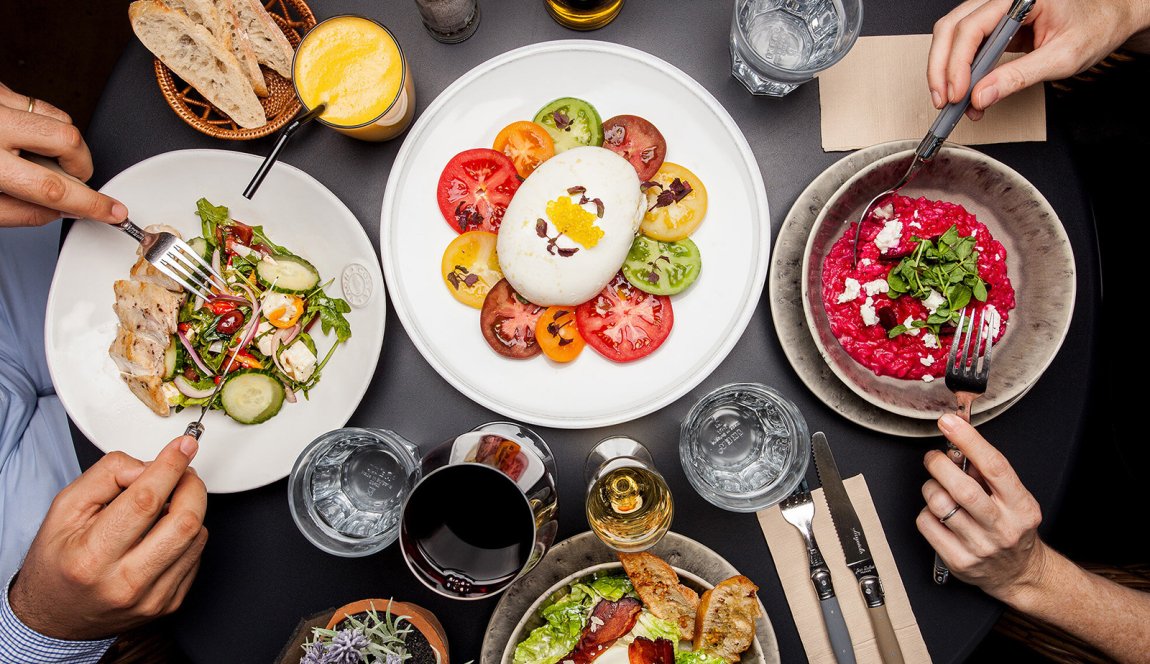 Discover the food-loving city of Breda with its fantastic restaurants.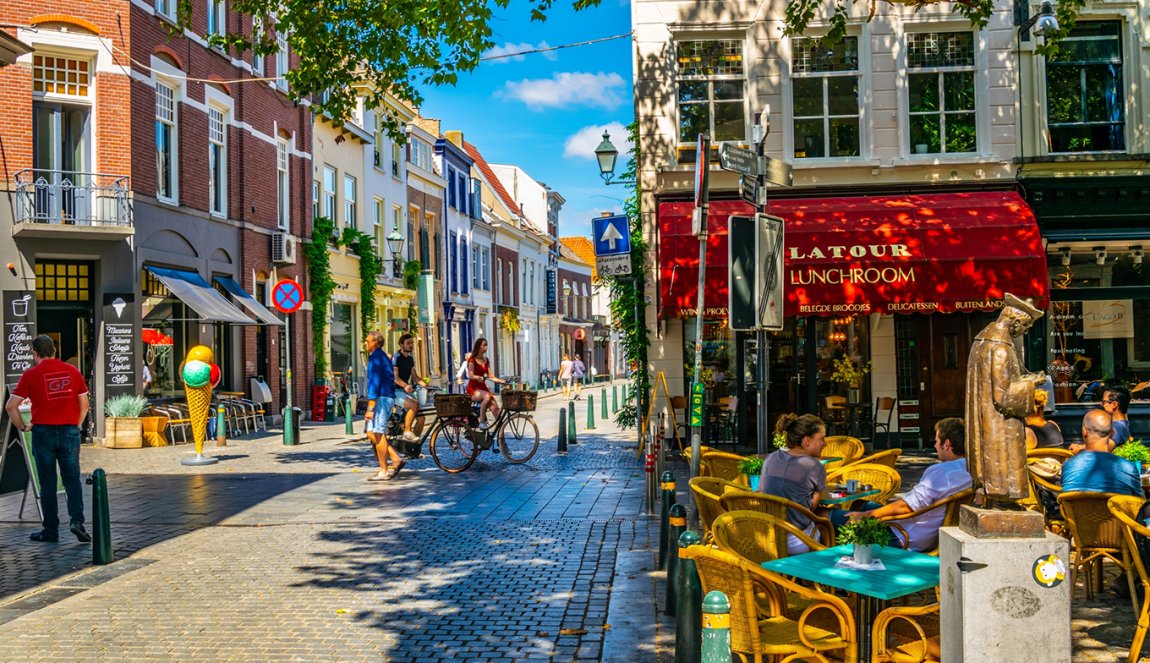 Breda offers wonderful cafés and terraces on great squares in the historic city centre.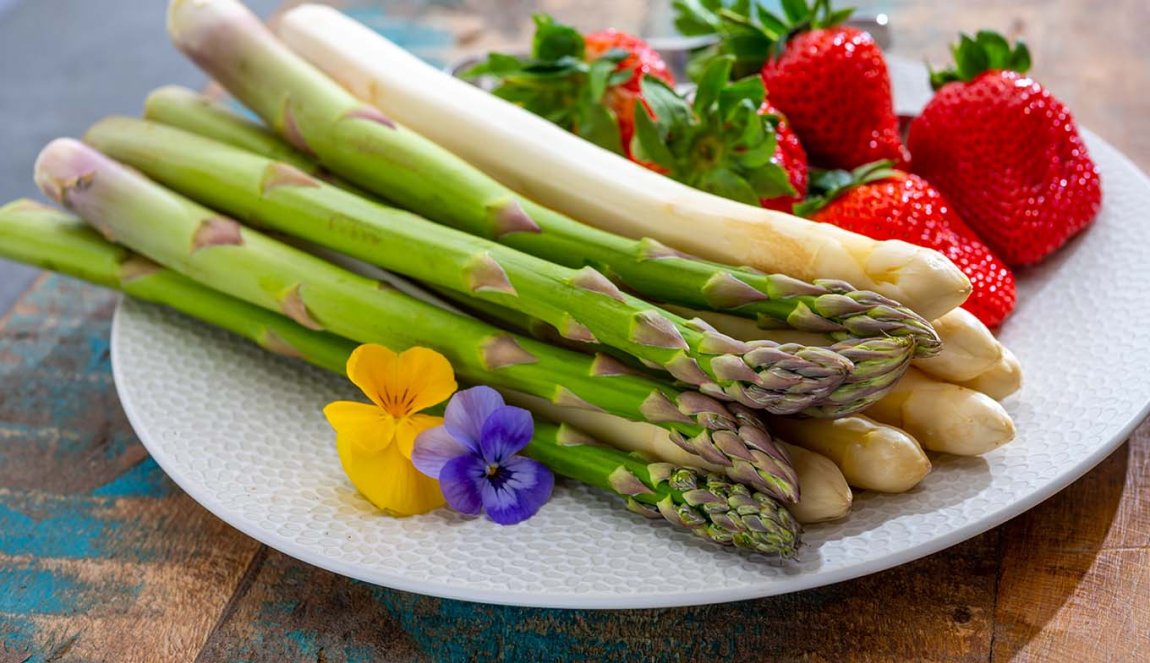 From asparagus to strawberries and from anchovy to apples - even caviar.
Where to stay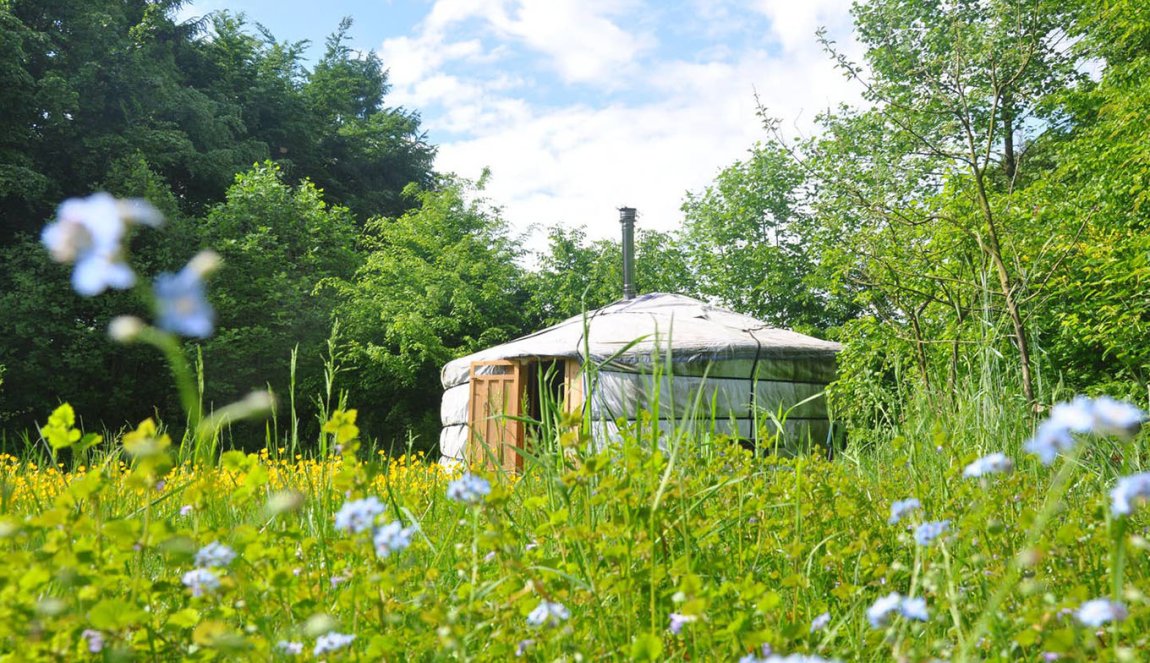 Breda's unique hotels, like a Mongolian ger and a converted convent, will add magic to your visit.
Discover exuberant Breda and spend the night at the unique Hotel Nassau, which is located in a beautiful monumental building in the center of the city. Enjoy one of the culinary dishes served by restaurant Liefdesgesticht in the former monastery. Breda, North Brabant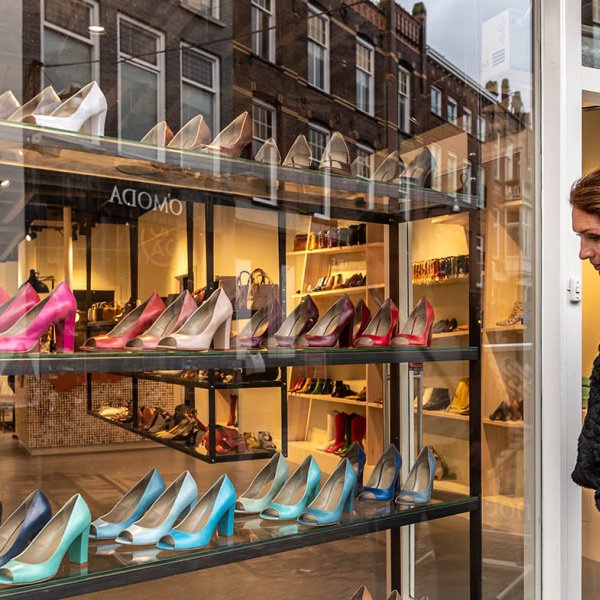 Shopping in Breda
Breda is a great city for shopping, with plenty of wonderful shops, trendy boutiques, and pleasant lunchrooms.
Read more
Breda details
Breda is the main Nassau city in Holland, boasting many wonderful monuments from this era including the Grote Kerk or Great Church. It is the ninth biggest city in Holland, located in the province of Noord-Brabant. While a popular destination because of its rich history, Breda is also a fun-loving town where you will find many cafés, terraces and excellent restaurants. In addition it offers some great shopping districts with a broad range of specialty shops and boutiques.
Check out the map and plan your visit
Transport in Breda
By public transport
Breda is easily accessible by train and bus. The Flix Bus also takes you to Amsterdam or airports in Brussels and Eindhoven.
By car
There is paid parking in most of the city center. You must enter your car's registration number at the parking meter.
Transport in Holland
Distances within Holland are easily bridged. Any location you might want to visit can be reached within three hours. The train, bus and tram will taken you pretty much anywhere you want to go. You can also explore Holland by bicycle. With over 32,000 kilometers worth of bicycle paths, Holland is a real cycling country with many fantastic cycling routes.
Frequently Asked Questions
These cities are less than an hour's drive away: