© Sasha Samardzija via Shutterstock
Attractions in Delft
It does not matter whether you are young or old – Delft has something to offer visitors of all ages. The attractions vary from a canal tour, the many markets and an introduction to the amazing technology showcased at Delft University of Technology. Delft is a great destination for everyone.
Culinary tips Delft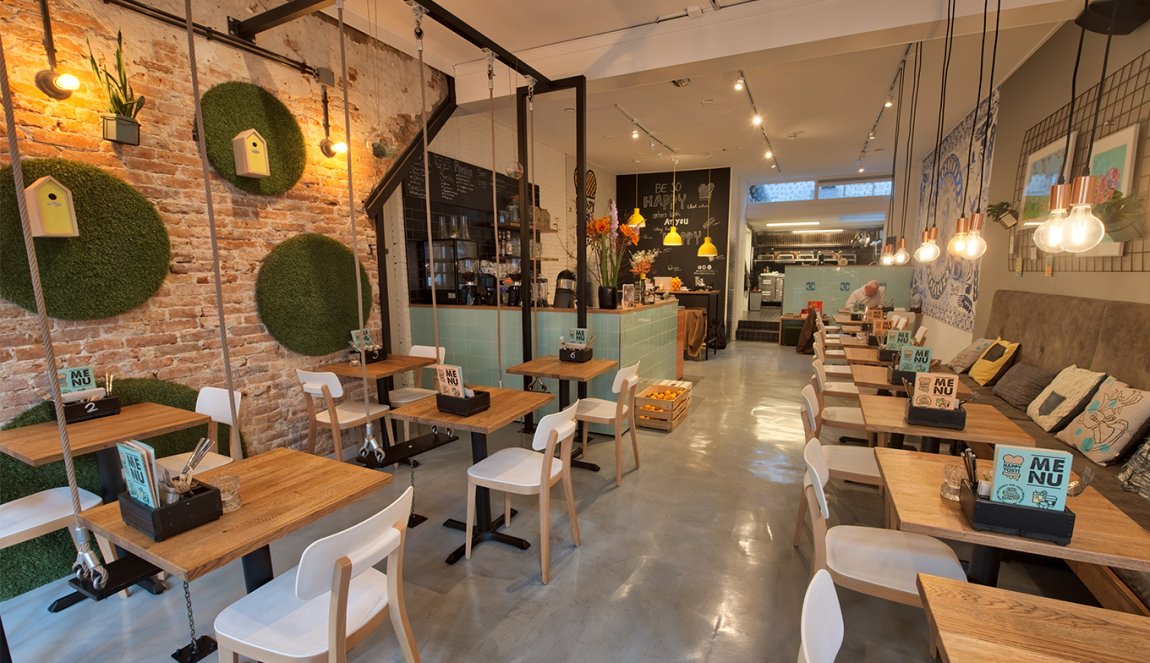 Check out these 5 hotspots for brunch, lunch and snacks in Delft.
Read more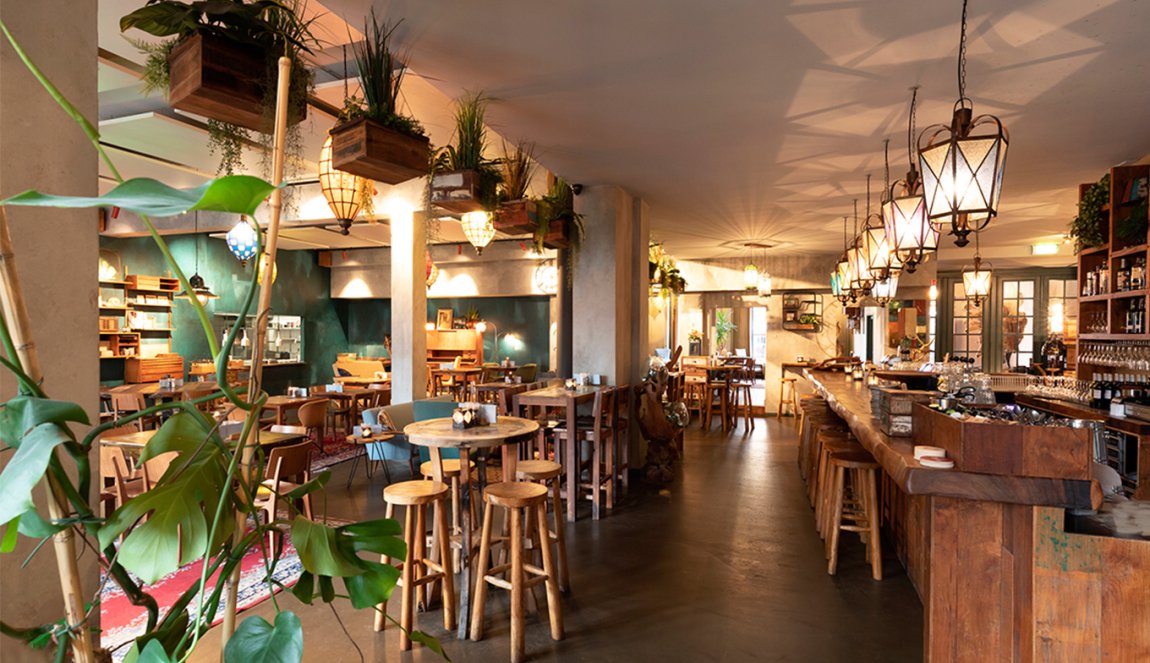 You can enjoy an excellent meal in Delft! Here is a taster with 10 culinary tips and places to be.
Read more