Groningen City
Groningen, capital of the eponymous province in the northern part of Holland, is a lively city that has much to offer in terms of culture and events, beautiful historic monuments like the Martini Tower, great shopping districts for a wonderful shopping spree, and excellent restaurants. Groningen should definitely be on your to-do list!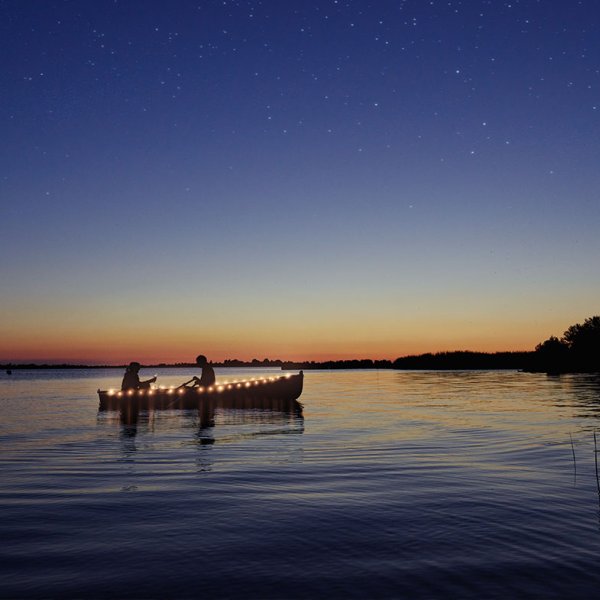 Sights
Groningen is a lively city in the north of Holland, which offers plenty of culture, for instance at the Groninger Museum, a range of events like Noorderzon and Eurosonic Noorderslag, countless great shops for a wonderful shopping spree, and excellent restaurants. The city's eye catcher is the Martini Tower on Grote Markt square, which offers a fantastic view of the sprawling city.
Groningen's beautiful coastline
If you love peace, quiet and nature, the province of Groningen is a wonderful destination. Explore its beautiful coastline and the varied flora and fauna in the oldest cultural landscape in Holland: Middag-Humsterland National Landscape. Bird lovers will have much to see at Lauwersmeer National Park with its huge variation of birds. Don't hesitate to further explore the province of Groningen.
Check out the map and plan your visit
Transport in Groningen
By public transport
Groningen has an international airport: Groningen Airport Eelde. From here, it is just a 20 minute ride by shuttle bus to the city center. The railway trip from Amsterdam Airport Schiphol to Groningen takes 2 hours.
By car
If you are coming by car, make sure to seek out information about parking in Groningen.
Transport in Holland
Distances within Holland are easily bridged. Any location you might want to visit can be reached within three hours. The train, bus and tram will taken you pretty much anywhere you want to go. You can also explore Holland by bicycle. With over 32,000 kilometers worth of bicycle paths, Holland is a real cycling country with many fantastic cycling routes.
Frequently Asked Questions
These cities are less than 2 hour's drive away:
© Gijs Versteeg via MarketingOost

© Jasper Pluim via City Marketing Lelystad

© Visit Flevoland