© Ernst Wagensveld via NBTC
Haarlem with its many historic buildings and beautiful old squares lies near the beach on the banks of the Spaarne river. It is wonderful to stroll through the narrow streets lined by the monumental buildings built by master Lieven de Key. Visit extraordinary museums, such as the Frans Hals or Teylers Museum, and explore its countless cafés and restaurants. Haarlem is called the most Flemish city of the north with reason!
Watch this video: Haarlem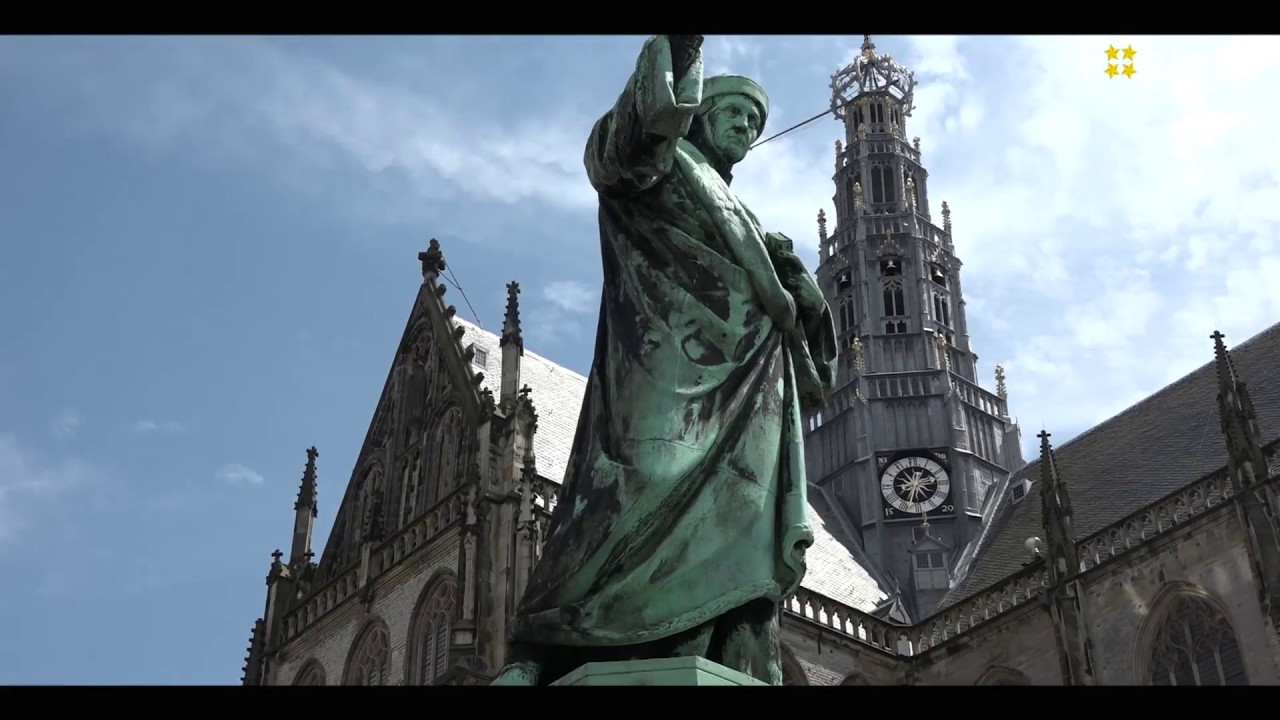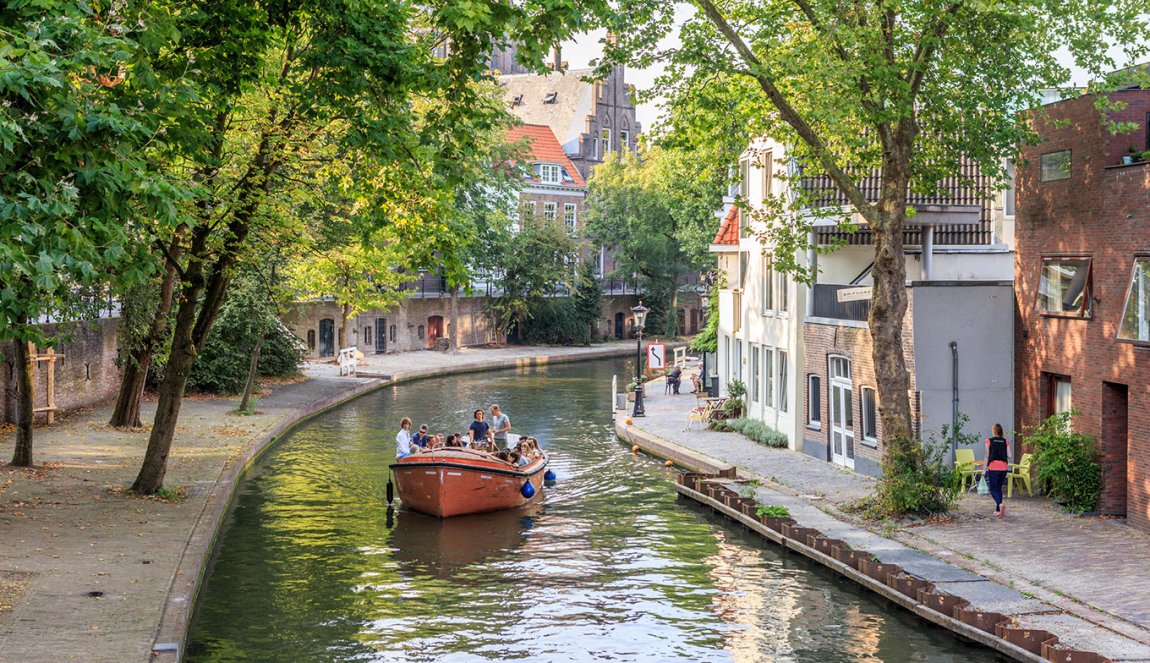 Rent a boat, canoe or stand-up paddle board and explore the canals of Leiden, Haarlem or Dordrecht.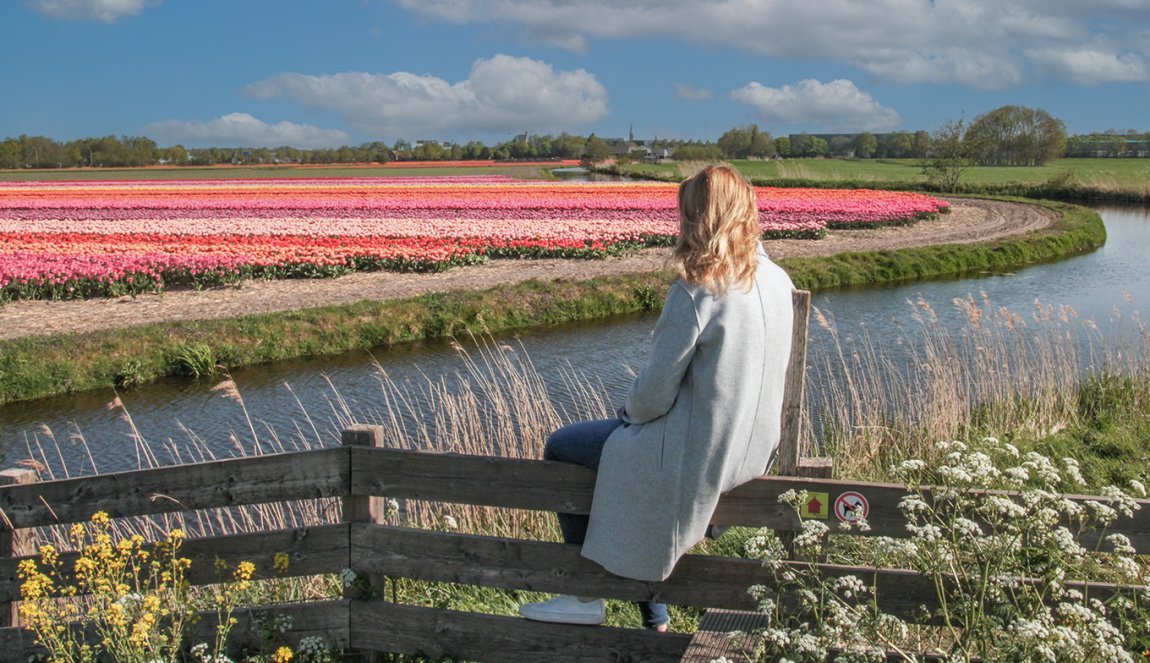 Visit the Flower Bulb Region and discover the beautiful colorful fields and Keukenhof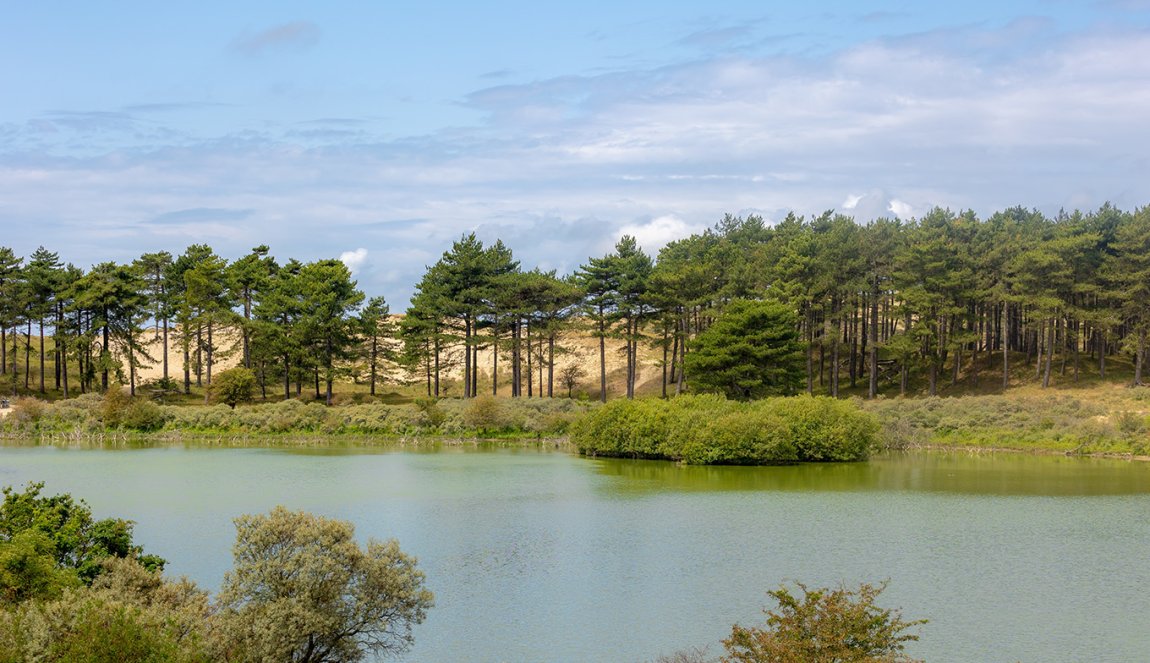 Walk, cycle or ride in Zuid-Kennemerland National Park and see special flora and fauna.
Frequently Asked Questions
Other places you might also like …
© Repistu via iStock

© Prachtstad Alkmaar

© Sabine Bends

© Toolkit The Hague

© Iris van den Broek