© Eighty8things via Maastricht Marketing
Maastricht
Maastricht is one of the oldest cities in Holland, as you will quickly discover when strolling through the historic inner city. Churches, city walls, monumental merchant houses and big squares merge seamlessly with a comprehensive and
varied range of shops
.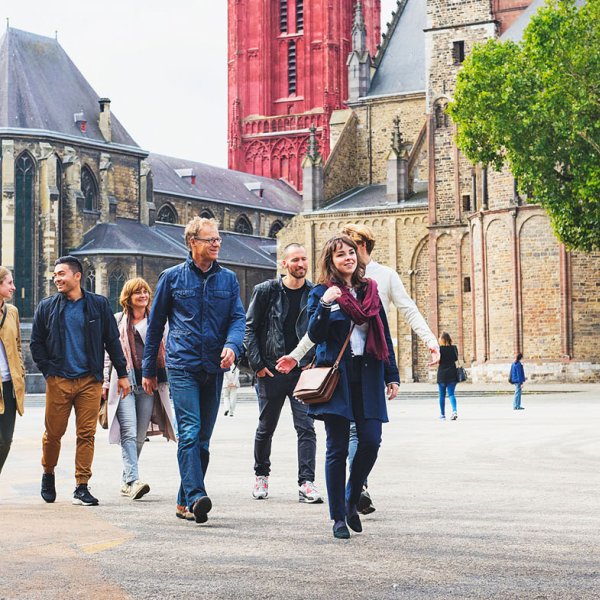 Maastricht details
Are you looking for the perfect city to indulge your love of art and the good life? A pleasant city filled with history, art and culture? A city surrounded by beautiful nature in a hilly region? If so, you should definitely visit Maastricht. This city in the south of Holland boasts beautiful historic little districts, welcoming and exceptionally good restaurants and eateries, and plenty of art and attractions. And the best thing is that you can see the entire city centre on foot. If you want to enjoy the beautiful nature and castles outside the city boundaries, a bicycle can be easily hired.
Maastricht is also a city of indulgence and culinary highlights. There are pleasant lunchrooms, Michelin-starred restaurants, vineyard farms and an extensive range of excellent regional products and dishes. In short, 'bons vivants' should not miss out on Maastricht!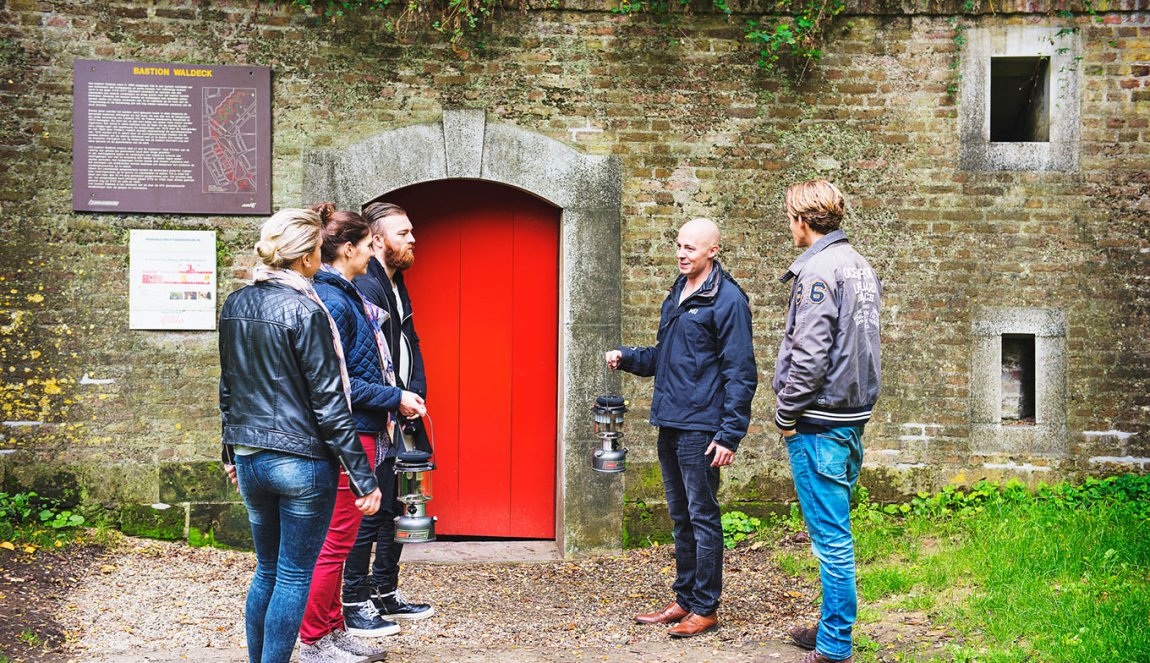 Check out the best attractions in Maastricht here. Visit St. Peter's caves, the vineyards, or book a cruise on the Meuse.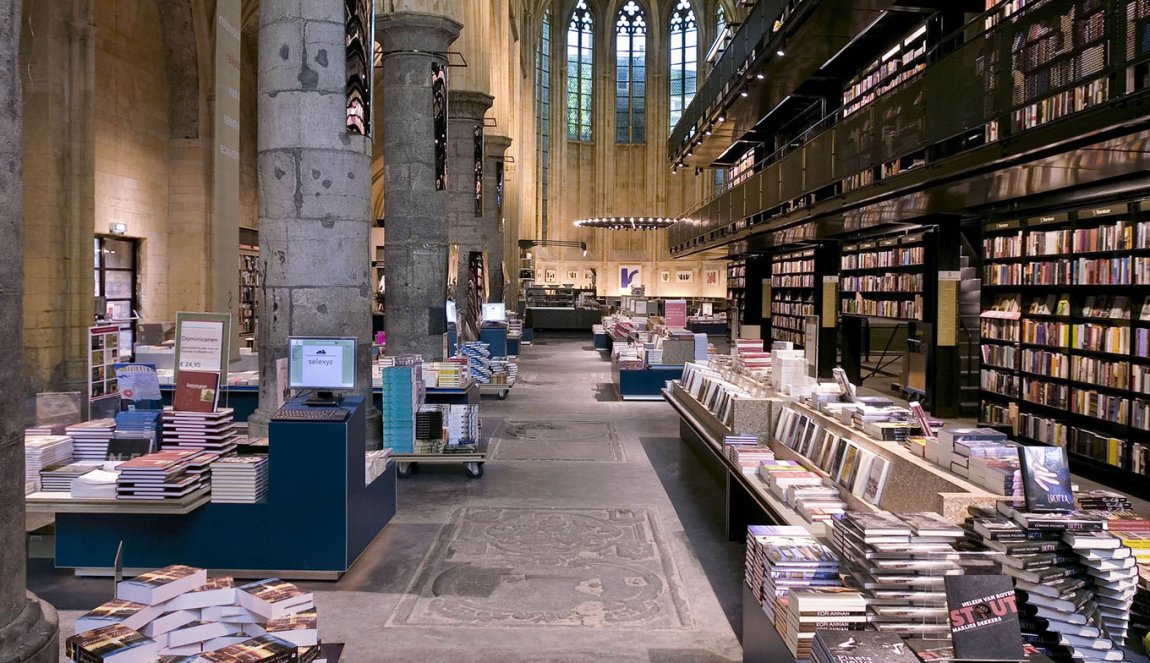 Do you like shopping? Read all about the best shopping spots in Maastricht, the perfect city if you love fashion, art and design.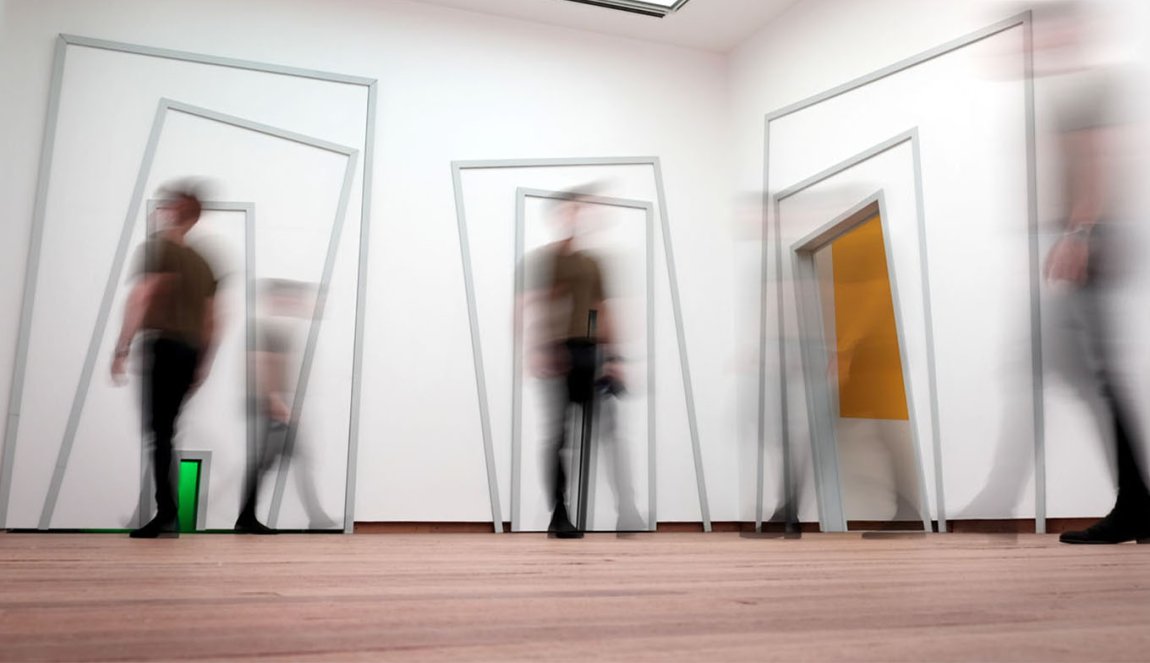 Do you want to visit a museum in Maastricht? Museums in Maastricht present art, history, nature, architecture and exciting tours through underground networks…
Check out the map and plan your visit
Transport in Maastricht
By public transport
Maastricht boasts an international airport. The train station is within walking distance from the city center. Take a bus or rent a bicycle.
By car
If you are coming by car, pay less and park your car at a Park & Ride or Park & Walk location.
Transport in Holland
Distances within Holland are easily bridged. Any location you might want to visit can be reached within three hours. The train, bus and tram will taken you pretty much anywhere you want to go. You can also explore Holland by bicycle. With over 32,000 kilometers worth of bicycle paths, Holland is a real cycling country with many fantastic cycling routes.
Frequently Asked Questions
Other places that might interest you