Enjoy the lovely food that Maastricht has to offer. In addition to the world-class terraces and restaurants, you can discover the history of the old brewery and the centuries-old watermill that still grinds grain for the bakery.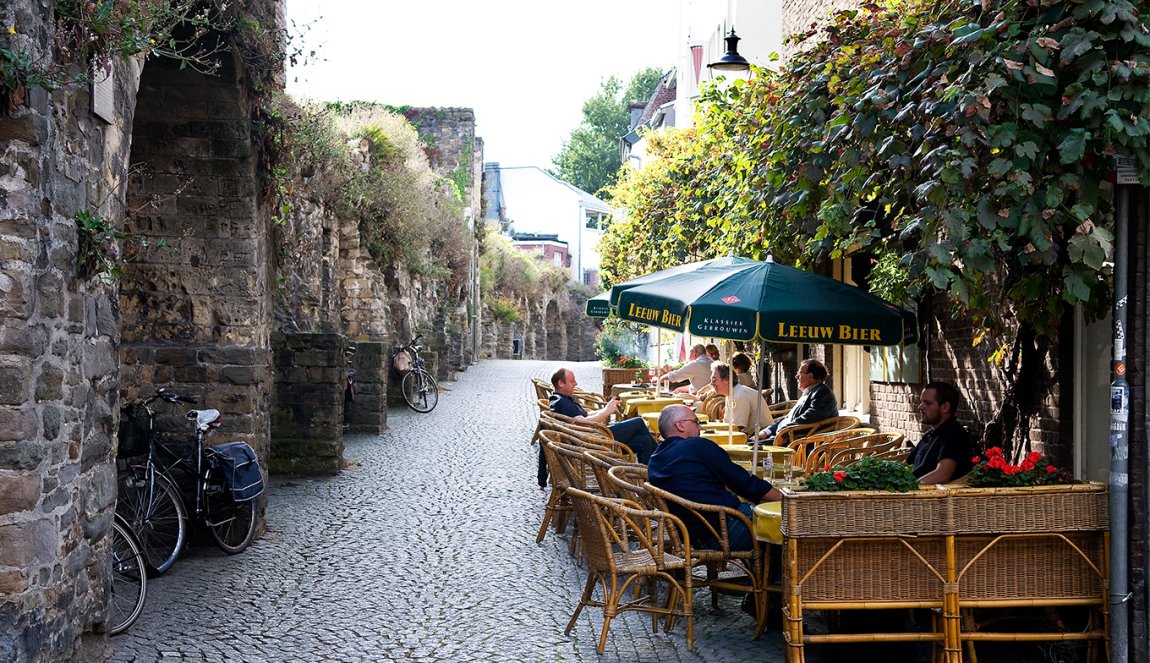 Discover the best terraces in Maastricht.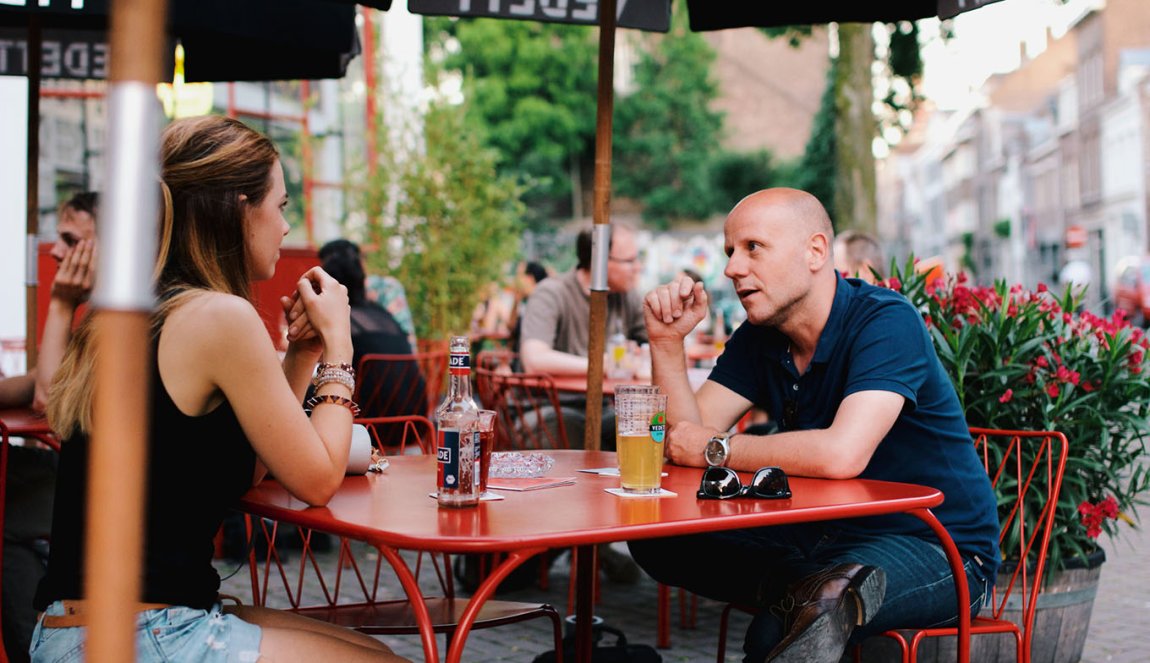 Explore the exuberant city of Maastricht with its many fantastic restaurants.
Unique culinary experiences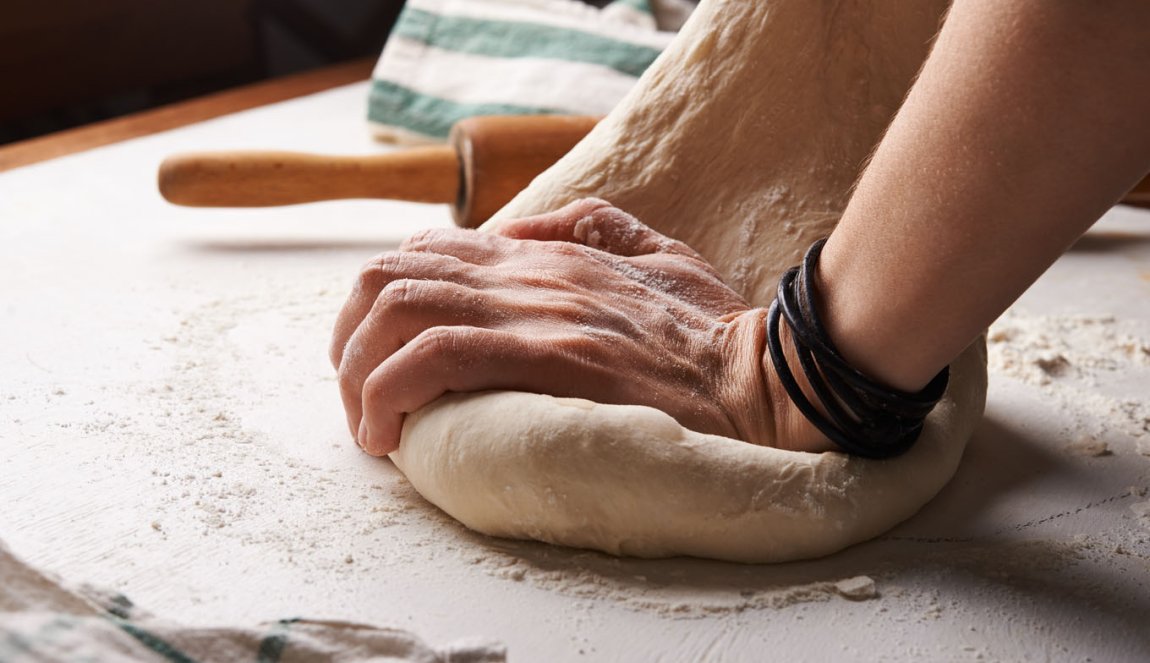 Discover the oldest working watermill in Holland in the city center of Maastricht.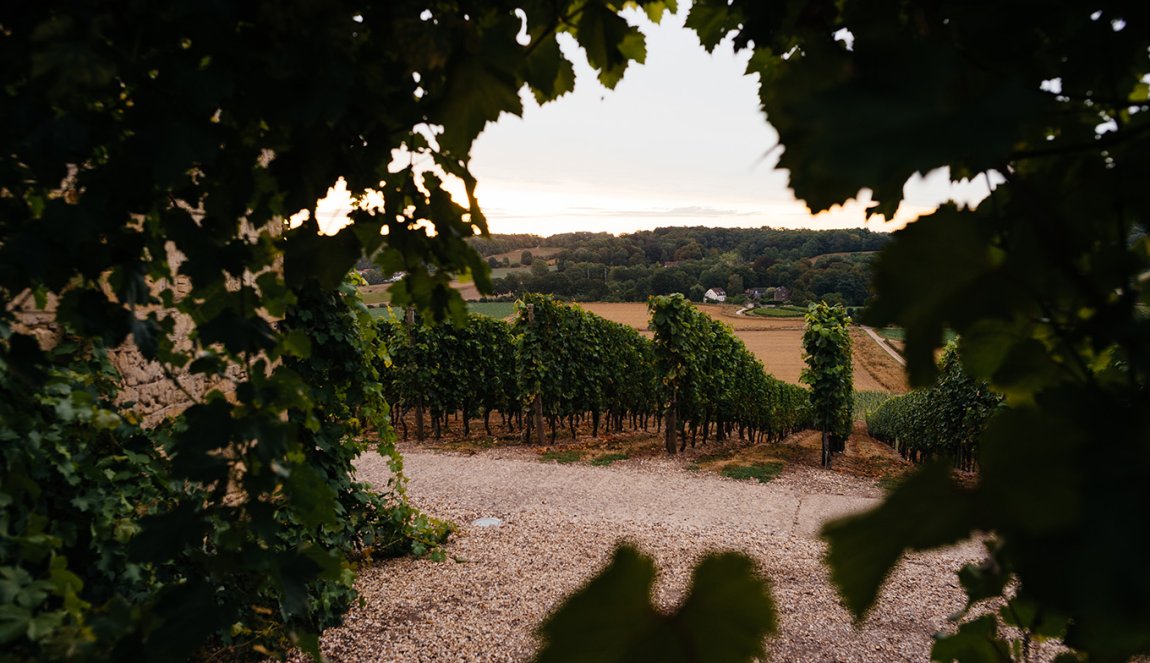 The best Dutch wines are produced in the vineyards around Maastricht.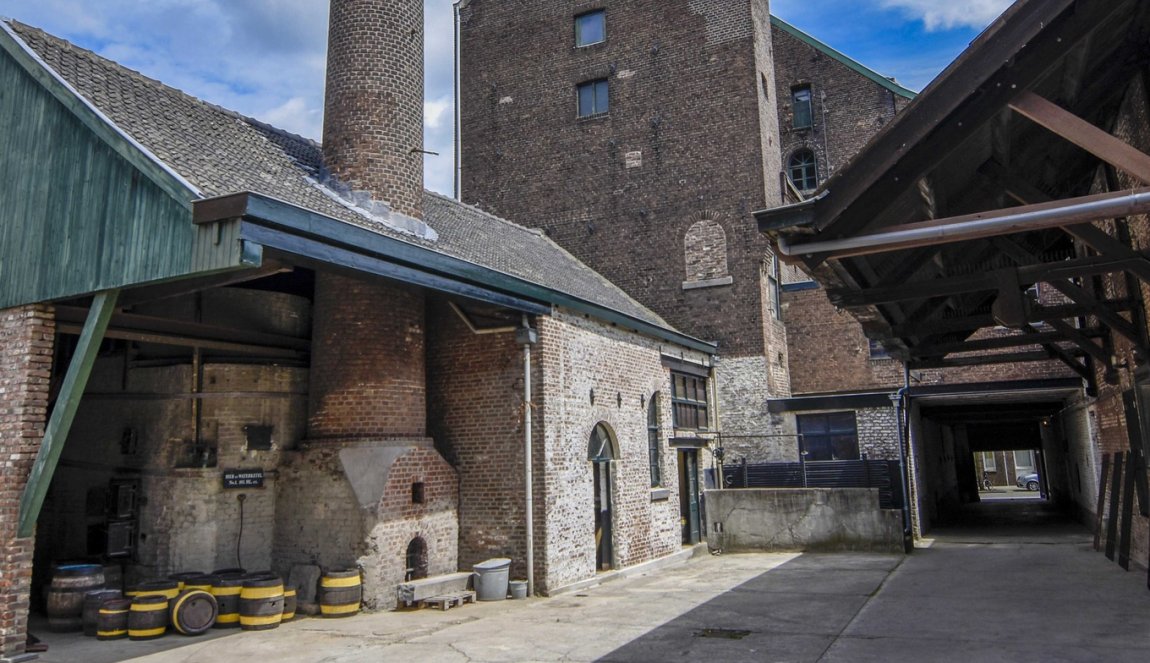 Visit the only remaining city brewery in Maastricht and learn all about brewing craft beers the old-fashioned way.