© Michael Gaida via Pixabay
Why go?
Funshopping in the Netherlands is something you do in Roermond. There lies the largest designer outlet in the entire Benelux, comprising 150 stores, 200 designer brands such as Gucci, Prada, Moncler, Armani and Ralph Lauren, discounted at as much as 70%. And this unique shopping experience is but the start of what Roermond has to offer: with its rich history as an episcopal diocese, its beautiful natural surroundings and excellent restaurants, Roermond is a perfect destination for an extended, multi-day shopping holiday.
See & do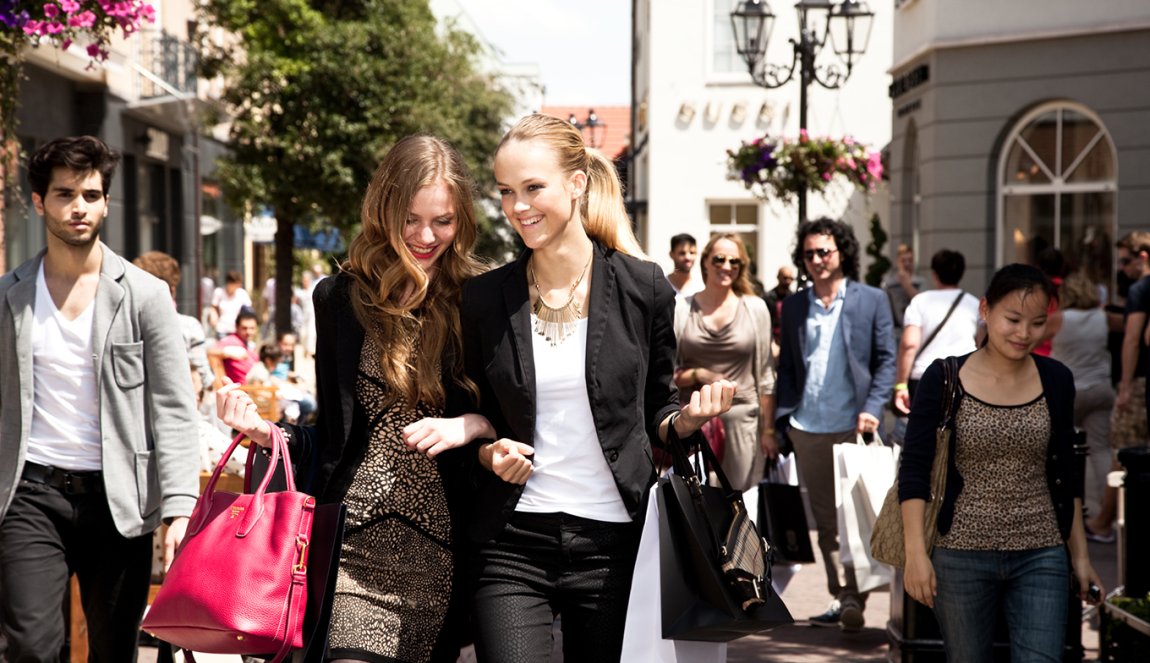 Shop till you drop in Roermond's Designer Outlet.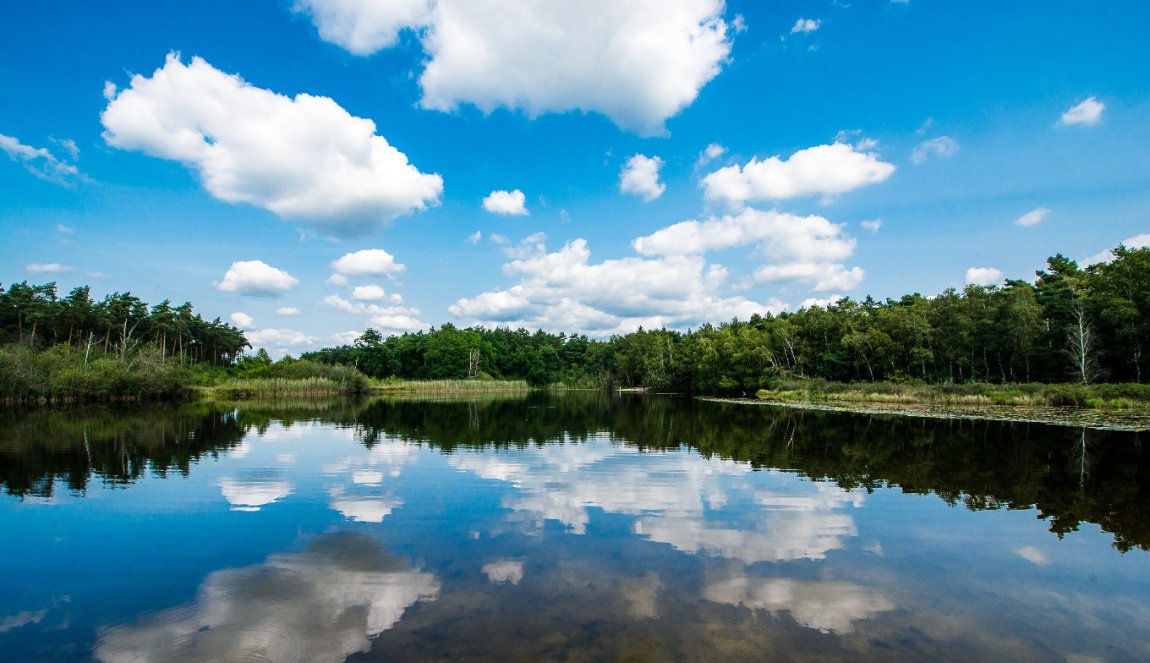 Stroll through an undulating natural landscape with altitudes of up to 80 meters above sea level.
Visit this special town known for its white houses.
Eating & drinking
If you want to enjoy something sweet after shopping, you will not have to look far for some ice cream or a pancake. Of course, culinary Roermond has much more to offer than this. Order dinner in a castle, on a bustling square, or in a Michelin-star restaurant and make sure to order the regional produce, including asparagus, vlaai (Dutch fruit tart) and wines.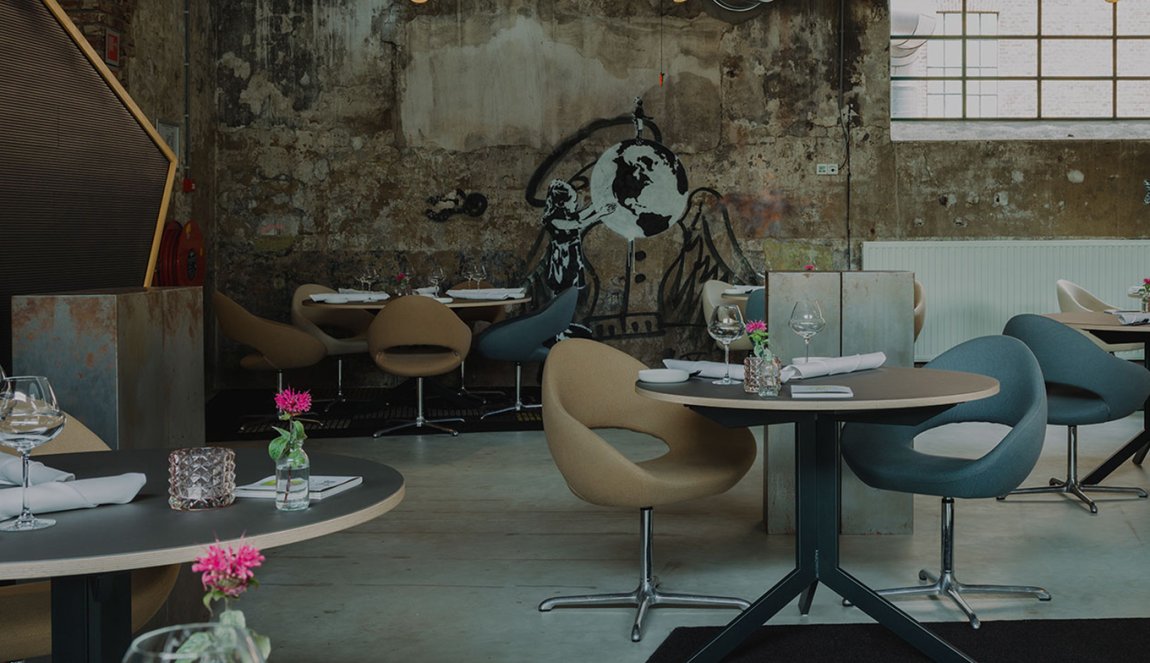 Mood, food or exclusivity: we've made a selection of only the best of Roermond's restaurants.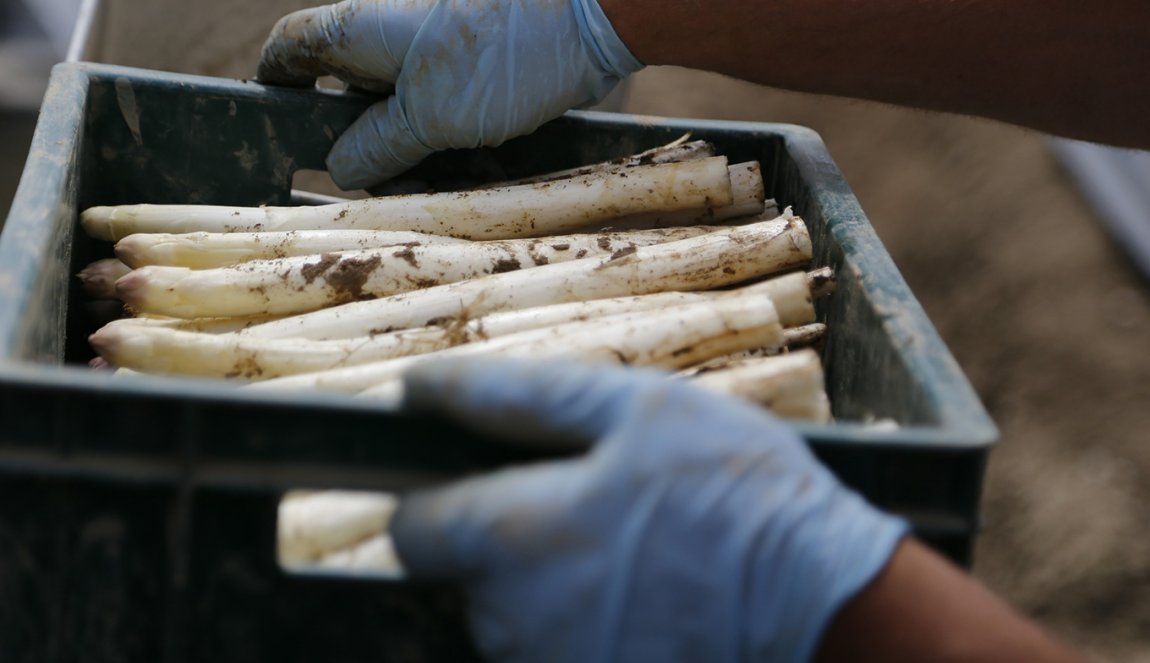 In spring, enjoy a meal of asparagus in the asparagus province of Limburg.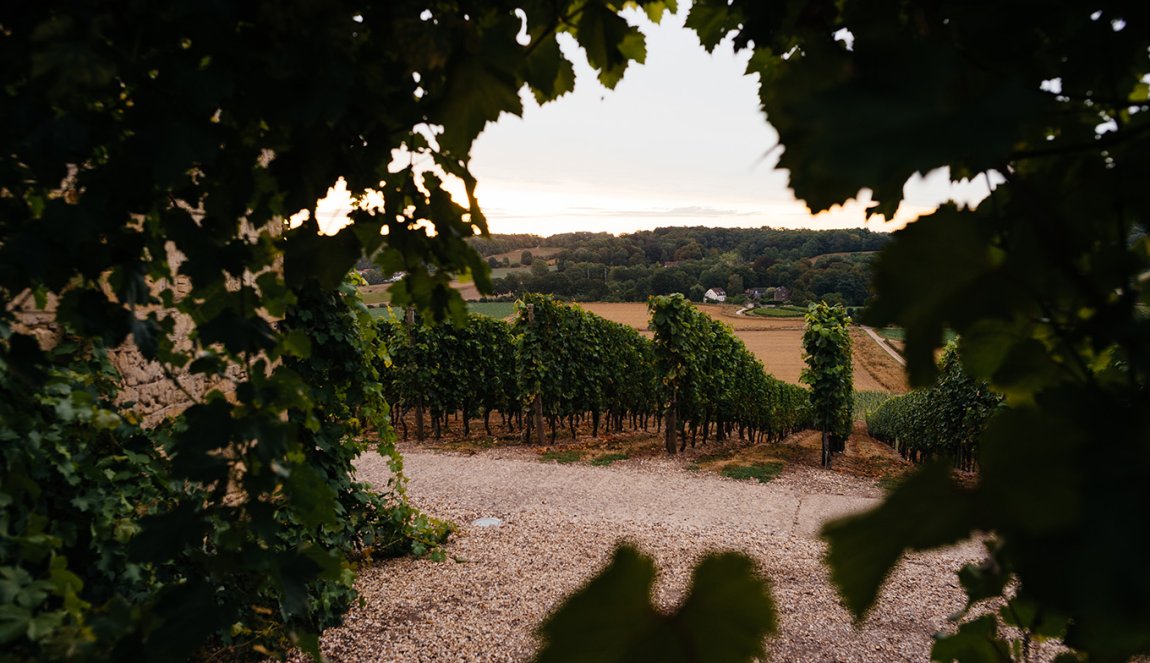 The best Dutch wines are produced in the vineyards around Maastricht.
In addition to the wonderful shopping opportunities of the
Designer Outlet Center
, there is much that Roermond has to offer. The city's old centre is nothing short of breath-taking with charming squares and historic buildings. Roermond has been an episcopal diocese since 1559, and as a result has numerous splendid churches like the magnificent Gothic St. Christopher Cathedral and the Minderbroeders church. Roermond is surrounded by two beautiful natural reserves; Maasplassen, the largest water sports area of Holland and
National Parc de Meinweg
.
Check out the map and plan your visit
Transport in Roermond
By public transport
Roermond offers a quick train connection to Maastricht, Schiphol or Amsterdam. The popular Designer Outlet Center is within walking distance of the center.
By car
Follow the P-route to one of the car parks. The signs will tell you how many parking spaces are available.
Transport in Holland
Distances within Holland are easily bridged. Any location you might want to visit can be reached within three hours. The train, bus and tram will taken you pretty much anywhere you want to go. You can also explore Holland by bicycle. With over 32,000 kilometers worth of bicycle paths, Holland is a real cycling country with many fantastic cycling routes.
More cities you might like to visit
© Hugo Thomassen via Maastricht Marketing

© Groovypat

© Hollandfoto.net - Shutterstock