Zeeland, land of salt and sweet!
Discover the extraordinary province of Zeeland. This is where to enjoy the most beautiful beaches with clear seawater and culinary highlights from the sea like mussels and lobster. Book your own holiday home and discover the province's rich nature and history. If you want to know everything about Zeeland, go to one of the museums or discover everything about the Delta Works.
More about Zeeland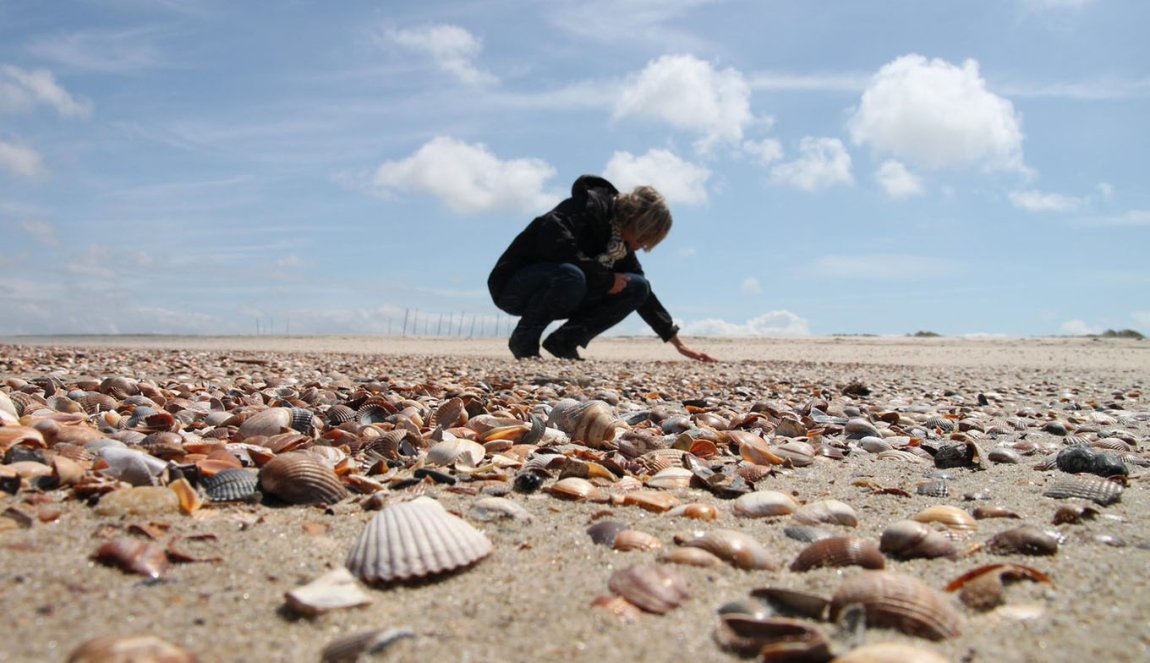 In Zeeland you can enjoy everything that the sea has to offer. Popular towns like Domburg, Yerseke, and Renesse can be found near popular beaches. Enjoy culinary highlights directly from the sea and visit one of Holland's highlights in the continuous battle against the sea: the Delta Works.
More to do in Zeeland
Would you like to know more about Zeeland's history? Then head to Zeeland's museums in Middelburg and Bevrijdingsmuseum Zeeland (Liberation Museum) in Nieuwdorp. This is where you can discover everything about events like the 1953 North Sea Flood or the vital part that Zeeland played in liberating the nation in WWII. MuZEEum Vlissingen is where you can learn about the province's rich maritime past.
Spending the night in Zeeland
The best way to discover Zeeland is from your own holiday home or hotel. Check out the selection to book your perfect accommodation: directly off the beach, surrounded by nature, or with luxury facilities like a wellness center and spa.
Accessibility of Zeeland
The province of Zeeland is easily accessible by public transport. Direct railway lines take you from Amsterdam, The Hague and Rotterdam to towns like Goes, Yerseke, Middelburg, and Vlissingen. The trip from Amsterdam to Zeeland takes about 2.5 hours; from Rotterdam it takes around 1.5 hours.
Bus lines connect the villages. There are also a number of ferries to take passengers to the different islands.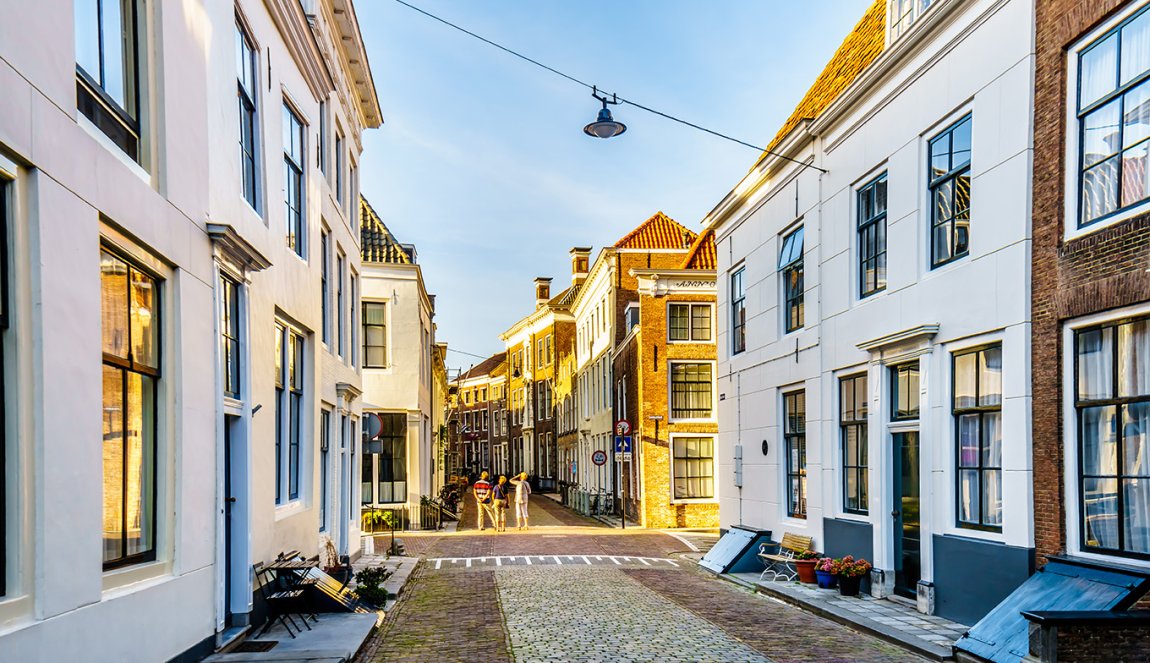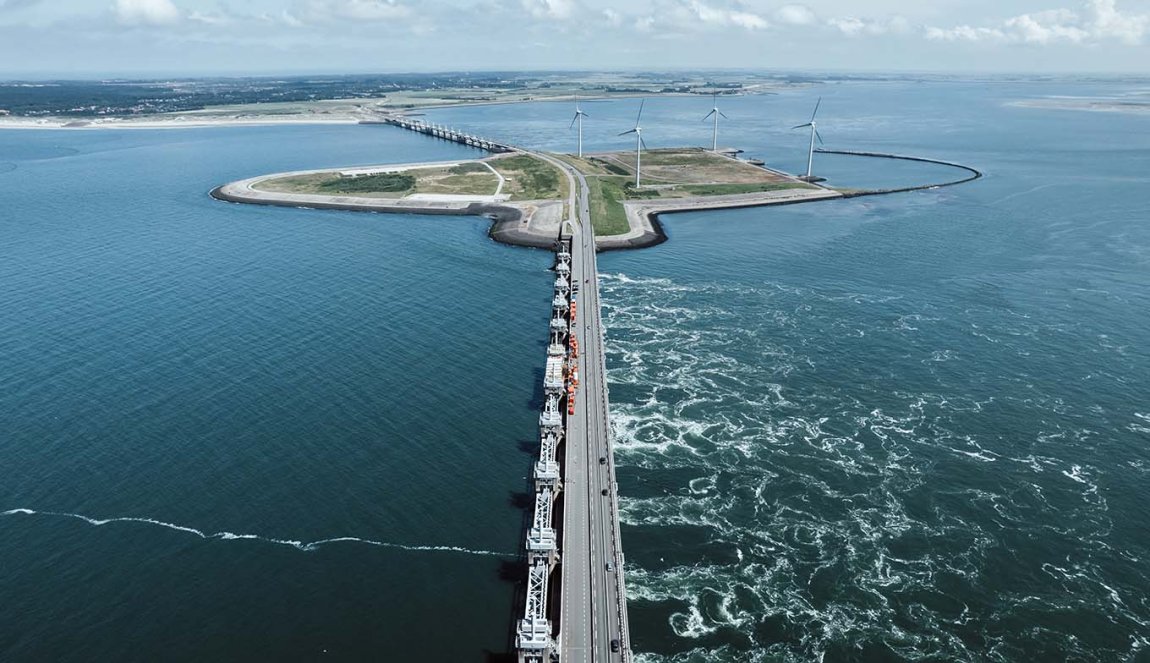 Category:

Read
Zeeland is protected by the best greatest storm barriers in the world.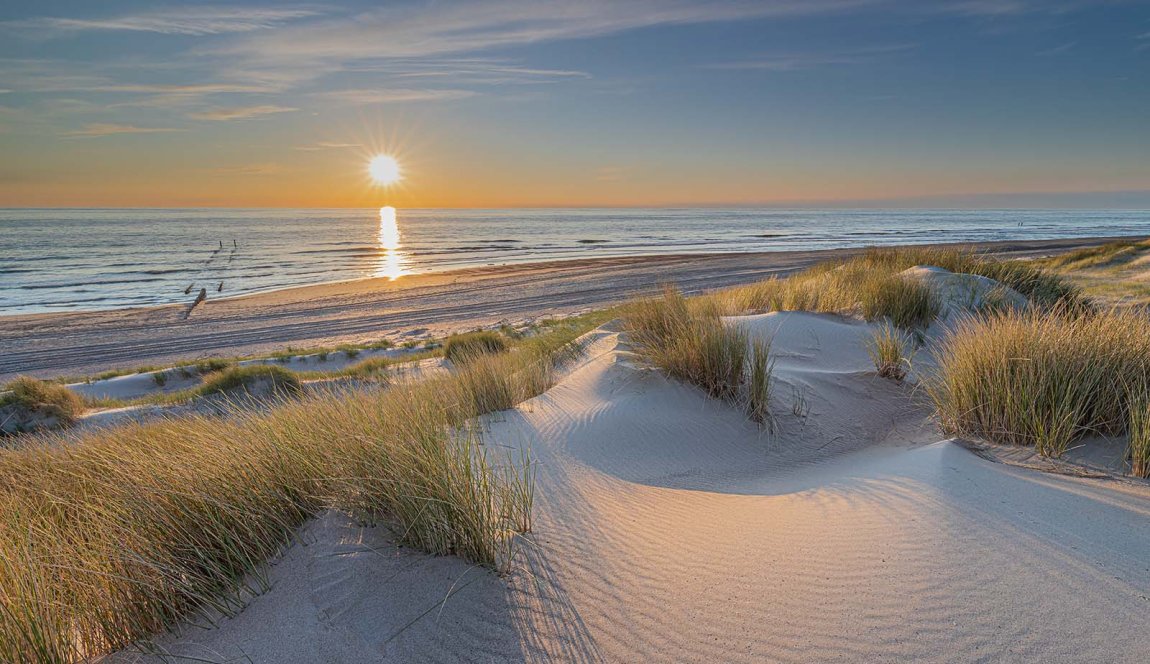 Category:

Read
Zeeland's beaches have something for everyone, from fun family beaches to unspoiled nature reserves.
Frequently Asked Questions