Shopping city Goes
Goes is known as an excellent place for shopping. Most shops are located directly behind the Grote Markt. Twice a week, on Tuesdays and Saturdays, you can visit the weekly market in Goes with various stalls. Many of the shops are located in historic buildings and are therefore also worth a visit from the outside.
Medieval harbour
Did you know that the quay walls of the city harbour are listed buildings? The names of the quays still remind us of the merchandise that arrived here: Turf quay, Beer quay. Nowadays, the harbour only serves as a mooring place for pleasure boats.
Old crafts
Would you like to know more about the old crafts of the region? You can take a look behind the scenes of a potter and ironsmith in the Craft Centre Artisanal confectionery is available in the candy shop. Children can fill and weigh their own bags of sweets here. The indoor centre is ideal during both good and bad weather.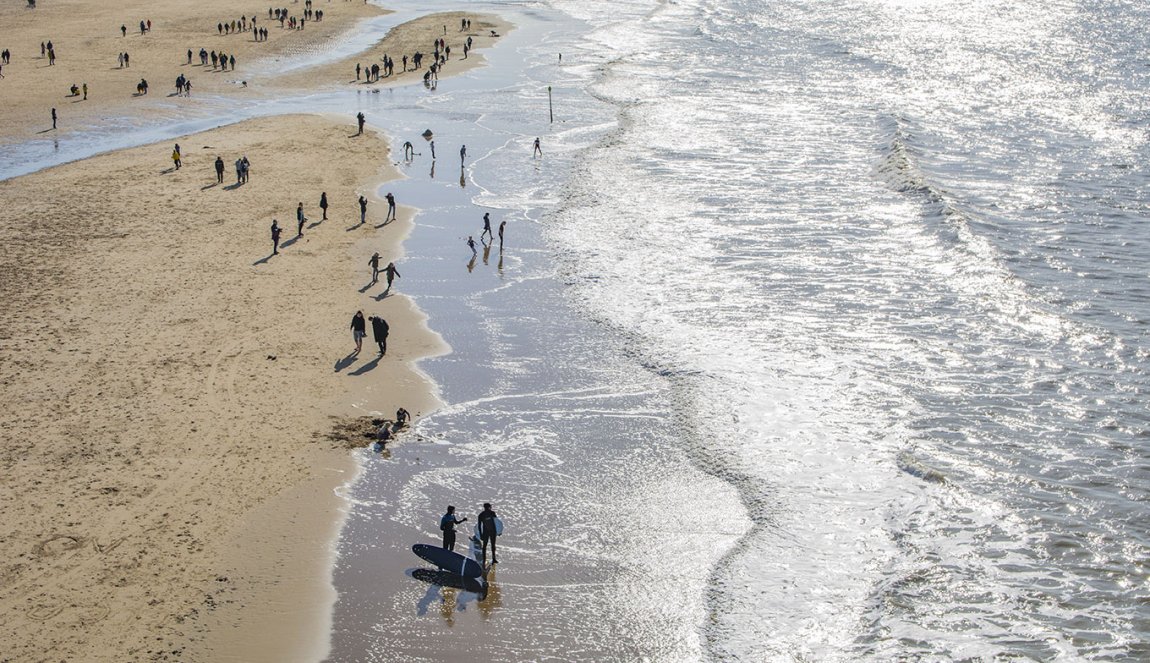 Category:

Discover
Discover the best seaside towns in Holland for a holiday by the sea with welcoming boulevards and clean beaches. Spend your nights at a hotel or holiday home overlooking the beach.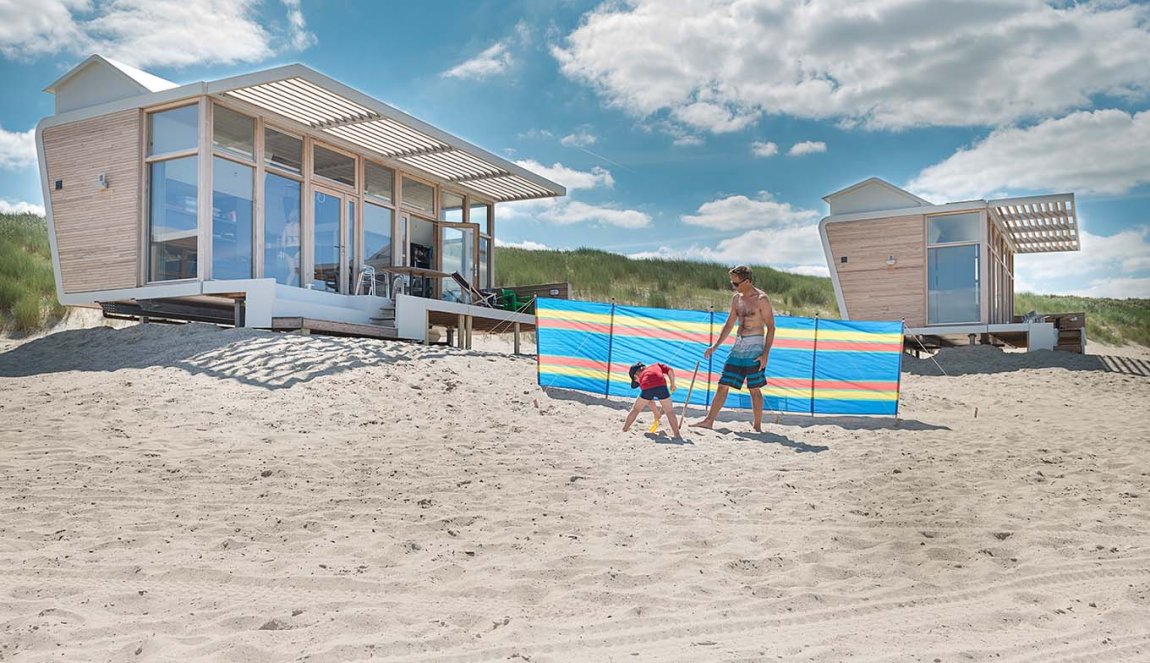 Category:

Discover
The Dutch seaside is wonderful in every season. Learn all about about the Dutch beaches, discover our popular beach resorts and find seafront accommodations