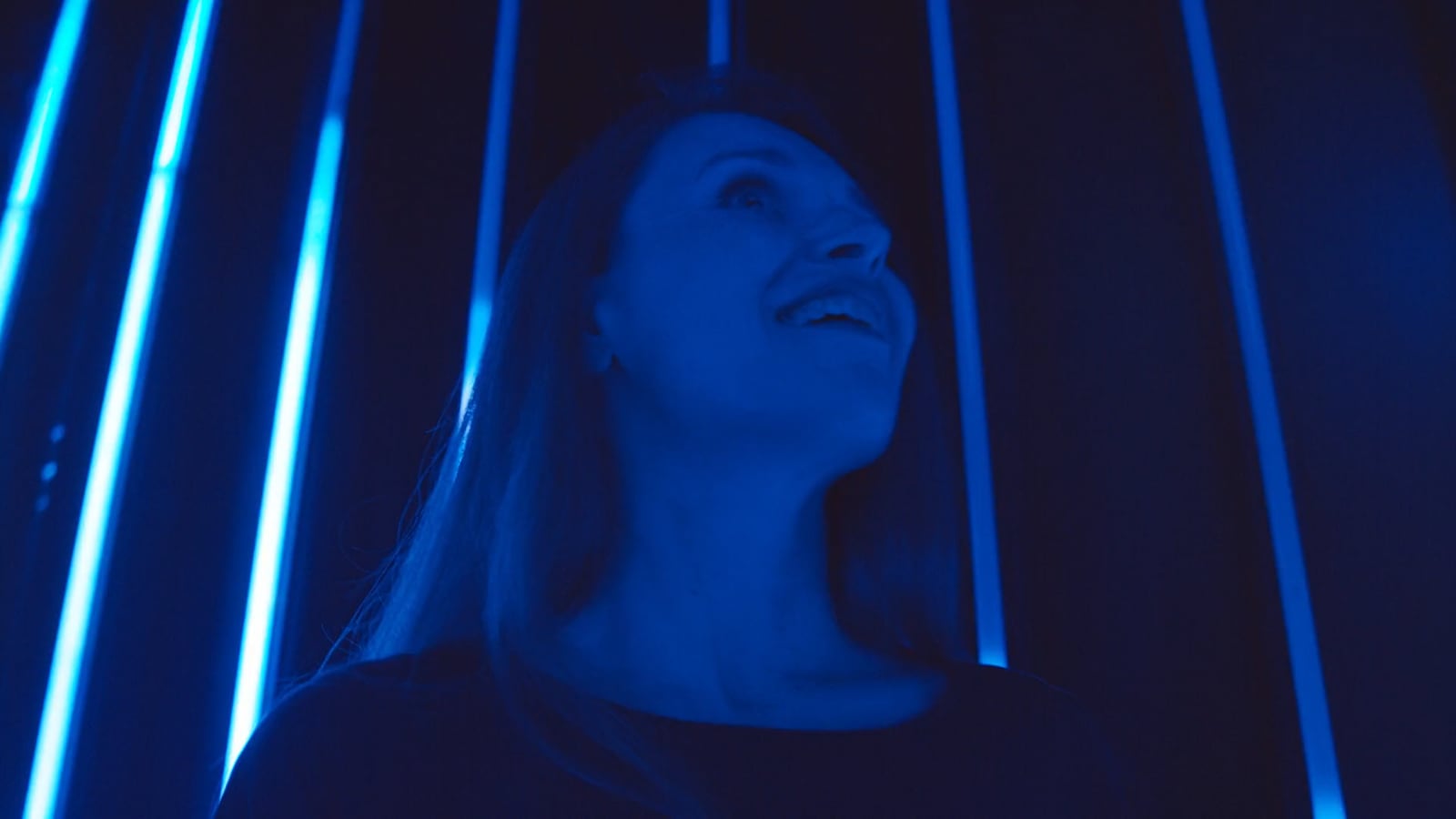 Dutch Design
Innovating and experimenting for a better world
From Rietveld's Red and Blue Chair to Viktor & Rolf's high-heeled clogs, Dutch Design is famous around the world for its tongue-in-cheek approach. But did you know that Dutch Design is about much more than that? The constant drive to experiment and innovate is not just a defining characteristic of Dutch Design, it's strongly woven into the very fabric of Dutch culture. Our designers are world-renowned for their clever solutions to all manner of problems.
Want to know more about this curious phenomenon of Dutch Design? We can tell you everything you need to know and all the best places to go for the best Dutch Design experiences during your visit to the Netherlands.
Design in Dutch culture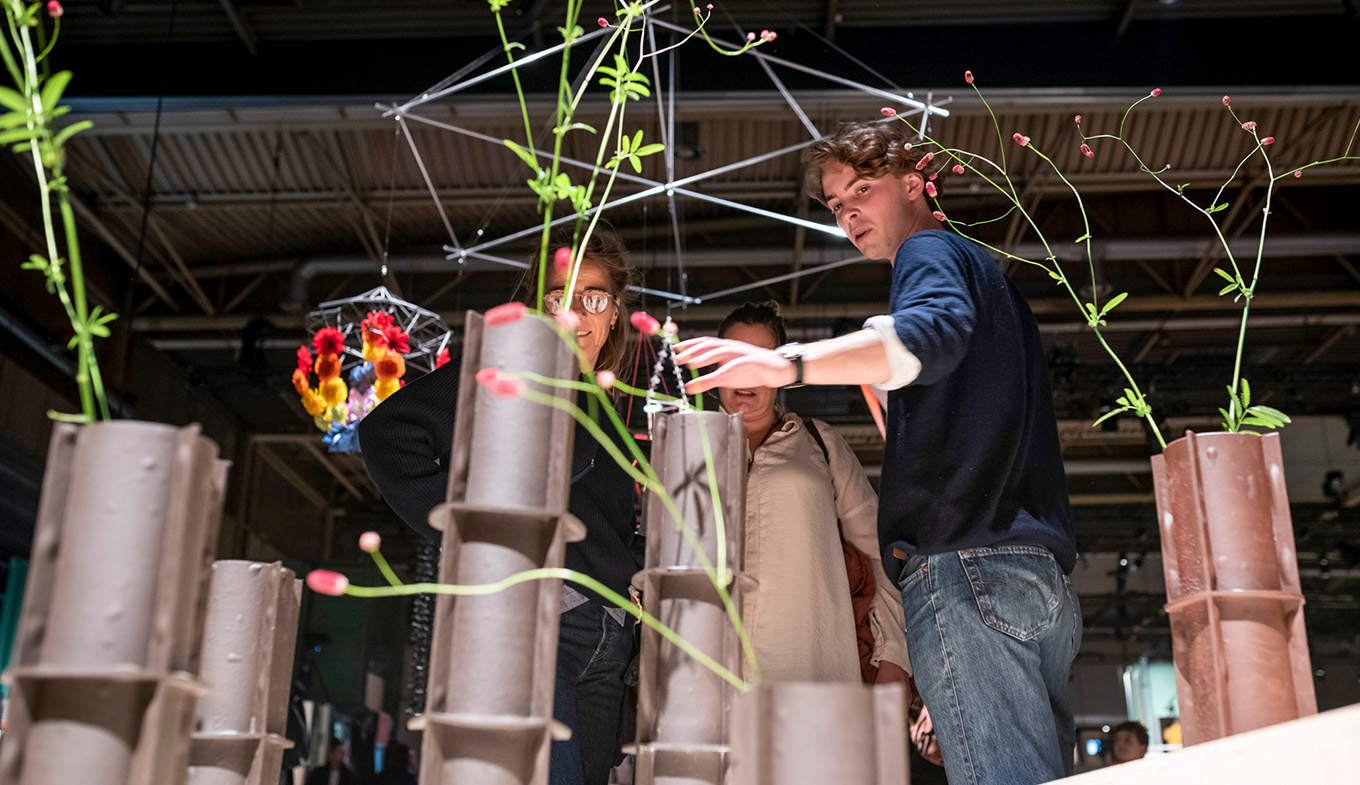 Category:

Read
How Dutch Design reflects the culture of the Netherlands and its innovative strength and problem-solving mentality.
Immerse yourself in Dutch Design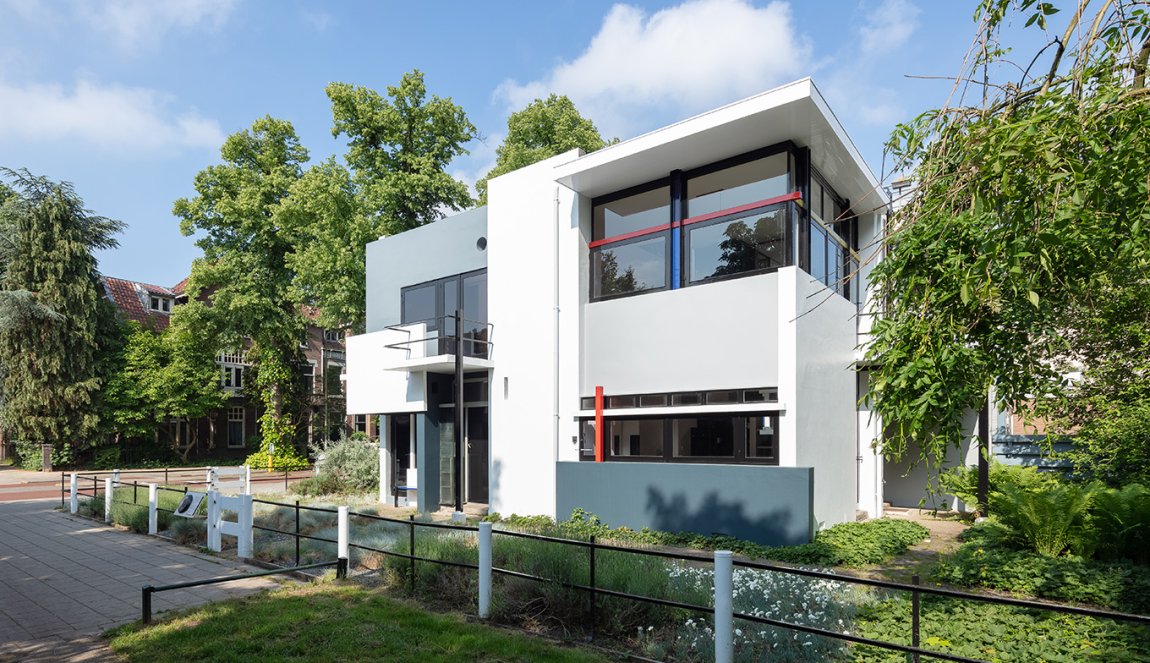 Visit the Rietveld Schröder House, a UNESCO World Heritage Site and iconic landmark in Utrecht.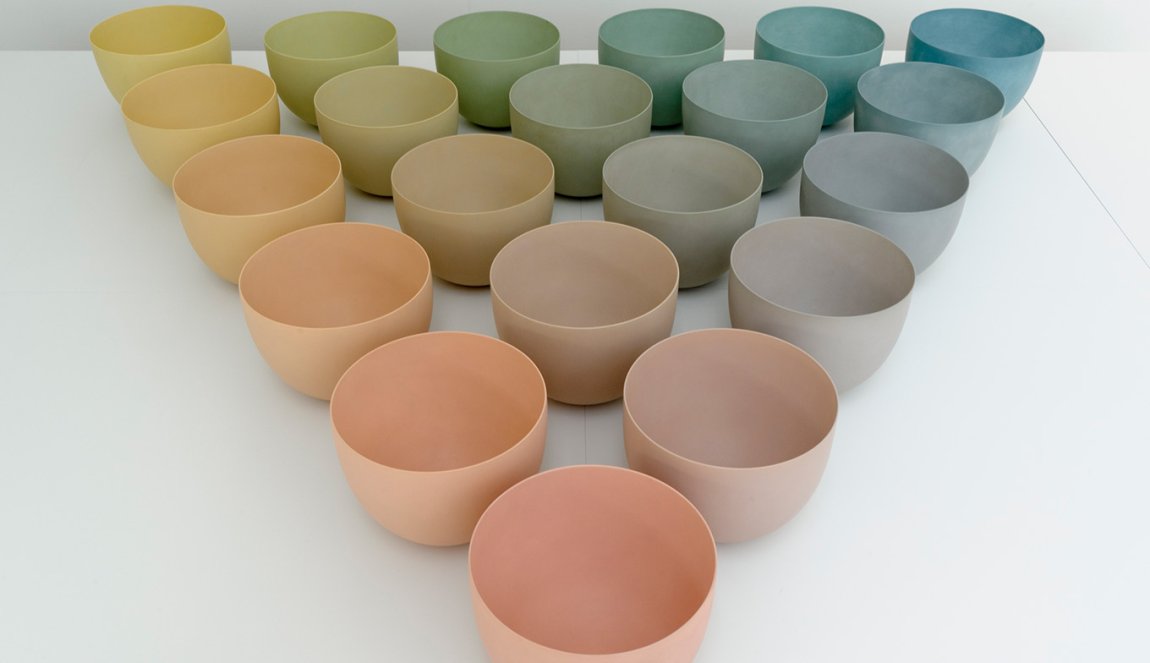 Category:

Visit website
Immerse yourself in the special exhibitions at the Design Museum in Den Bosch. It's a feast for the eyes for anyone who loves design, ceramics, and jewelry.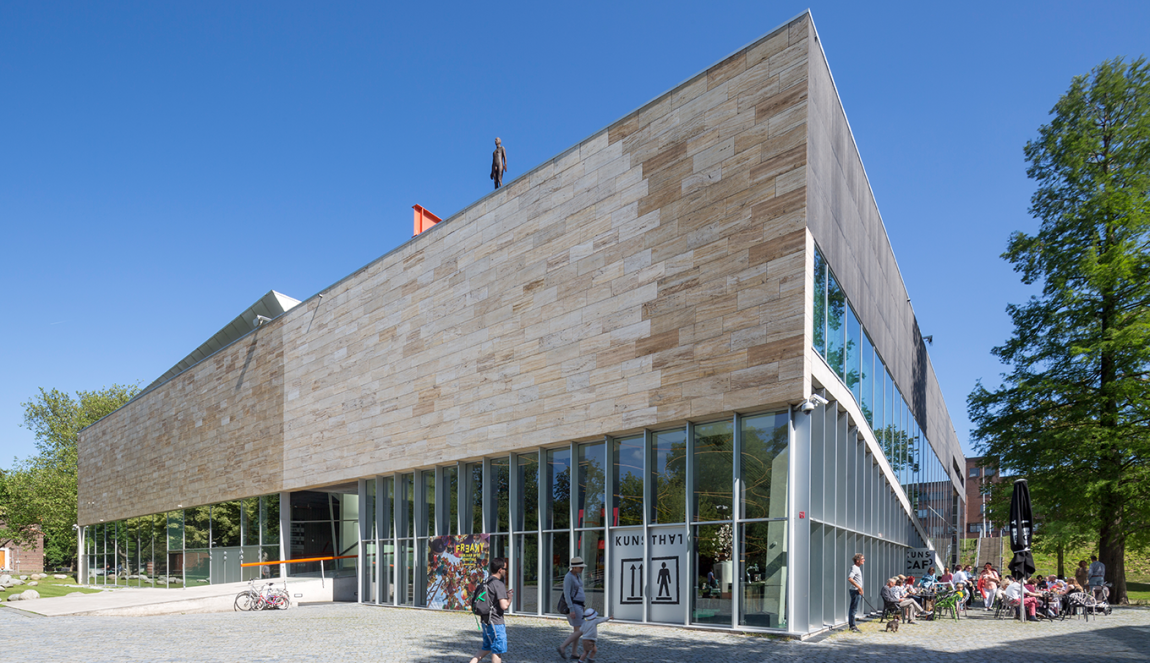 Category:

Visit website
Fashion, photography, special cultures, and design - the Kunsthal Rotterdam has it all. Its diverse program means that every room holds something special.
Designs for a better world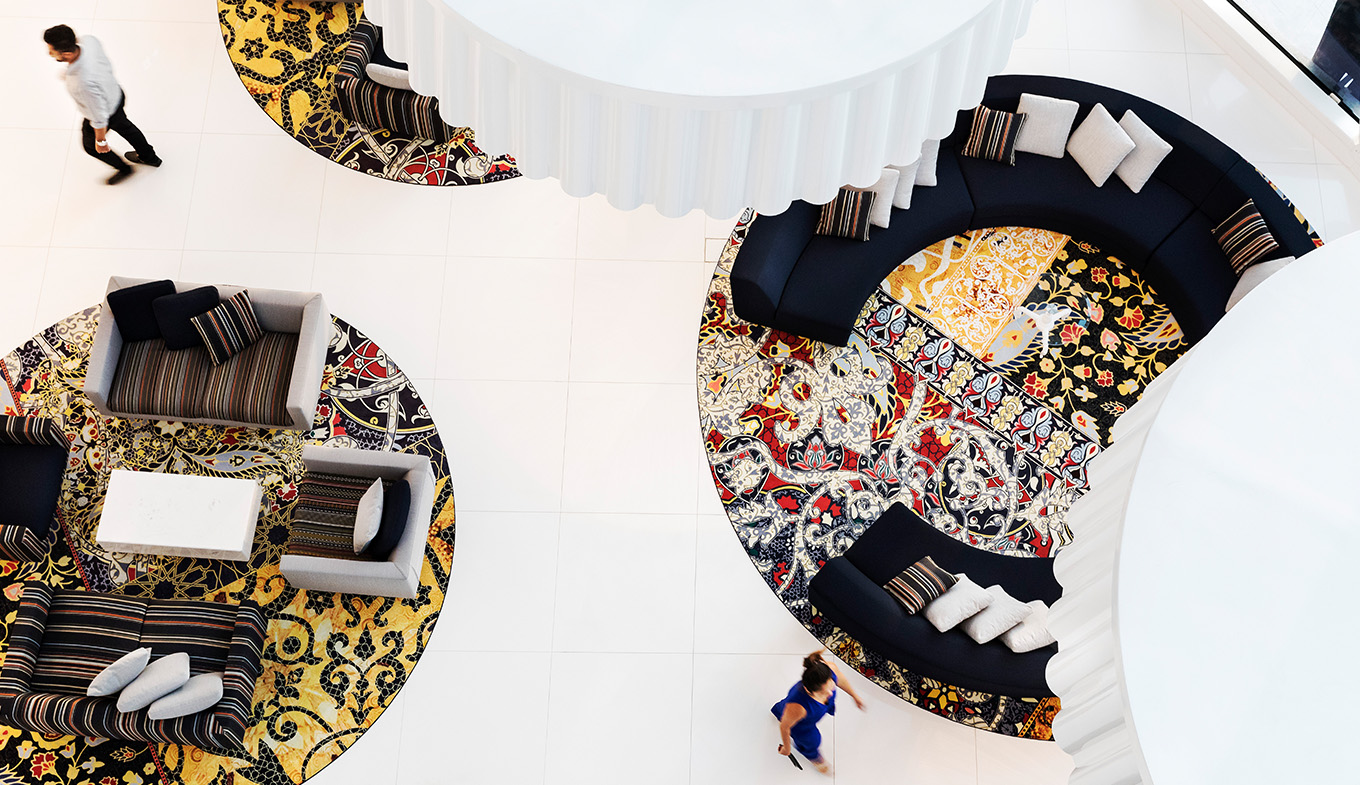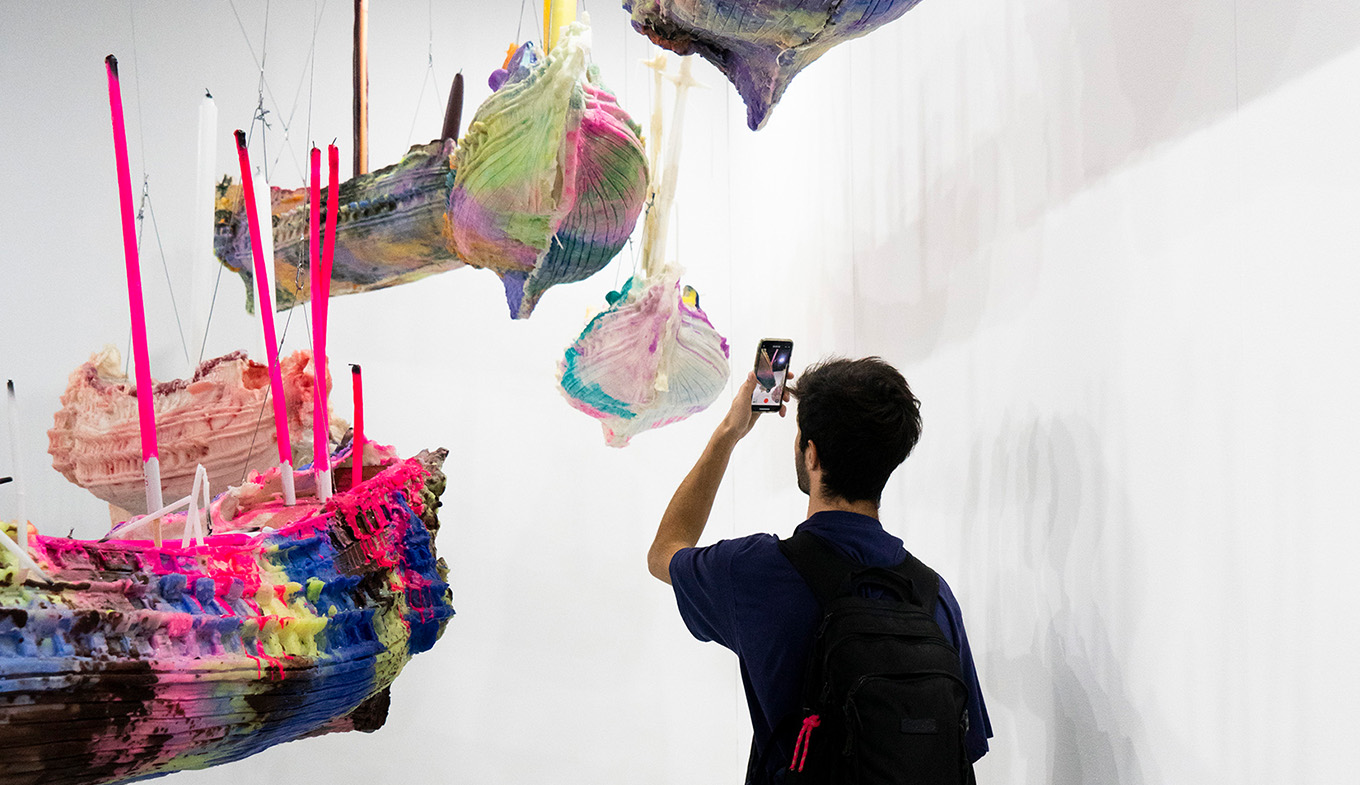 Category:

Event
Oct. 19, 2024 through Oct. 27, 2024
Eindhoven
Much more than just a pretty face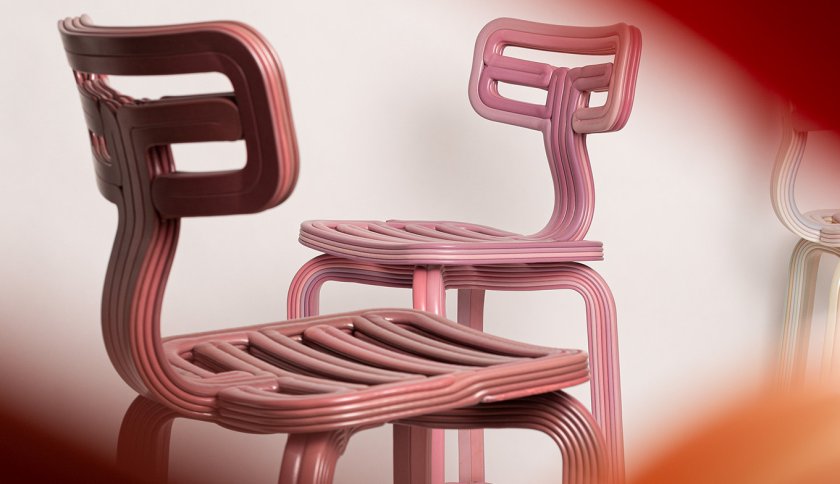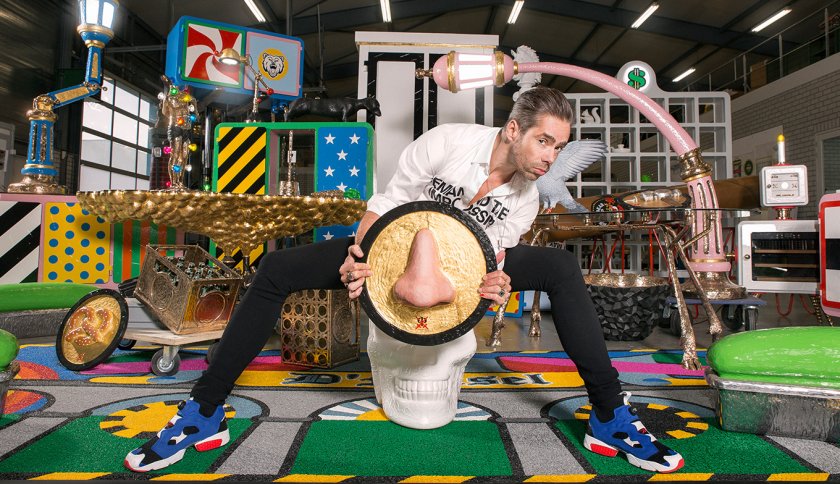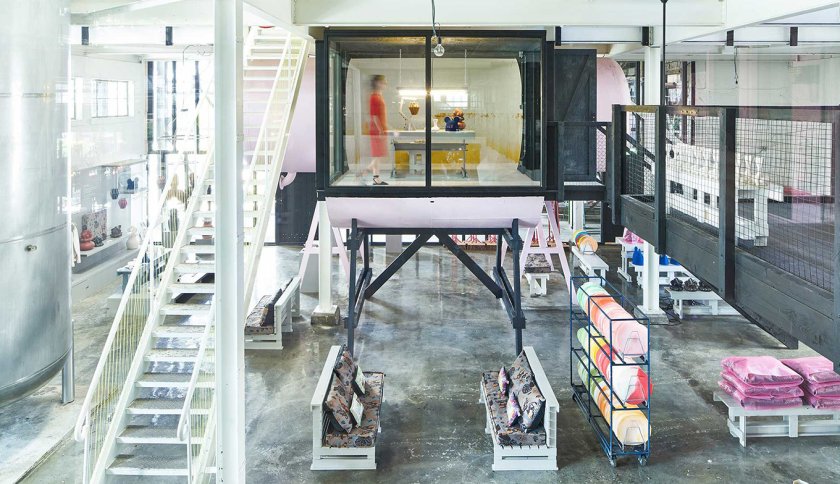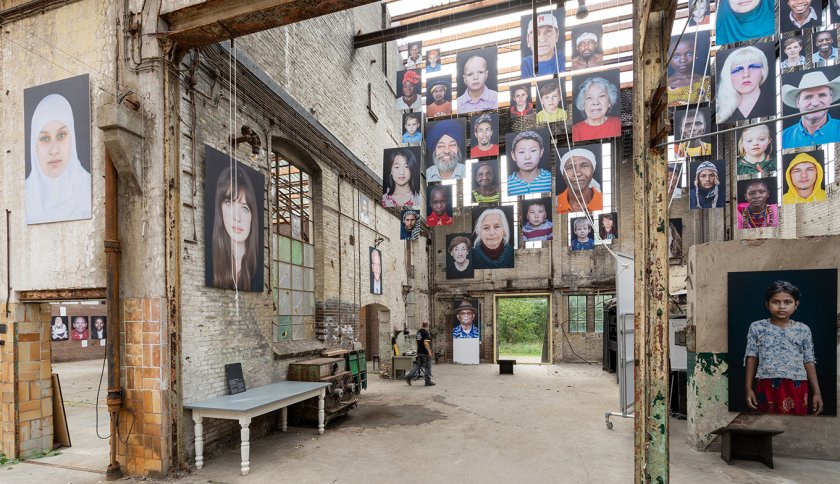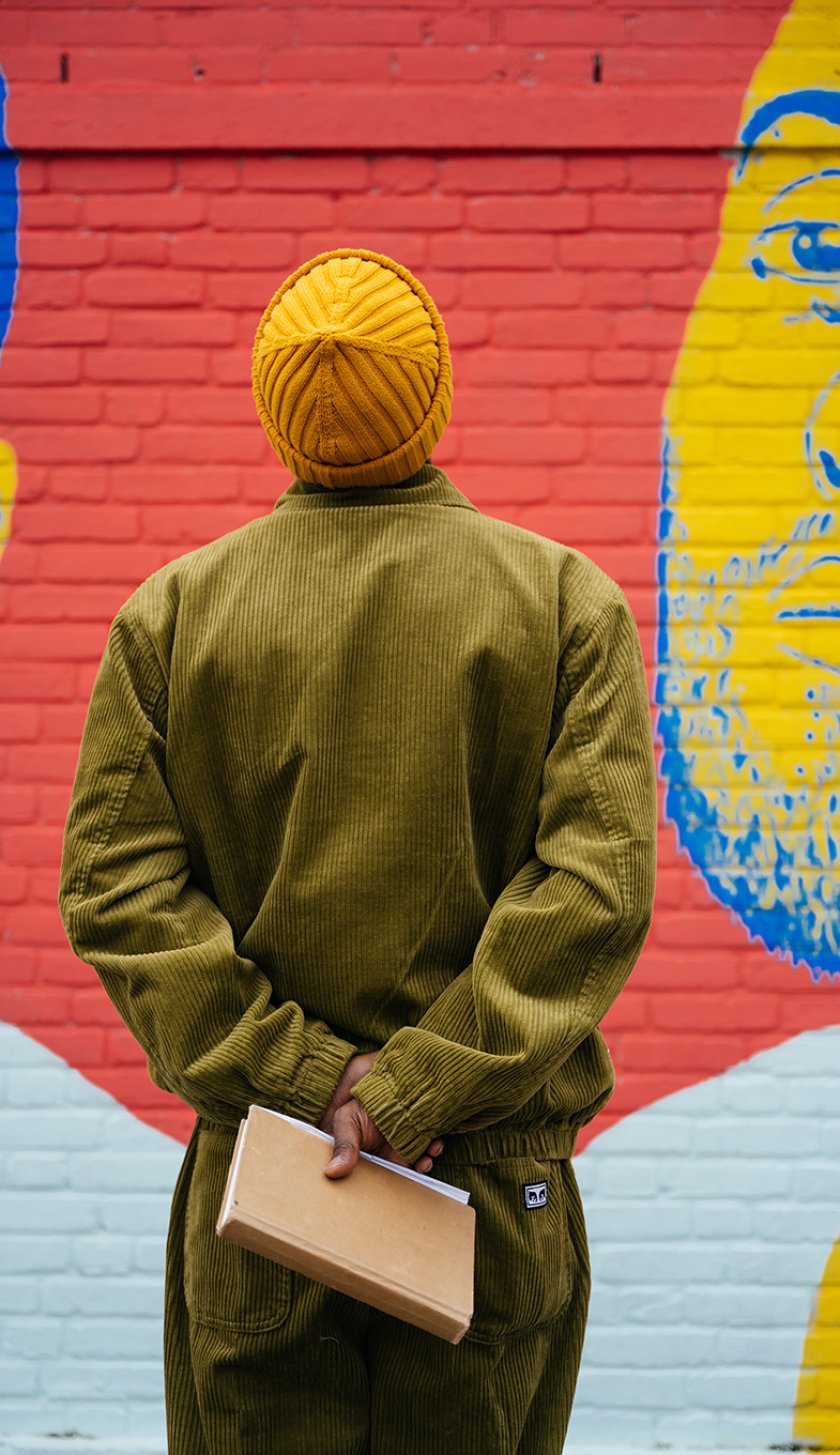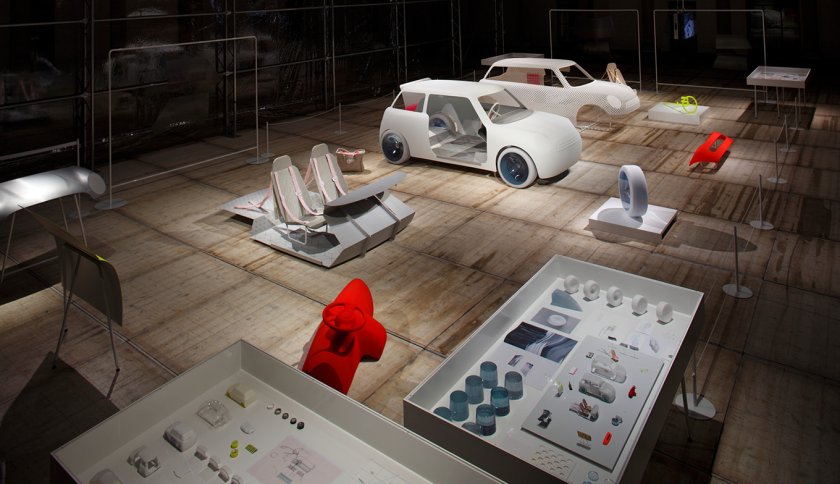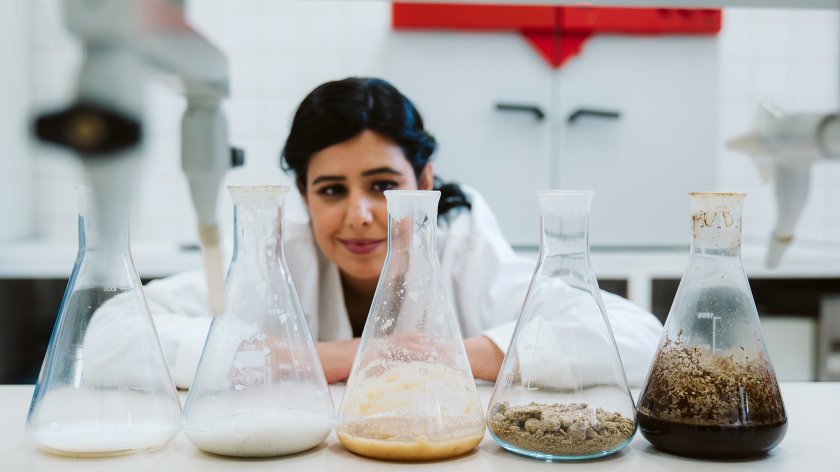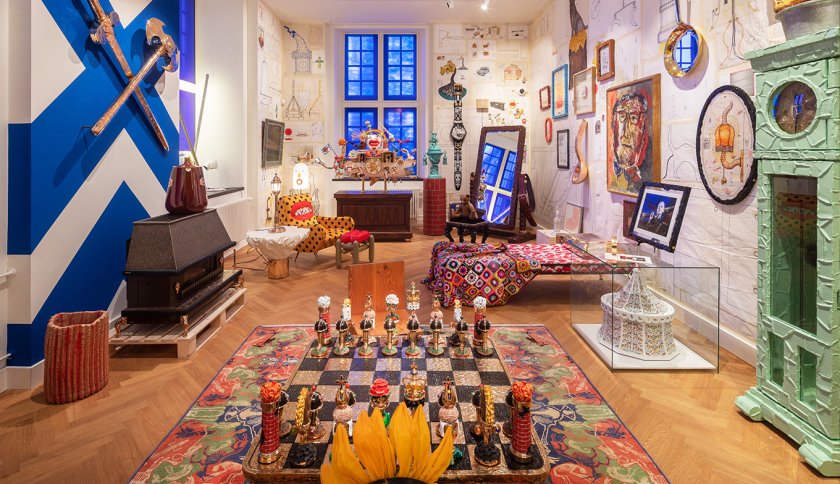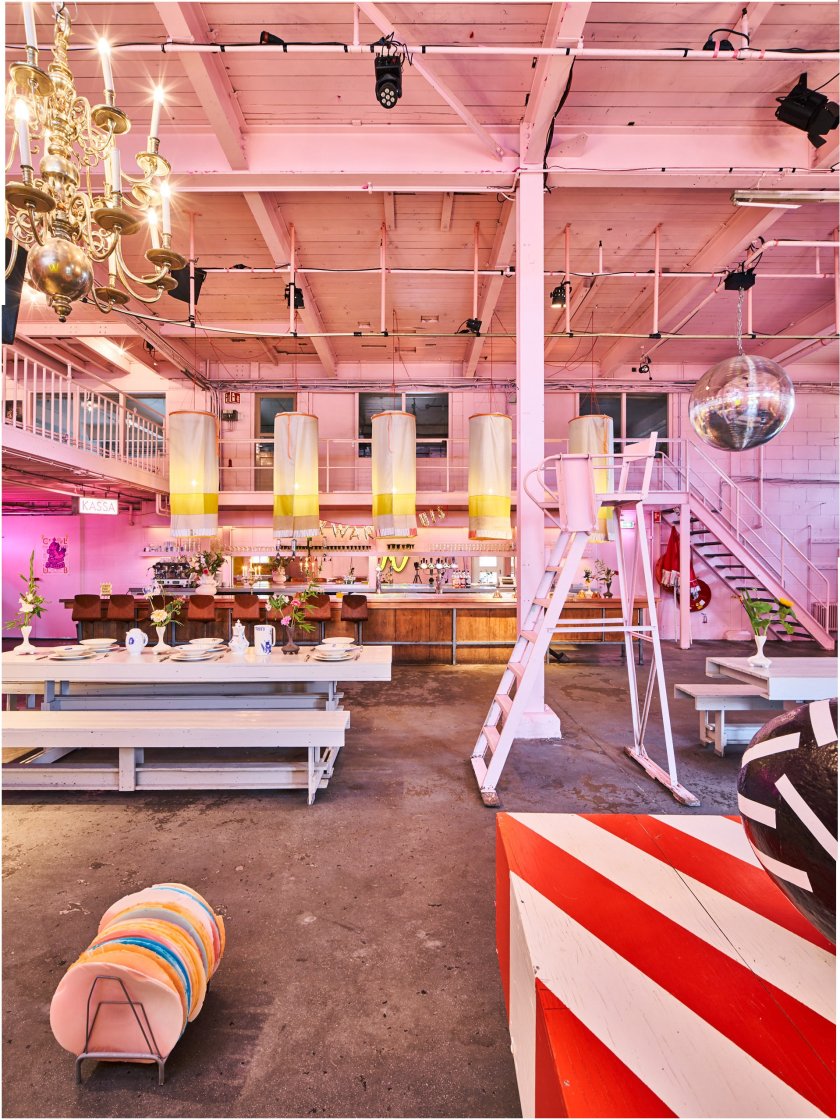 This is real Dutch Design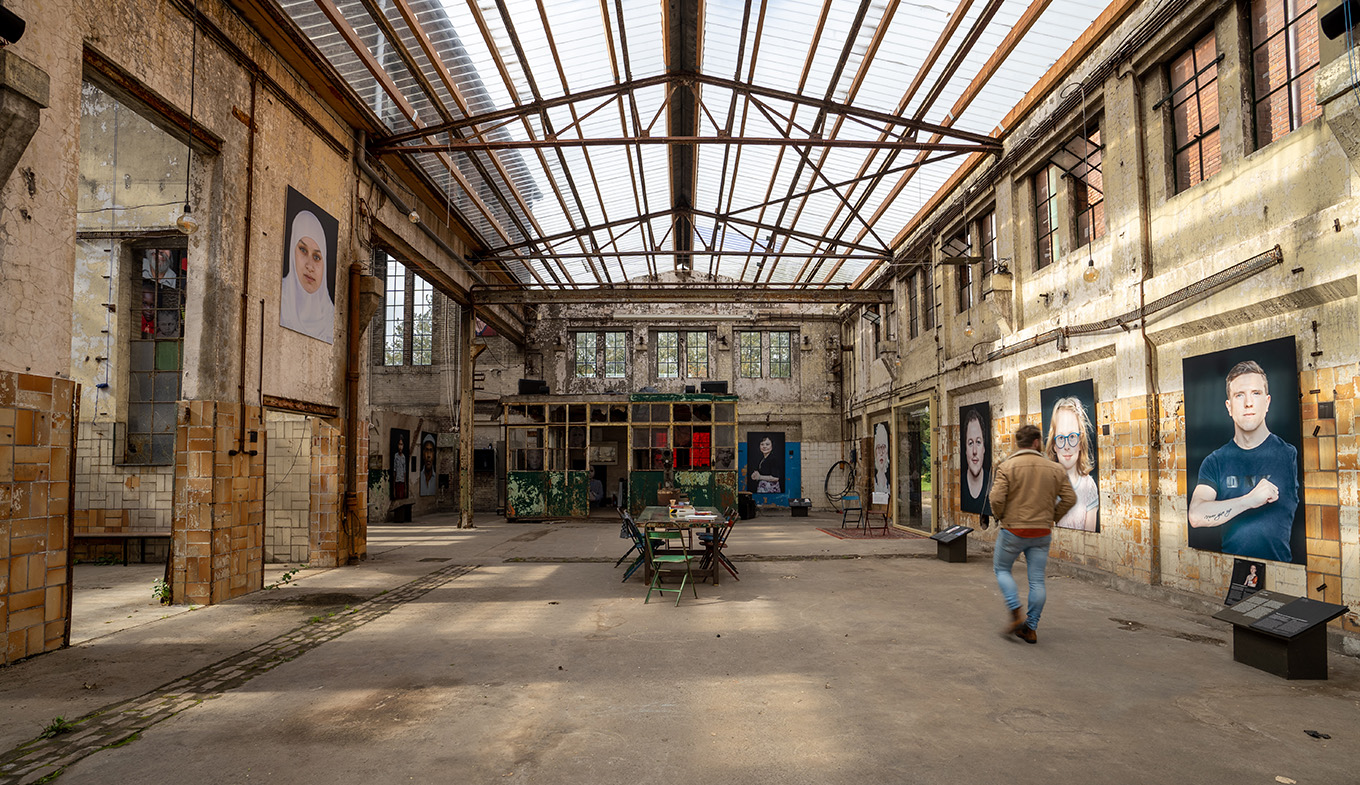 Category:

Read
Dutch Design can be found across the Netherlands, but where are the most remarkable examples of it?
© Olivier Groot via NBTC

© Olivier Groot via NBTC

© Olivier Groot via NBTC
New Dutch Design
Discover Dutch Design in the Netherlands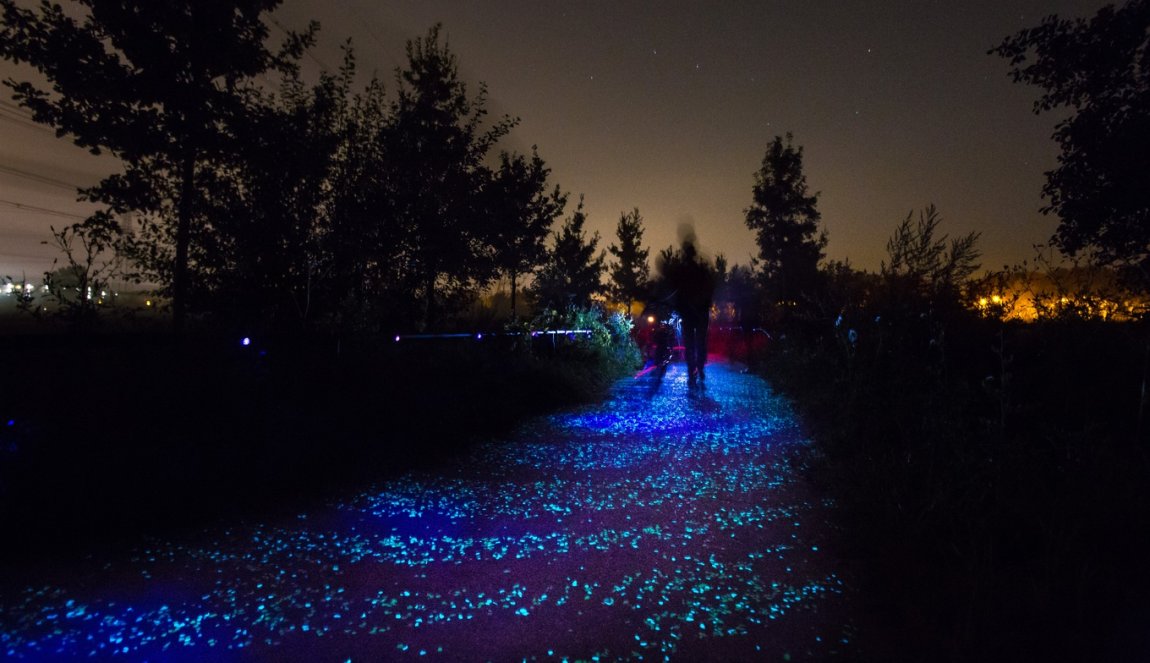 Discover the twinkling cycle path inspired by Van Gogh's Starry Night.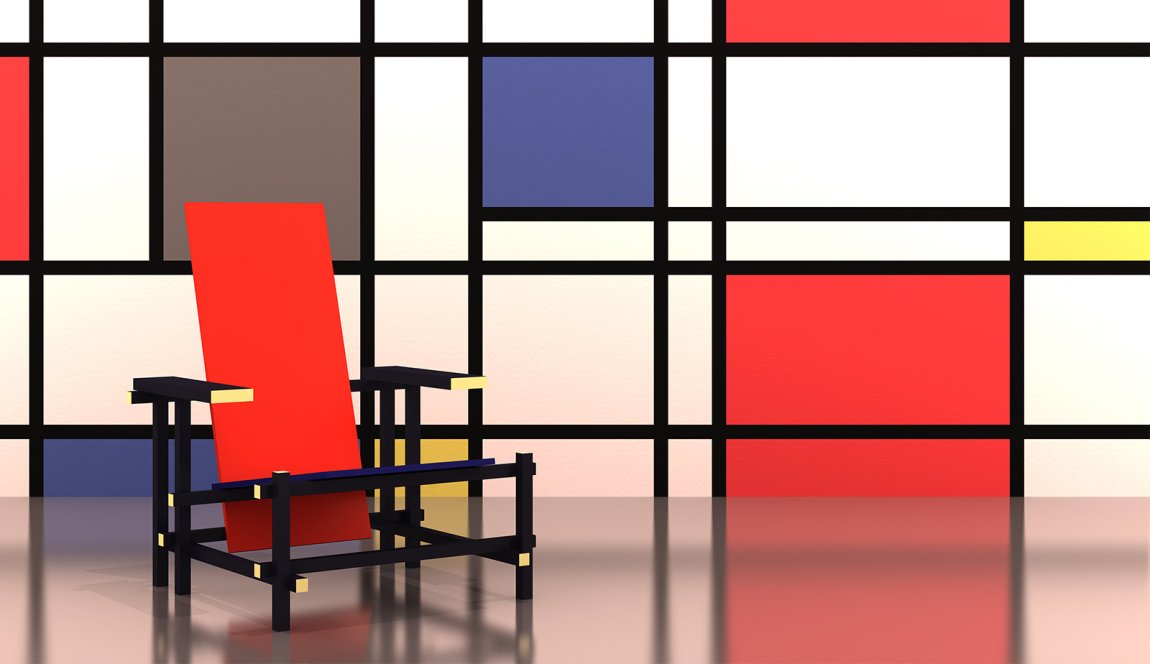 Category:

Visit website
Gerrit Rietveld will forever be associated with Utrecht. Discover this Dutch designer's most special objects at the Centraal Museum in this beautiful city.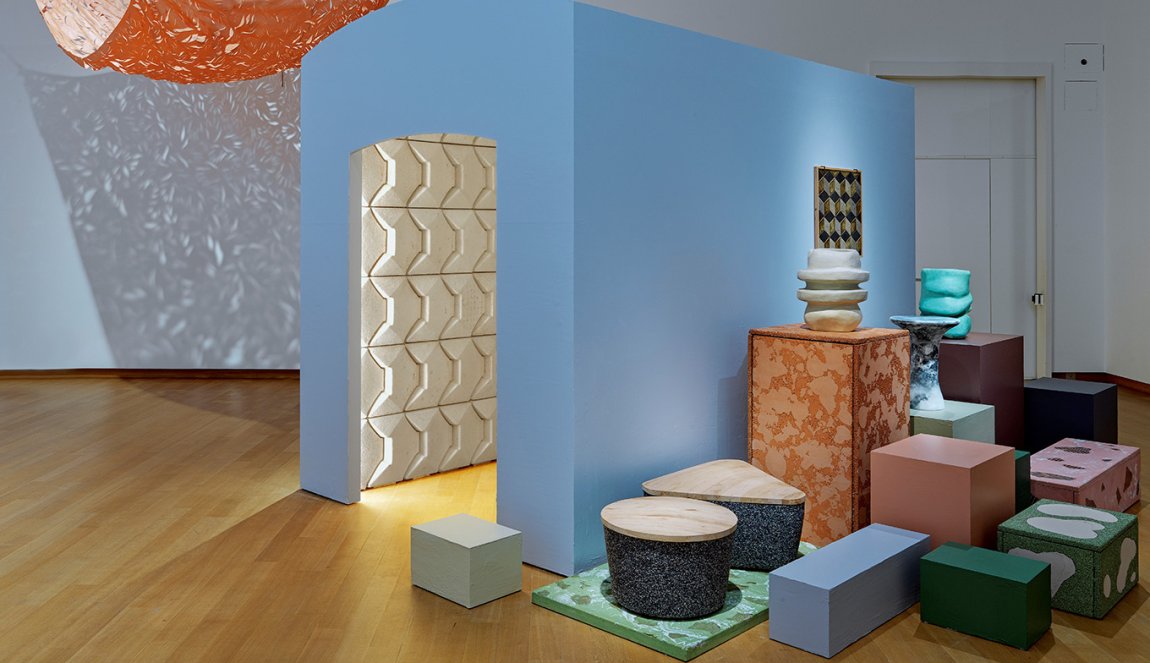 Category:

Visit website
The Stedelijk Museum in Amsterdam has a huge art collection with a major focus on Dutch Design.
Bring yourself, we'll do the same