© Juri Hiensch via Utrecht Marketing
Getting around in the Netherlands
The Netherlands boasts one of the world's best infrastructures and road safety is priority in our small, densely populated country. The distances between cities and villages are relatively small, which is why we have an extensive and well-maintained road network. The Netherlands is also working hard on making the country and society more sustainable and having a good infrastructure plays an important role in this. Moreover, the Netherlands continues to increase its electric transportation options, such as electric city buses.
Traveling by public transport
The Netherlands boasts an efficient and affordable public transport system. It is easy to travel throughout the Netherlands by train, bus, metro or ferry. What's more, it is incredibly sustainable. The rail network in the Netherlands is quite extensive and the trains are modern and comfortable. The train carriages are spacious, the seats are roomy and comfortable, and most trains are very modern. The carriages are almost always equipped with a digital display showing you the latest news or information about your route or train schedule. The same applies to almost all buses, trams and metros. Additionally, more and more buses in the Netherlands are electric to ensure a more sustainable society.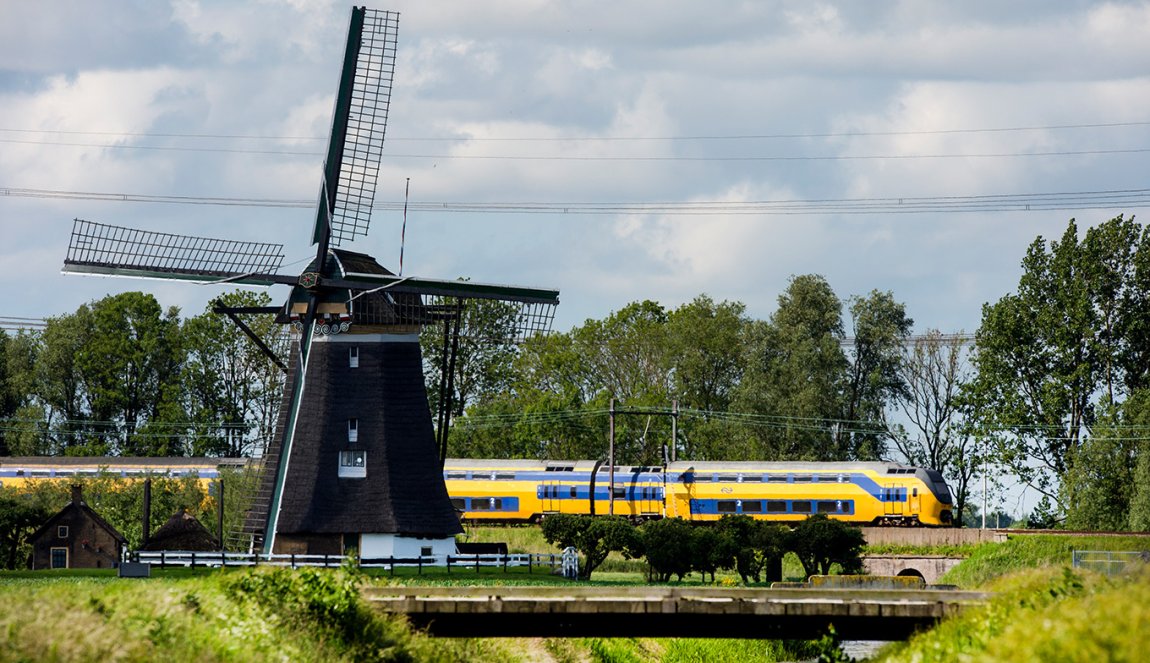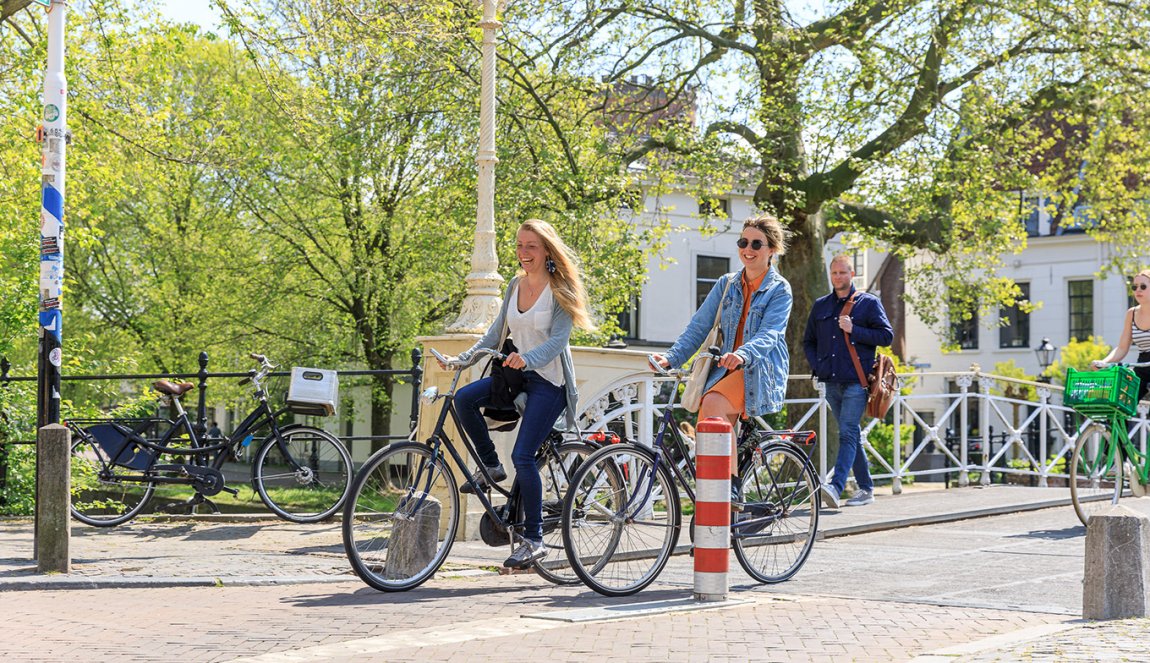 Traveling by bike
The Netherlands is the ultimate cycling country; we are practically raised on bikes. With its flat landscape, short distances, mild climate and excellent infrastructure, it's no surprise that cycling is highly popular. Cycling in the Netherlands is safe, easy and very relaxing. We have more than 32,000 kilometres of cycling route networks, so you can head out in any direction. The signage is excellent, making it difficult indeed to get lost as a cyclist. And, last but by no means least, the Dutch are used to cyclists in traffic and give due consideration to those on bikes.
Traveling by car
The road signs in the Netherlands are also very clear, which makes driving a car remarkably safe. Driving to and from different cities and locations is easy. Cities like Utrecht, Rotterdam, The Hague, Delft and Leiden are just an hour's drive from Amsterdam. And the trip from Amsterdam to Maastricht in the south or Groningen in the north takes just a little over two hours.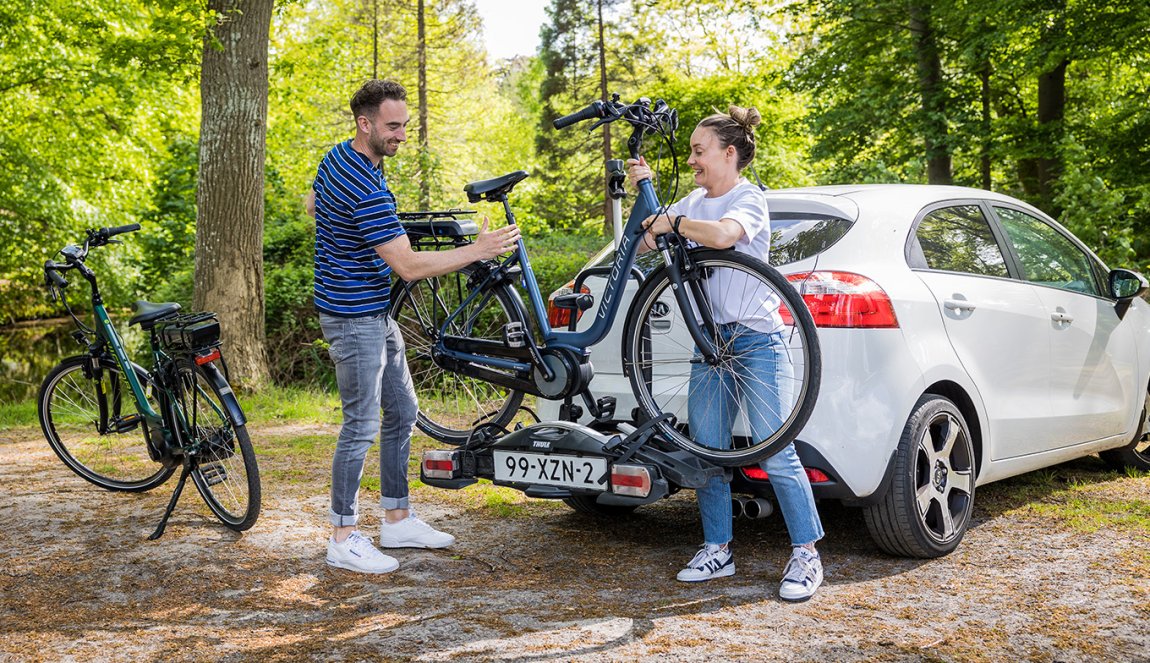 Travelling for the disabled
Additional information about the options and available aids during your holiday in Holland.
Read more