The best itineraries by public transport
Holland is the perfect country to discover by public transport. It never takes long and virtually all highlights in Holland are within easy reach. Along the way, you can admire the unique Dutch landscape, by traveling through the flower-bulb fields or nature reserve Oostvaardersplassen, for instance. When you arrive in a city, you nearly always get off in the city center, and you'll never have to worry about parking your car. Did you know that most train stations boast a broad variety of shops and places to get a quick bite and a drink? Let the train, tram, bus or metro take you to the most beautiful spots in Holland and discover the best single-day routes here.
Itineraries from Amsterdam
Itineraries from other cities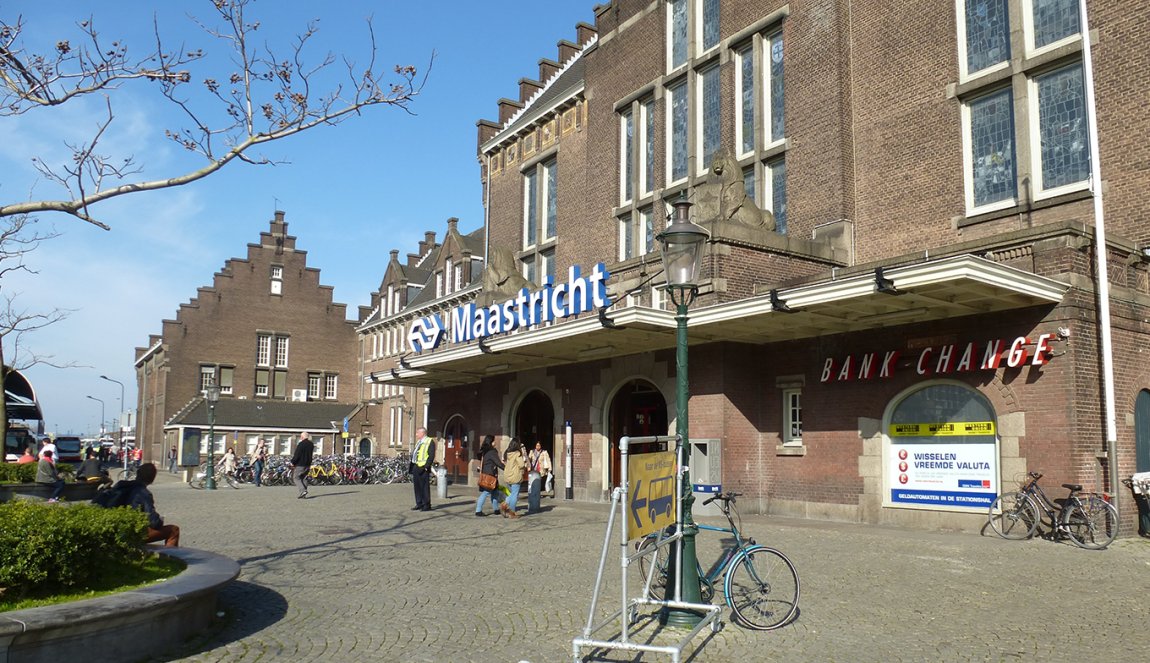 See the many sides of Holland with the Holland Travel Ticket. Journey from the country's southern tip to a North Sea beach.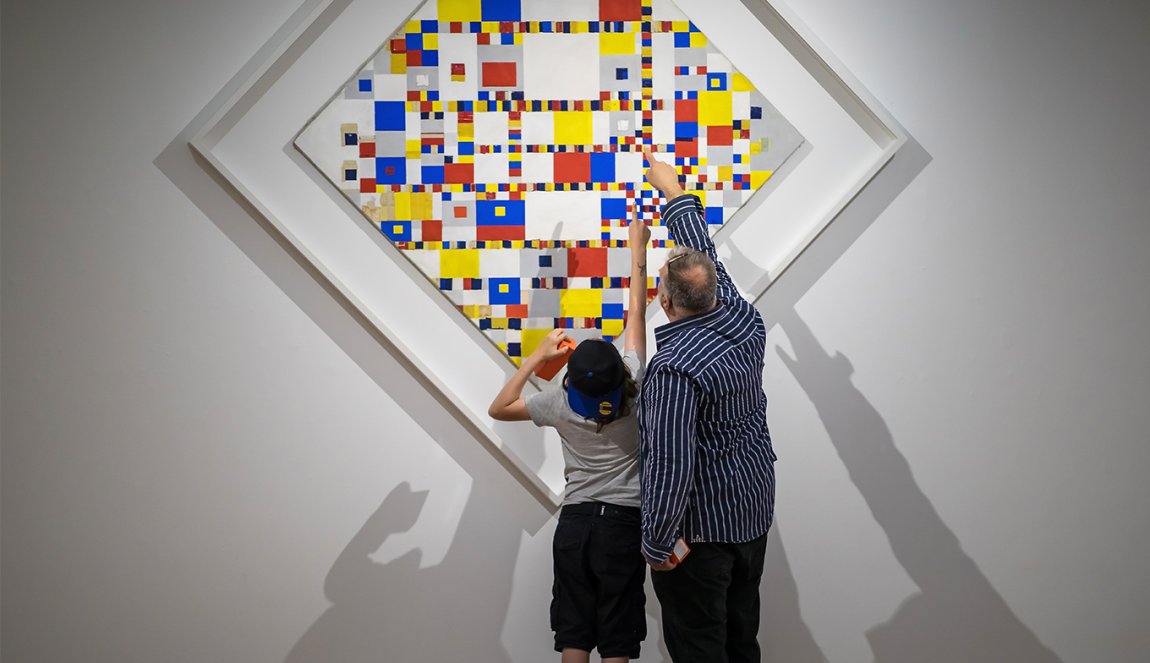 Discover many icons of De Stijl and Dutch Design with the Holland Travel Ticket. Take inspiration from our Mondrian and Dutch Design itinerary.
Travel with the Amsterdam Travel Ticket:
Explore all sides of wintertime Amsterdam with the Amsterdam Travel Ticket. Discover picture-perfect views and cosy cafés thanks to unlimited public transport.
Read more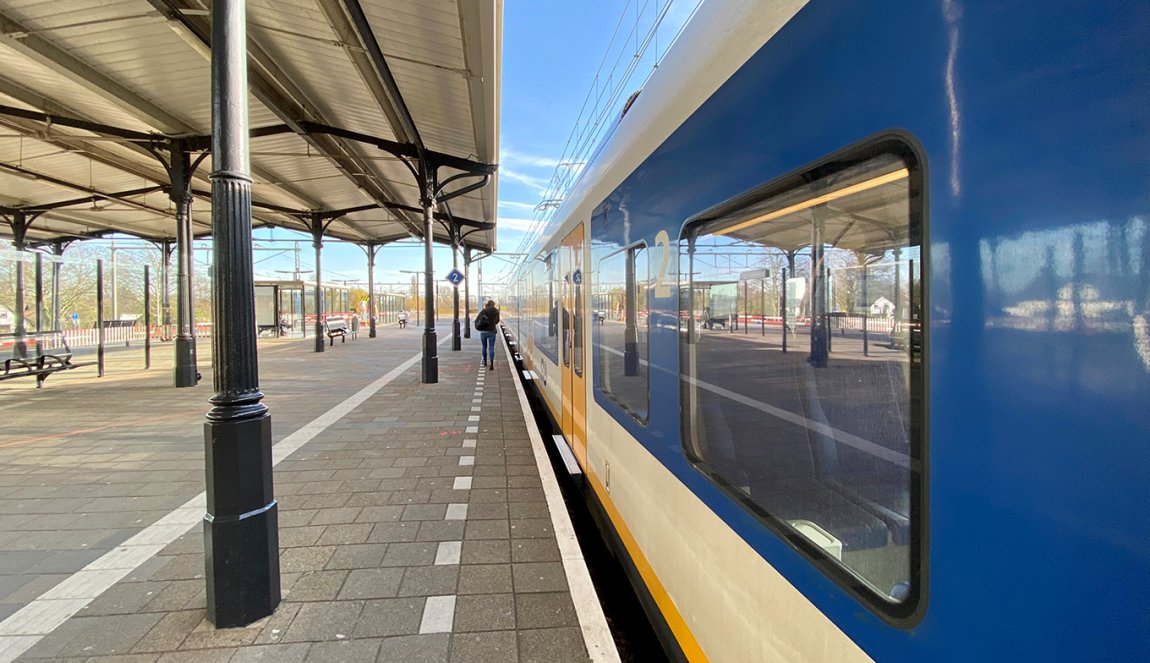 No matter your destination in the Netherlands, the train will get you there.