Uncover Dutch history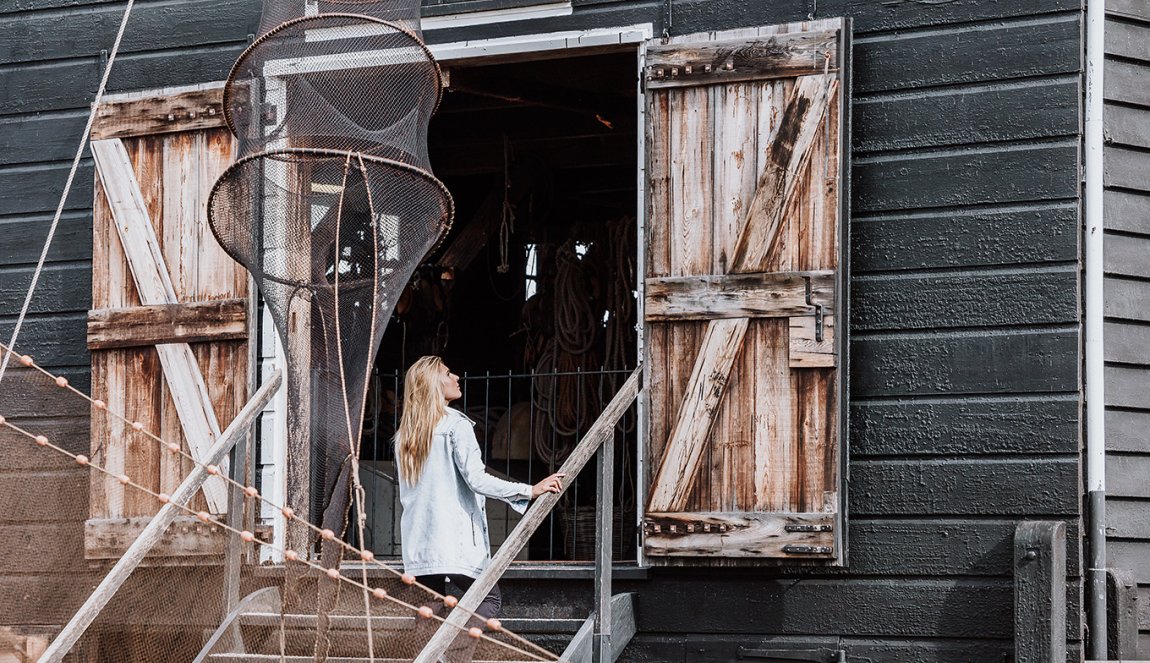 Journey back in time in one of the country's many history museums. Uncover how the past has shaped the Netherlands into what it is today – from everyday life to historical eras such as the Dutch Era, and monumental events such as the Second World War.
Experience how life really was for the average Dutch person from the 1800s to the 1900s at the Dutch Open Air Museum. Take a peek inside reconstructed buildings and talk to locals about daily activities such as cooking and crafts. Similarly, the Zuiderzee Museum in Enkhuizen gives an impression of the past lives of people from that area. You'll find a complete village with more than 140 buildings.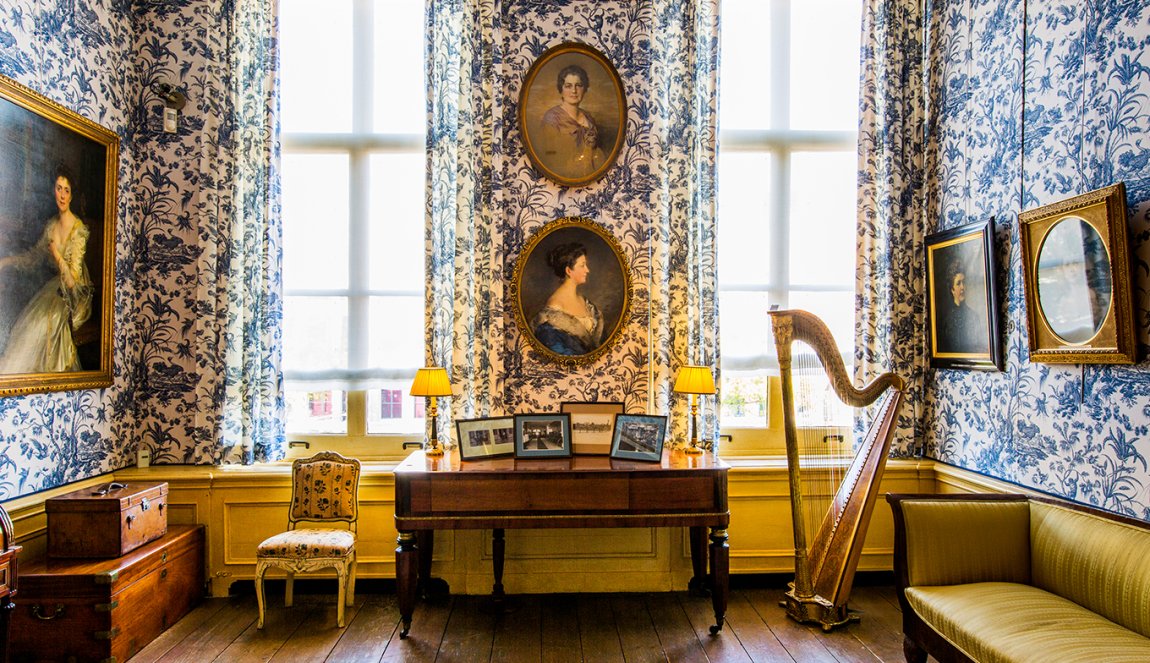 Beautiful Museum van Loon, a private residence built in 1672, offers a glimpse into the lives of the wealthy in the Golden Age. And the Our Lord in the Attic museum in Amsterdam is a fascinating monument hidden in the attic of a 17th-century canal house: a clandestine church from the time of the Protestant Reformation, when catholic church services were banned.
Dutch history is inextricably intertwined with seafaring and trade, and Amsterdam's National Maritime Museum presents 500 years of Dutch maritime history. Furthermore, a dive into the Netherlands' past is not complete without learning about the country's experience of the Second World War, German occupation, persecution of Jews and other groups, and the resistance. Make sure to add the following to your travel agenda: the Freedom Museum (Groesbeek), the Dutch Resistance Museum (Amsterdam), the Overloon War Museum (Overloon) and the Airborne Museum Hartenstein (Oosterbeek).
Experience iconic artworks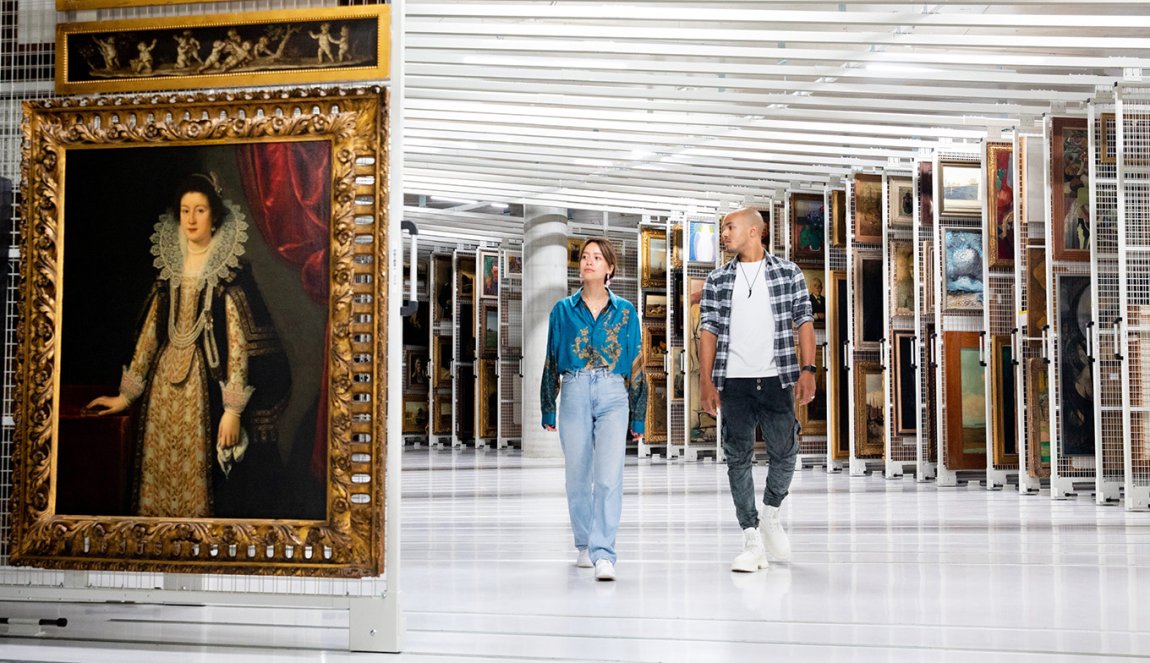 Dutch art and artists are known the world over. Home to Rembrandt, Vermeer, Van Gogh, Mondrian and many others, the Netherlands is often recognized as a 'land of painters'. From the Old Masters of the Dutch Era (also known as the Dutch Golden Age) to modern icons and contemporary art installations, there is so much to see during your time here.
Of course, you can visit famous venues such as the Rijksmuseum, the Stedelijk Museum and the Van Gogh Museum in Amsterdam, the Mauritshuis in The Hague or Rotterdam's Boijmans van Beunigen. However, don't overlook other locations. The Netherlands is home to over 120 art collections. In Wassenaar, stroll through the sculpture gardens of Museum Voorlinden and take in their stunning selection of contemporary art.
Enjoy the wonderful surroundings of the Kröller-Müller, which includes a significant Van Gogh collection and a remarkable sculpture garden. In Haarlem, just a stone's throw from Amsterdam, you can say hello to Haarlem's own Old Master at the Frans Hals Museum. And for a closer look at the life of Vincent Van Gogh, visit the artist's hometown of Nuenen in North Brabant at the Van Gogh Village Museum.
See science in a new light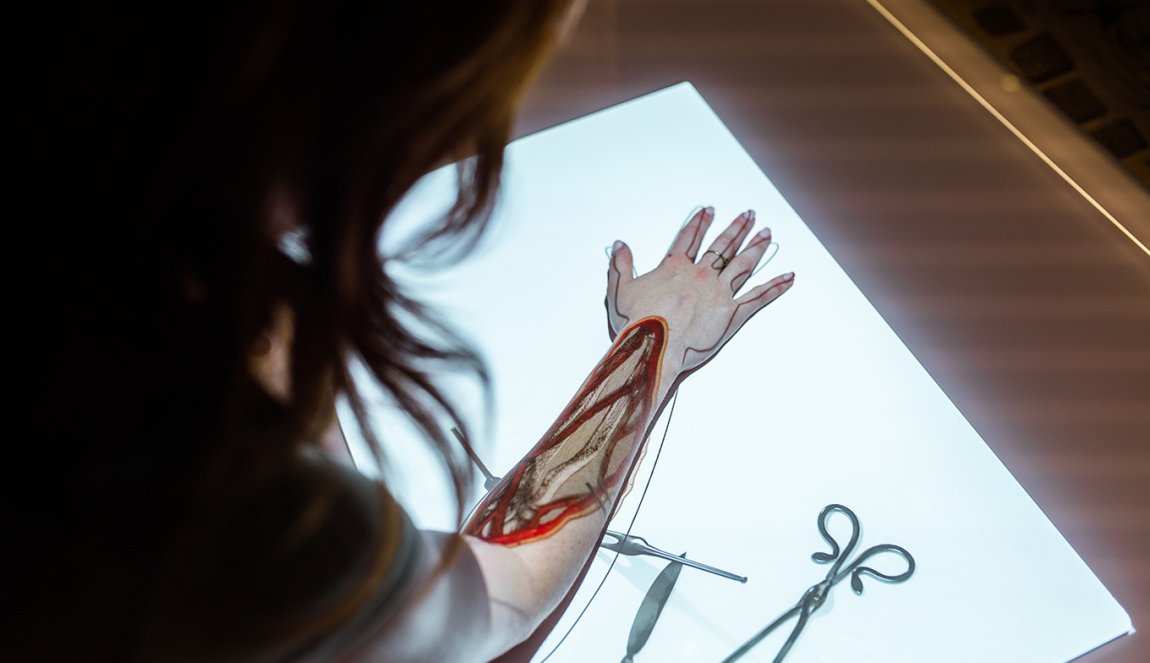 From biology and physics to engineering and space exploration, don your thinking cap at a science museum – big names include Amsterdam's NEMO and Leiden's Naturalis. Did you know that the Netherlands is a world leader in scientific research? To maintain this, the Dutch government invests heavily in this sector (over €4.5 billion per year) to maintain this reputation. Discover the long-standing dedication to this field during your trip.
Is the city of Leiden on your list? If so, stop by Rijksmuseum Boerhaave to learn more about the history of medicine and scientific accomplishments. Or take a trip to the stars at Space Expo Noordwijk, where you will uncover the secrets of space travel and out-of-this-world scientific innovations. And for an interactive experience for the whole family, stop by GeoFort in Herwijnen. On this fortress island, learn more about our planet through hands-on activities while also delving into some local natural history.
Explore quirky exhibitions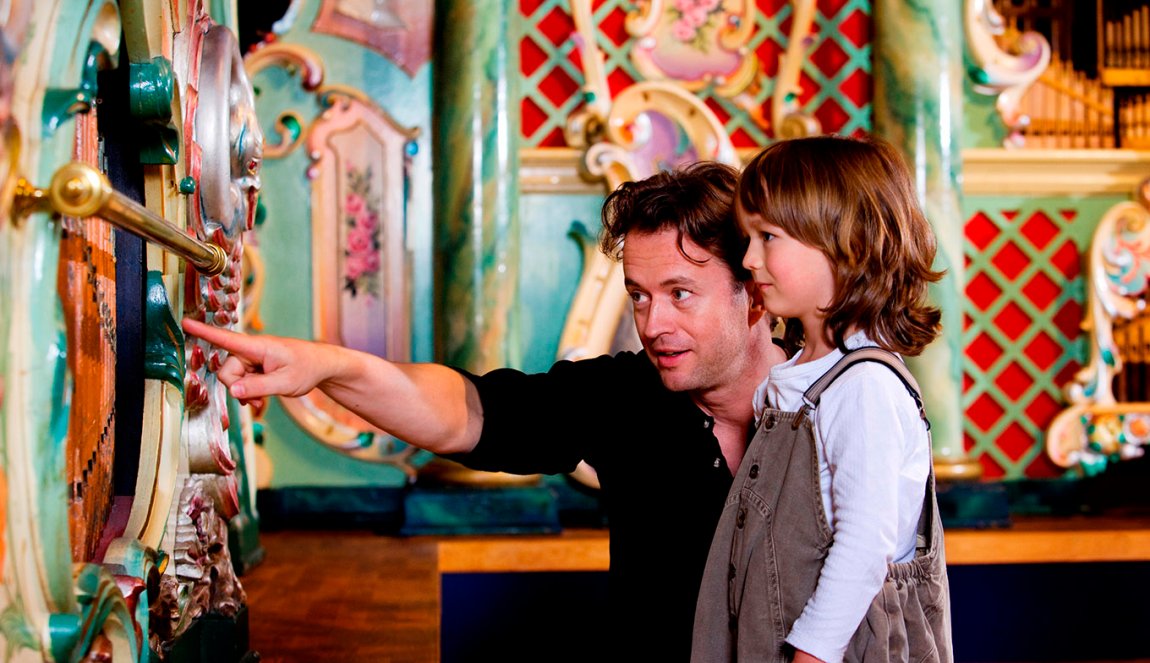 Alongside the art or science museums that you might expect to see, there are also numerous offbeat locations that are worth exploring. If you are interested in experiencing something a little bit different, these hidden gems could make for a memorable day out. Take The Cat Cabinet, for example, located in a stunning canal house in the city center of Amsterdam. It is here you will find a treasure trove of cat-themed paintings, sculptures and more in this personal family collection that also features works by Pablo Picasso and Rembrandt.
If you are more of a foodie, head to the city of Alkmaar to the Cheese Museum. You might have already guessed it, but here you can learn about the history of Dutch cheese, see how it's made and even taste some samples – yummy! Or swing by Museum Speelklok in Utrecht. A great activity for kids, this museum features a huge range of self-playing instruments, from music boxes to street organs. And if that has tickled your fancy, Amsterdam's Pianola Museum, which is wholly dedicated to the self-playing player piano, might be for you.
Three tips to make the most of your trip
Save money by purchasing a Museum Pass. Although this is an annual pass, if you're staying for a week or longer and are planning to visit multiple museums, it could be worth it. You can purchase your pass at various locations in the Netherlands.

Make sure to look up temporary exhibits ahead of time. Although you may have already visited a certain museum, there are very often new, limited-time-only, collections to discover.