Eurovision 2021
Holland will be hosting the Eurovision 2021 musical spectacle. Musicians from around Europe and beyond represent their countries on the international stage, performing their touching ballads or eccentric madness in the spotlight and hoping to win the voters' douze points. Join in the fun and book your holiday to Holland in May 2021 now. There is plenty to do and experience in the period of the festival, both within Rotterdam and the surrounding area. Discover the highlights of the Netherlands and turn your stay into an experience you will never forget.
In the spotlight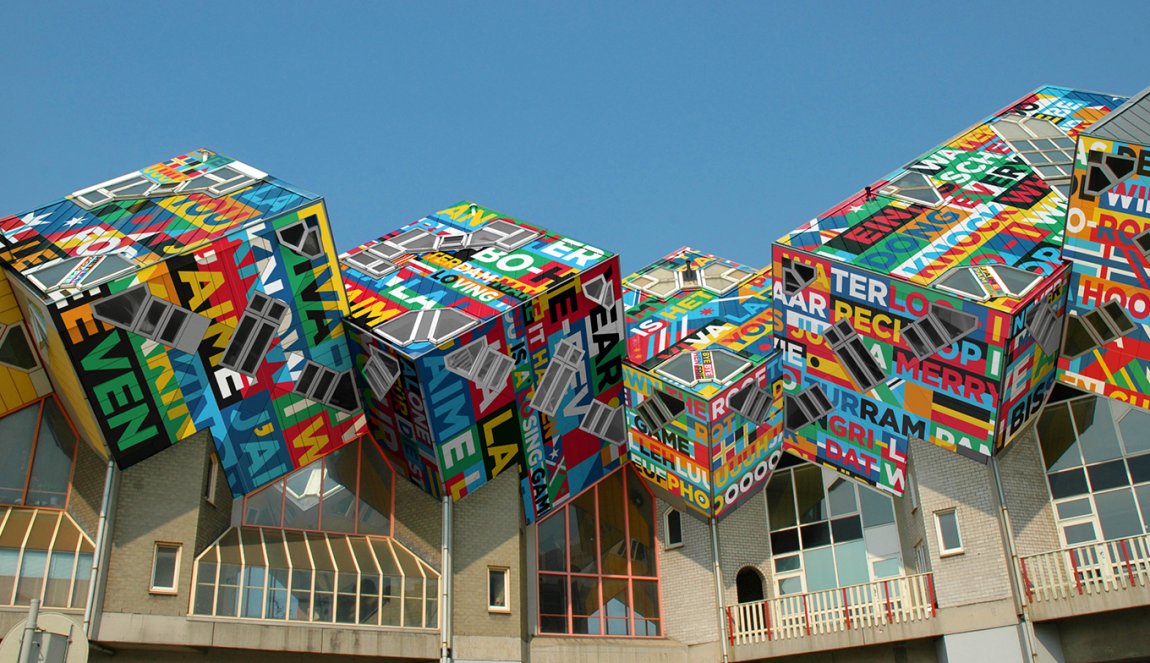 Want to relish the 2021 Eurovision Song Contest and relive it all? Find all about the music spectacle online!
Read more
10 highlights in the area of Rotterdam and throughout the Netherlands
Experience more and discover a piece of the Netherlands. Go to the Scheveningen beach, try jenever (Dutch gin) in Schiedam or Gouda cheese at Cheese Valley, discover Eindhoven city of design, or the canal city of Utrecht. In the Netherlands, everything is nearby and easily accessible!
Where is William Lee Adams?
Wiwibloggs explores the Netherlands and visit the best places. Check out the vlogs!