Category:

Events
Open Garden Days of Amsterdam
June 17, 2022 - June 19, 2022, Amsterdam
© John Lewis

© John Lewis

© Peter Kooijman
The Gardens of Amsterdam
At the moment of the construction of the canals, not only stately houses and flowering gardens were developed, but also spectacular garden houses, picturesque gazebos and carriage houses. The inhabitants could relish in drinking tea, playing games and enjoying the greenery. There are many historic garden houses that can be admired, but there are also interesting examples of more recent times.
Visit the Gardens of Amsterdam
For only € 20,- you can get a pass that allows you access to the gardens during these three days. You can find where to purchase admittance in Amsterdam on the website of the Open Garden Days. Here you will also receive a city map that shows where the gardens are located. All of the gardens are within walking distance. Unfortunately, some of the gardens are not accessible for wheelchairs and strollers due to curbs and stairs. Dogs are naturally not allowed.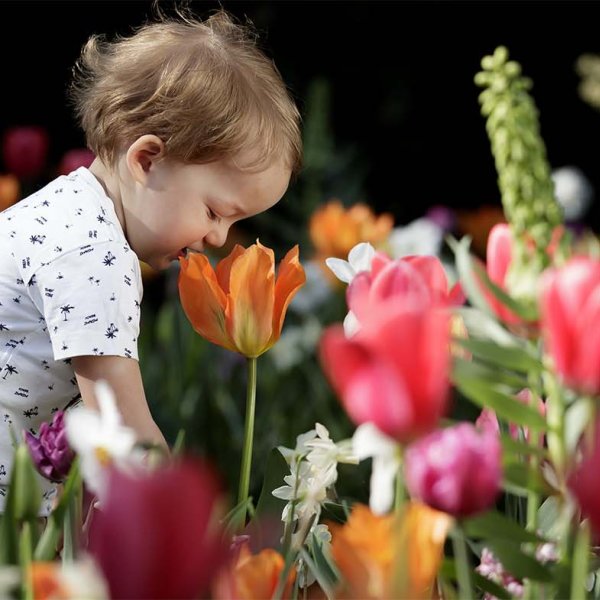 Flowers
Dive into the story of Dutch flowers, meet growers and florists, and discover the best insider tips.
Go to Flowers