Shopping in Holland
If you plan to visit one of the big cities in Holland, you are probably thinking of excellent museums, special architecture and good restaurants. In practice, however, many people like to fit in an afternoon of shopping as well. While one person likes fashion, shoes and jewellery, another loves art and design and yet another prefers literature and music. Fortunately Holland has countless special shops for each of them. And in many big cities, the shops are open on Sunday as well.
The best outlets in Holland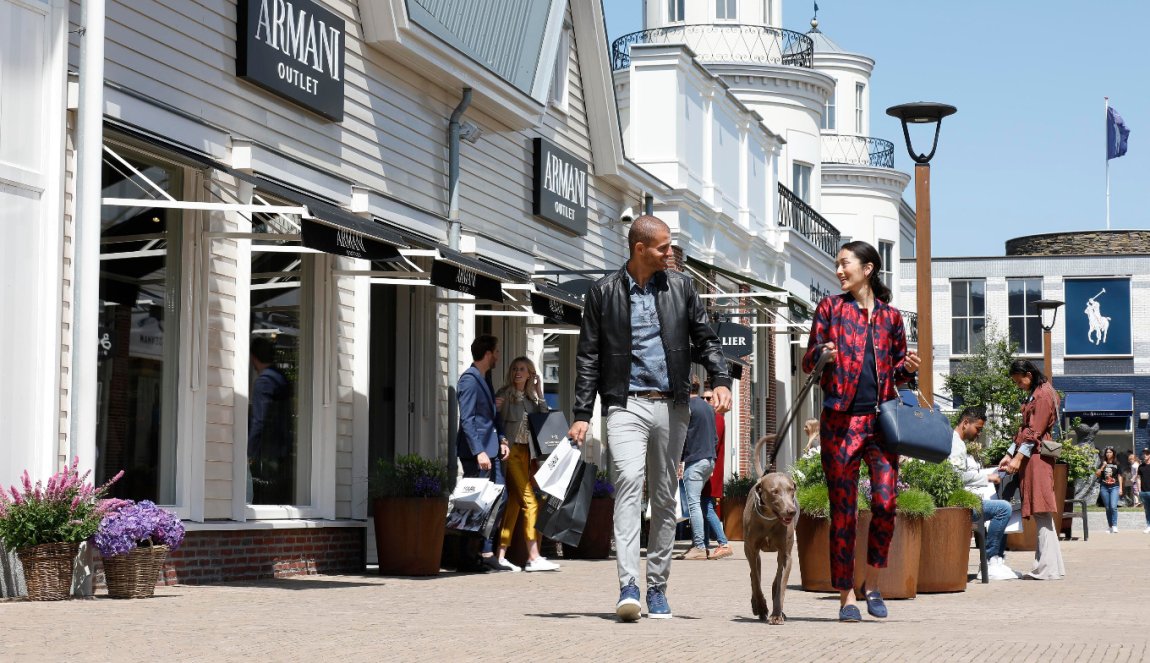 Shop for the best brands at the lowest prices here.
Read more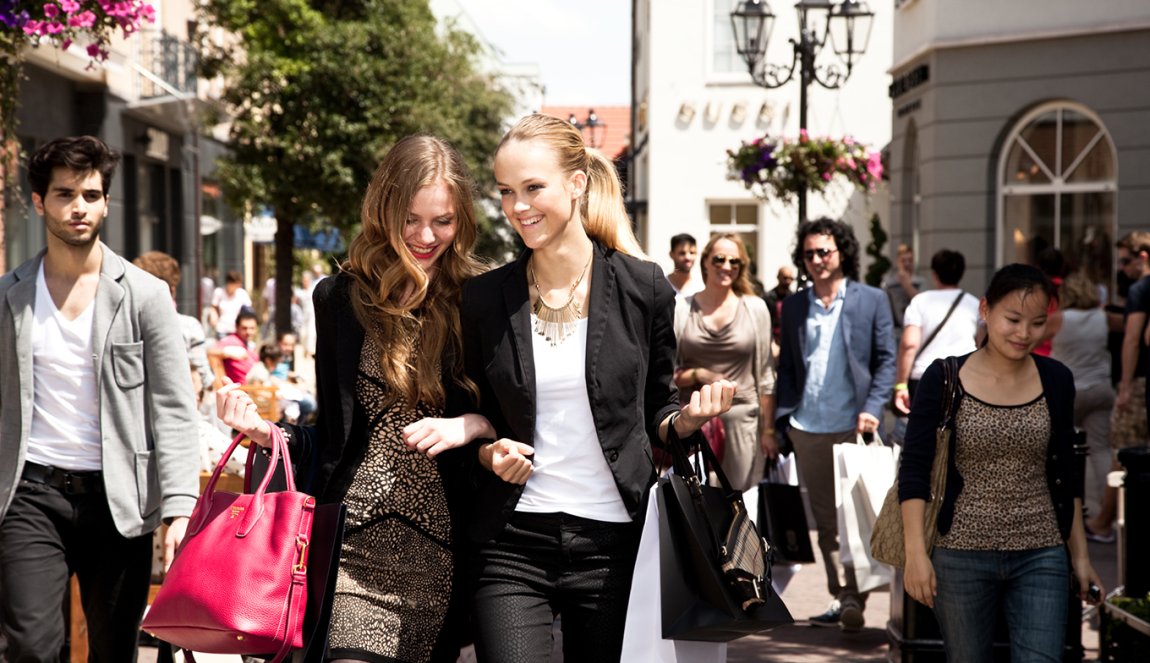 Shop till you drop in Roermond's Designer Outlet.
Read more
Stroll through these markets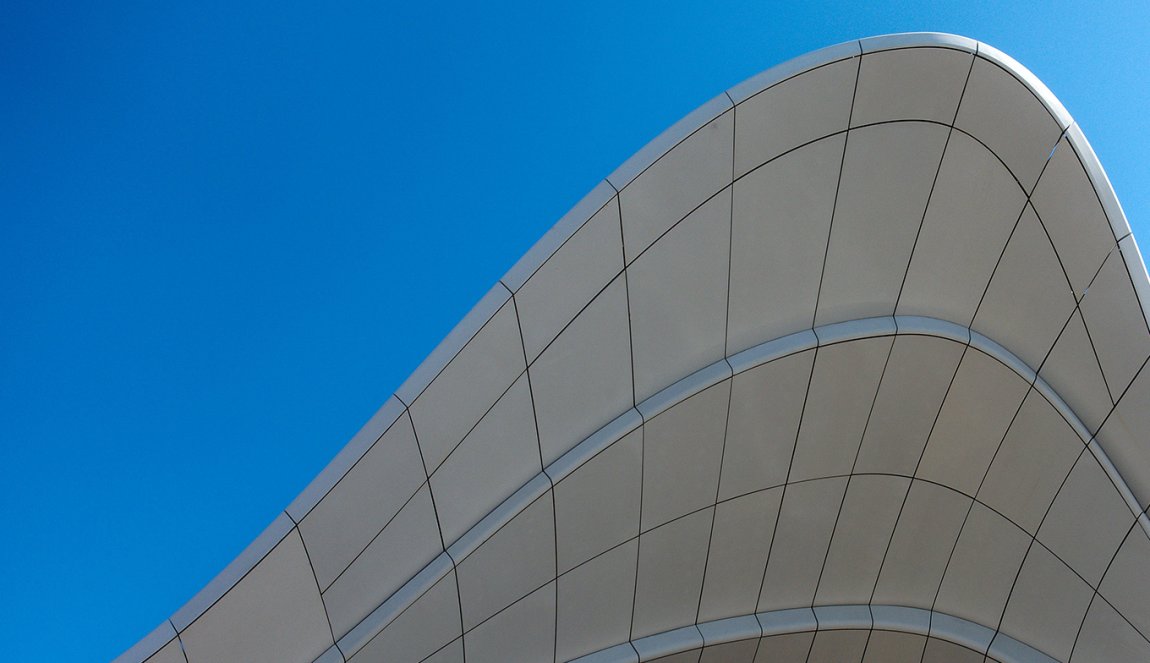 Spend a day shopping, eating and having fun at the Netherlands' ultimate shopping center.
Read more
Luxury shopping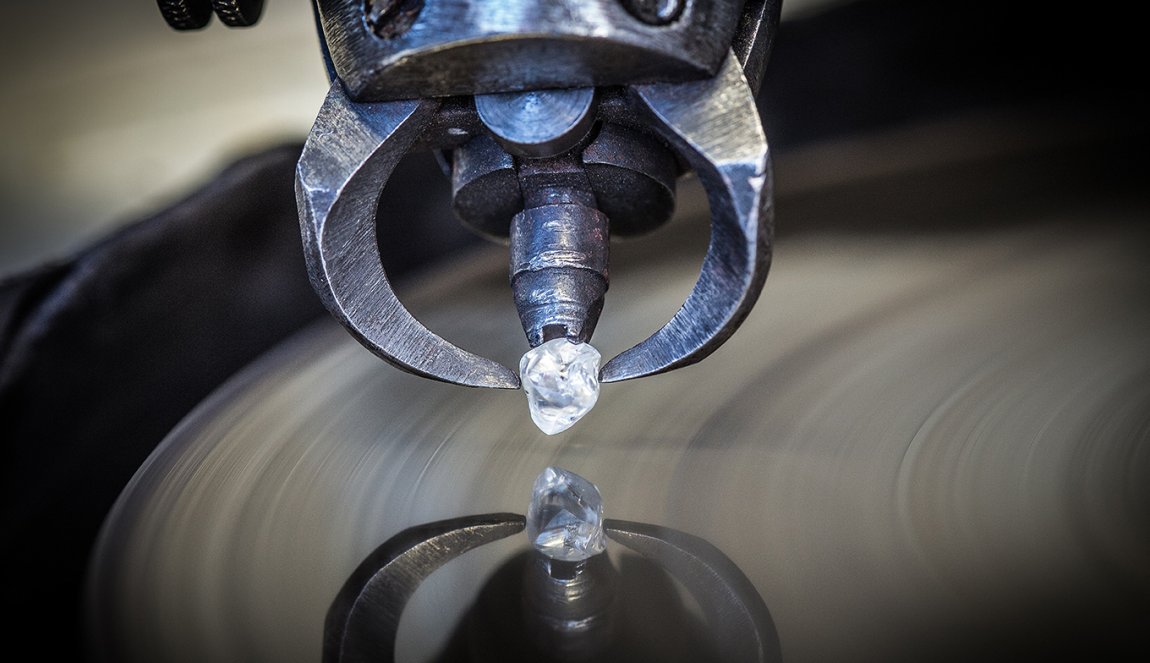 The brilliance of GASSAN and Coster Diamonds.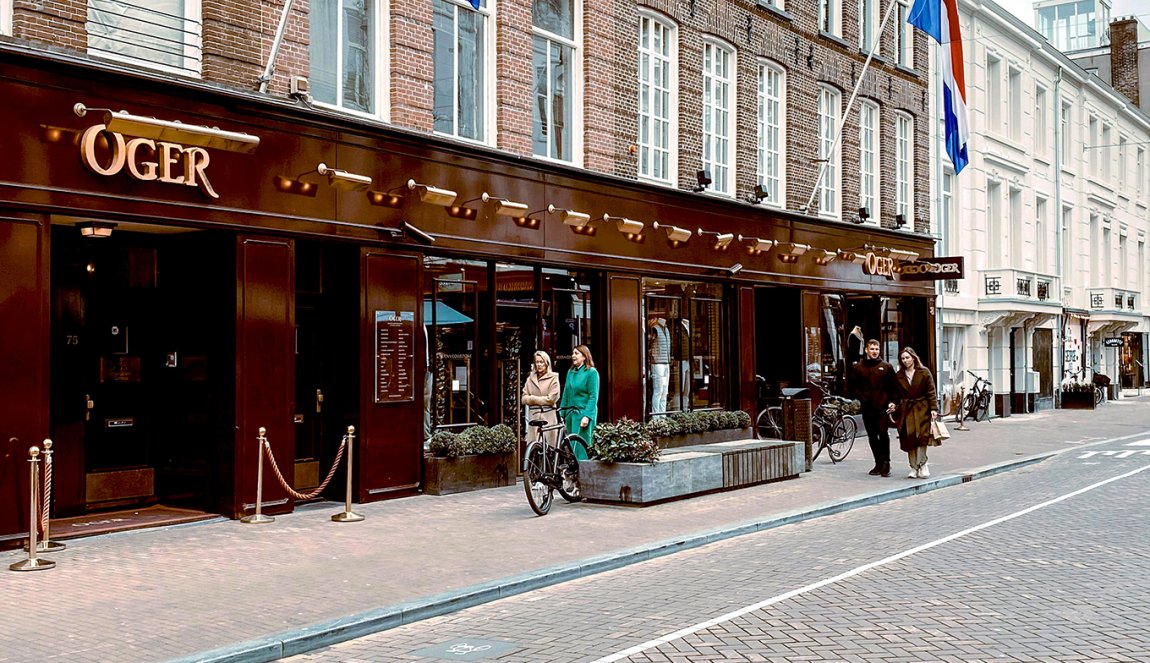 Pamper yourself in Amsterdam's most exclusive shopping districts and luxurious fashion boutiques.
Practical information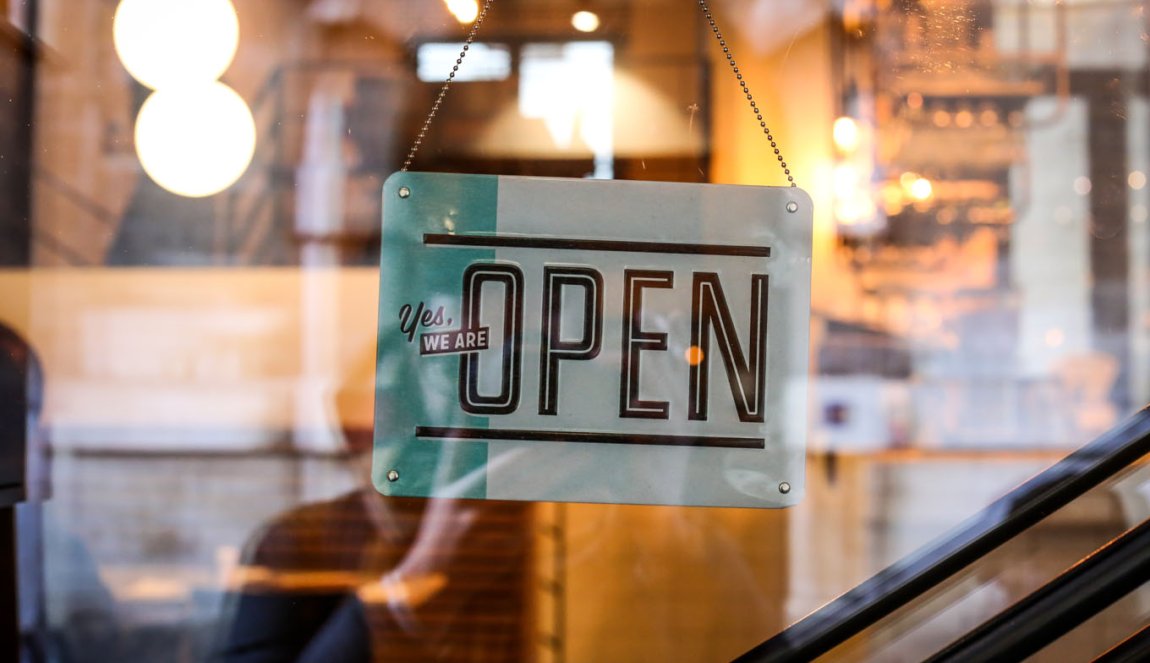 At what time do shops, banks and post offices open?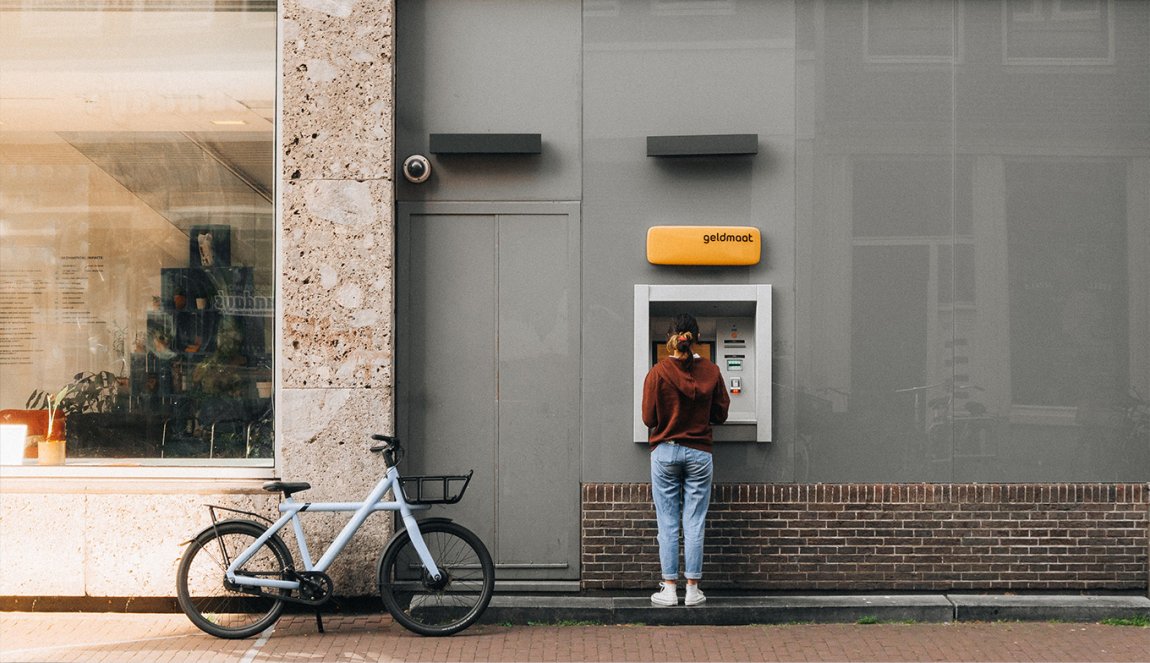 Visiting the Netherlands? How much should you tip? Can you pay with debit cards? Are there ATMs?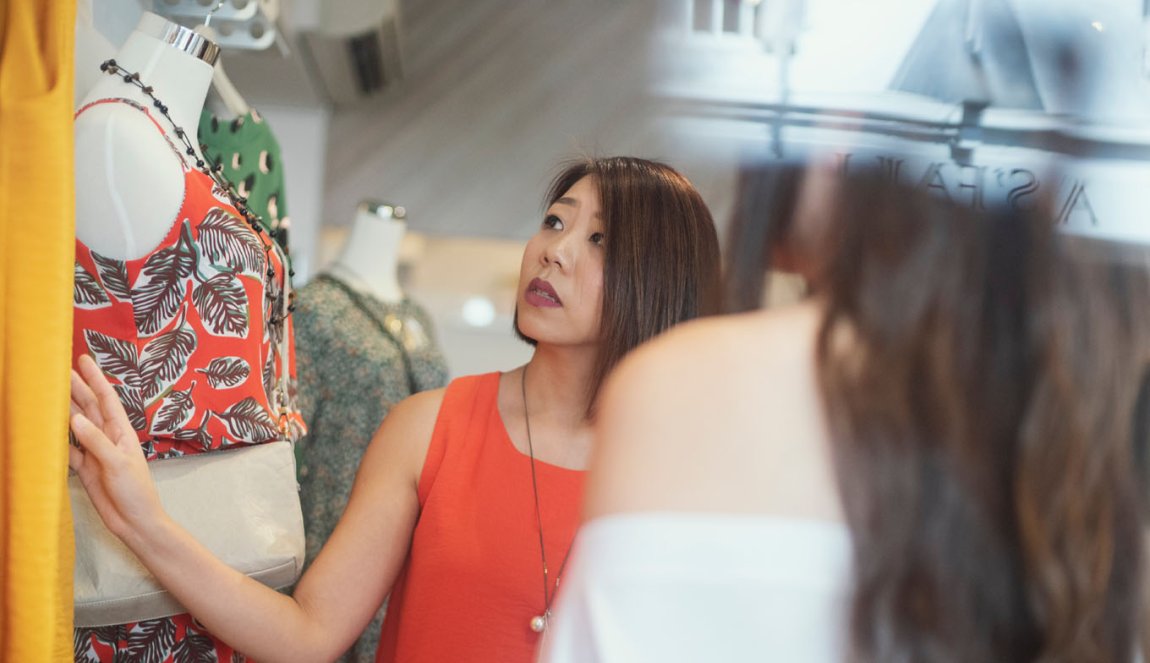 VAT Tax Refund, Customs and Duty-free shopping for tourists.