Plan your holiday
Are you planning a holiday in Holland soon? Then you'll find practical tips a great help to ensure a great holiday. Read up on useful tips about transport to and in Holland and train, car and bike travel in Holland. You can also read up on holiday periods and public holidays in Holland, travel tips for the disabled, tourist information offices and, of course, the weather.
Plan your transportation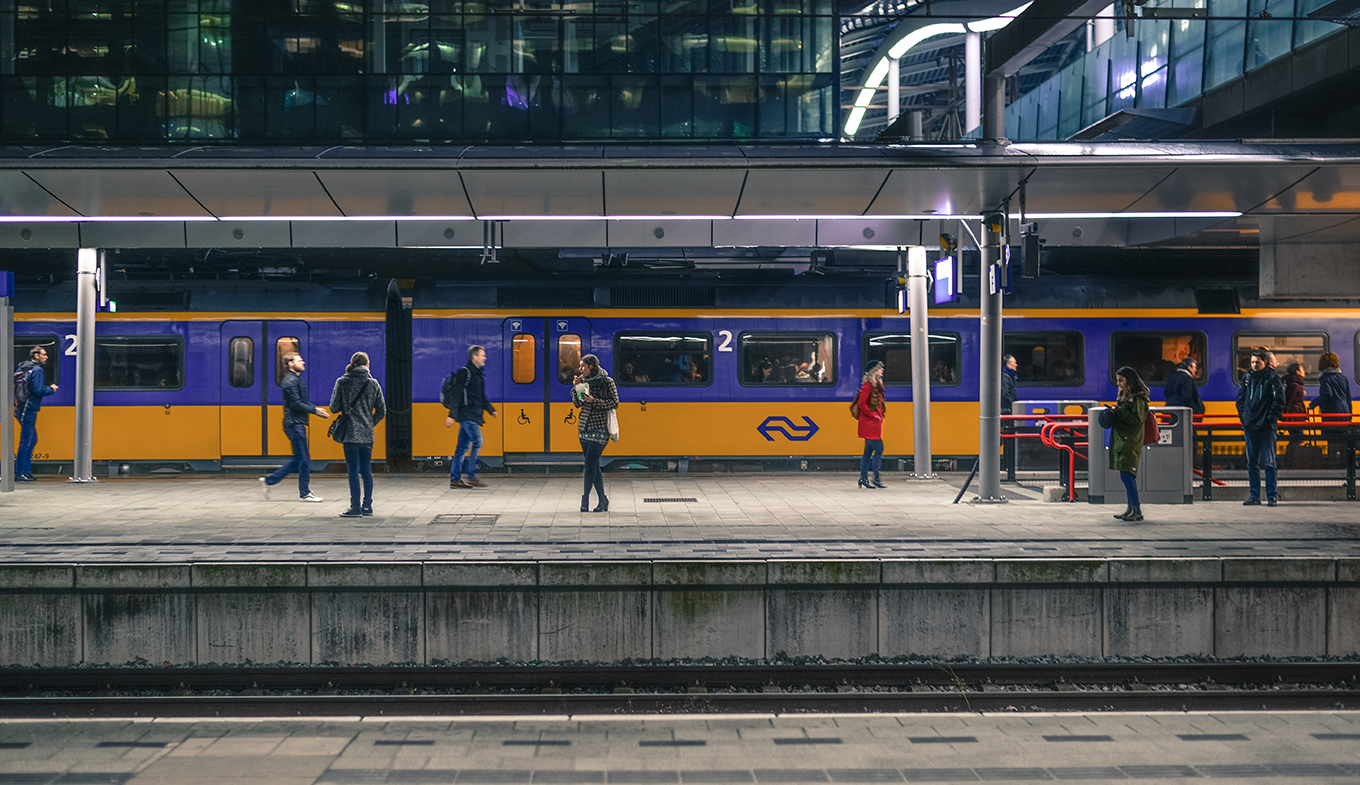 Getting to Holland
How to get to Holland in a cost efficient and comfortable way.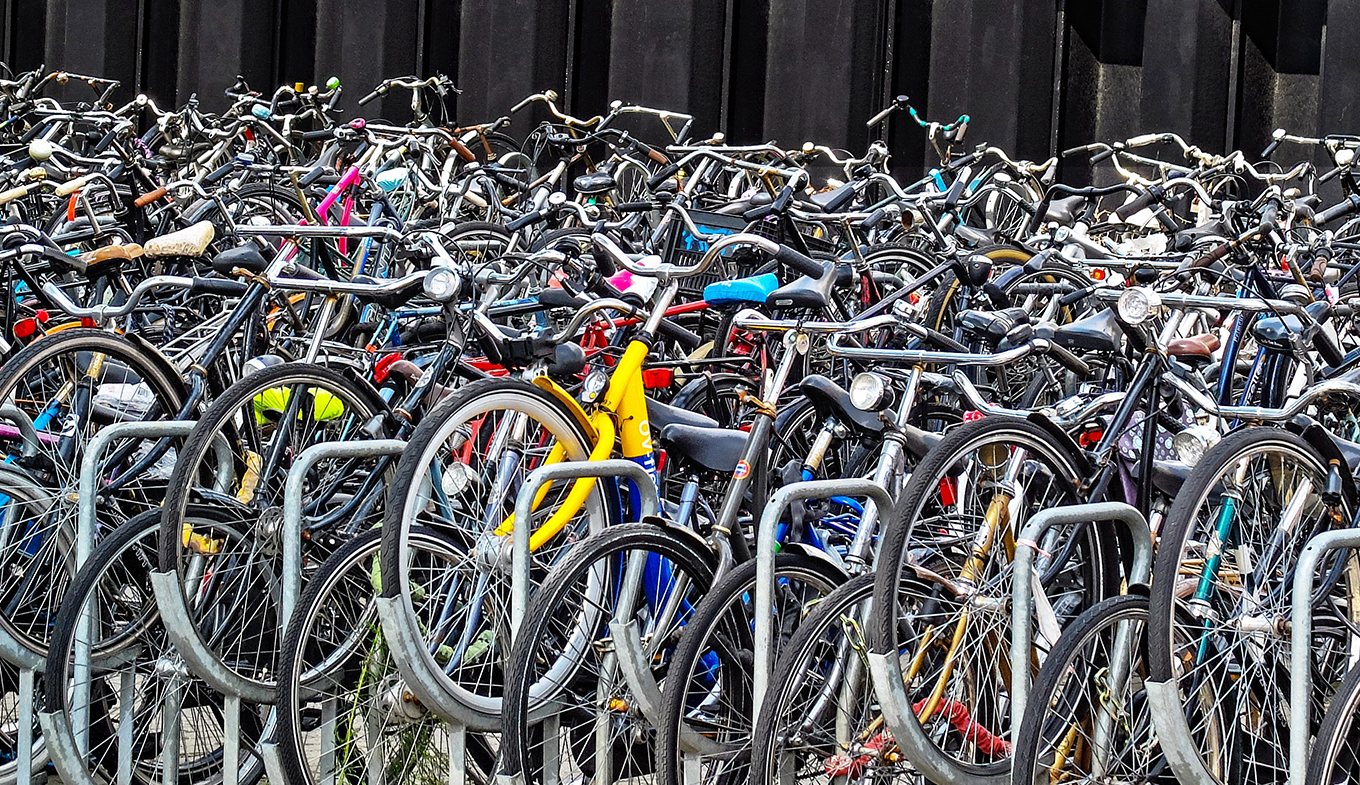 Getting around in Holland
Find out more about planning your journey through Holland.
Holland and your European holiday
Going on holiday to Europe? Visiting Holland is a must! Highlights: Amsterdam, tulip fields and windmills.
Holland.com Book with the experts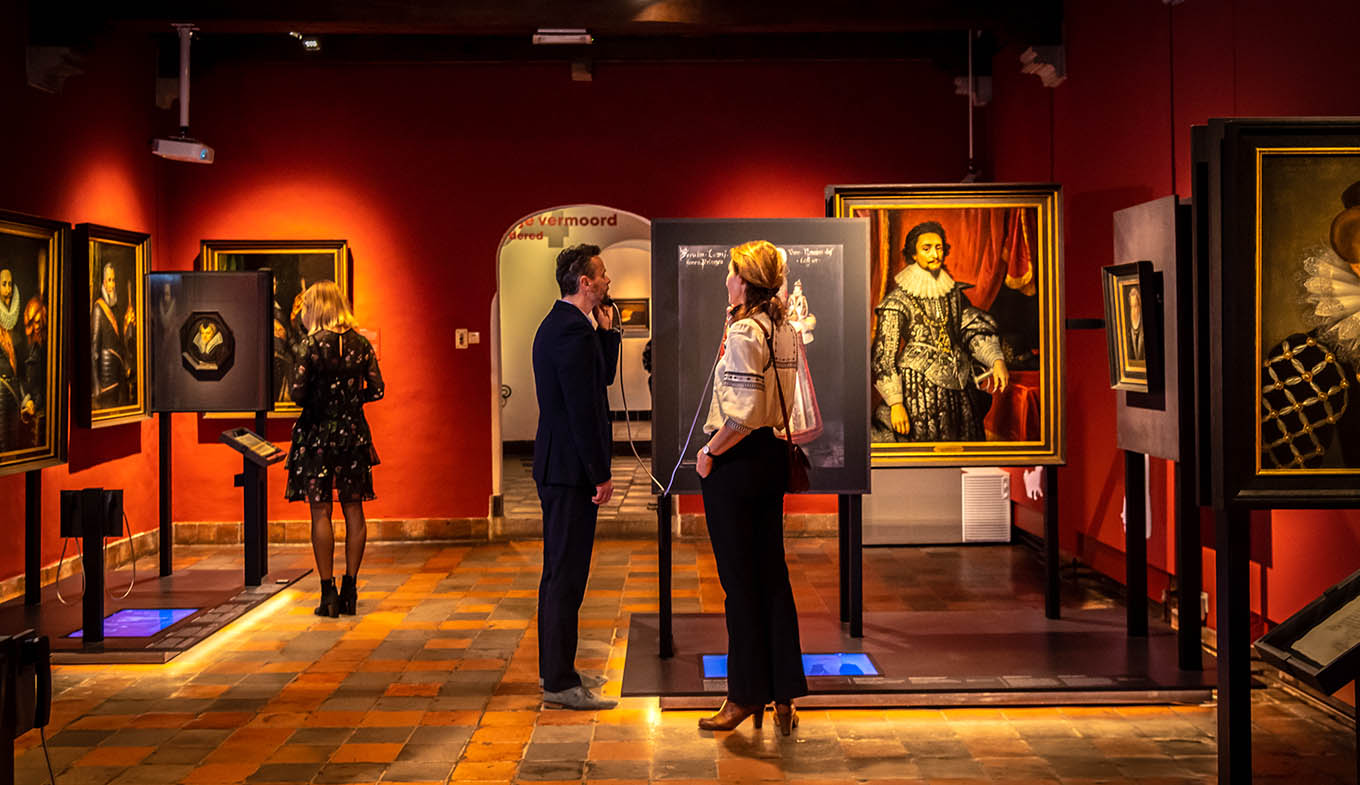 Holland tickets
Pre-order your tickets for Holland museums & attractions in our ticket shop and save instant money on combination deals!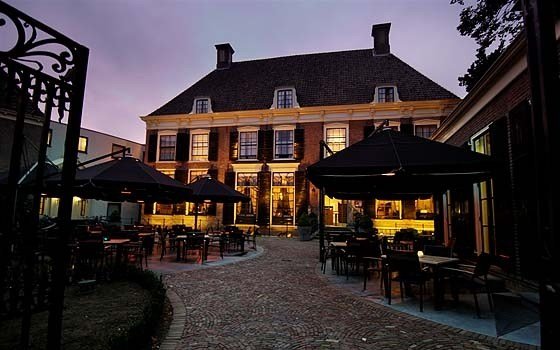 Hotels in Holland
View the wide range of hotels that you can book via Holland.com.
Holiday homes in Holland
The most beautiful locations, the most comfortable homes, the most reliable partners. Book your holiday accommodation here.
Frequently Asked Questions