Plan your holiday
Are you planning a holiday in Holland soon? Then you'll find practical tips a great help to ensure a great holiday. Read up on useful tips about transport to and in Holland and train, car and bike travel in Holland. You can also read up on holiday periods and public holidays in Holland, travel tips for the disabled, tourist information offices and, of course, the weather.
Plan your transportation
How to get to Holland in a cost efficient and comfortable way.

Read more

Find out more about planning your journey through Holland.

Read more

View tips on traveling by Dutch public transport here.

Read more
Holland.com Book with the experts
Pre-order your tickets for Holland museums & attractions in our ticket shop and save instant money on combination deals!

Buy discount tickets

The most beautiful locations, the most comfortable homes, the most reliable partners. Book your holiday accommodation here.

Check availability
Watch this video: Door to Door
It's only a short trip from Amsterdam to Rotterdam.
Events in Holland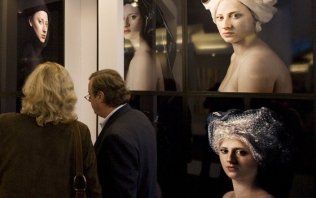 19 Nov - 26 Nov
Amsterdam
Discover the great modern and classical arts at PAN Amsterdam.
Read more