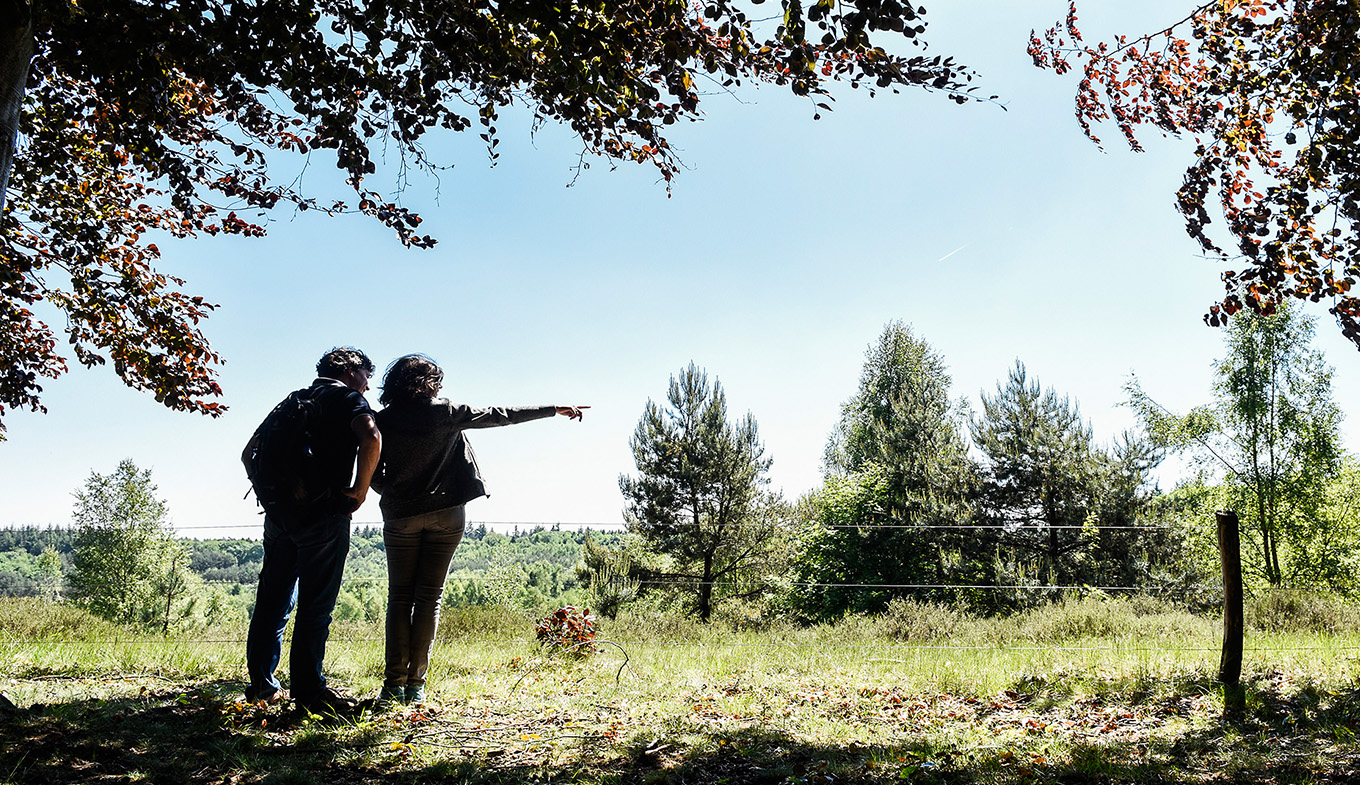 Utrecht Daytrips
If you hire a bicycle to explore Utrecht's surroundings, you will soon find out why this region is called Holland's Green Heart. With beautiful polder landscapes, attractive areas with lakes and ponds and many castles, there are a variety of wonderful cycling routes to choose from. So if you happen to be in Utrecht and want to get out of the city and into nature for the afternoon, we have selected a number of inspiring itineraries for you.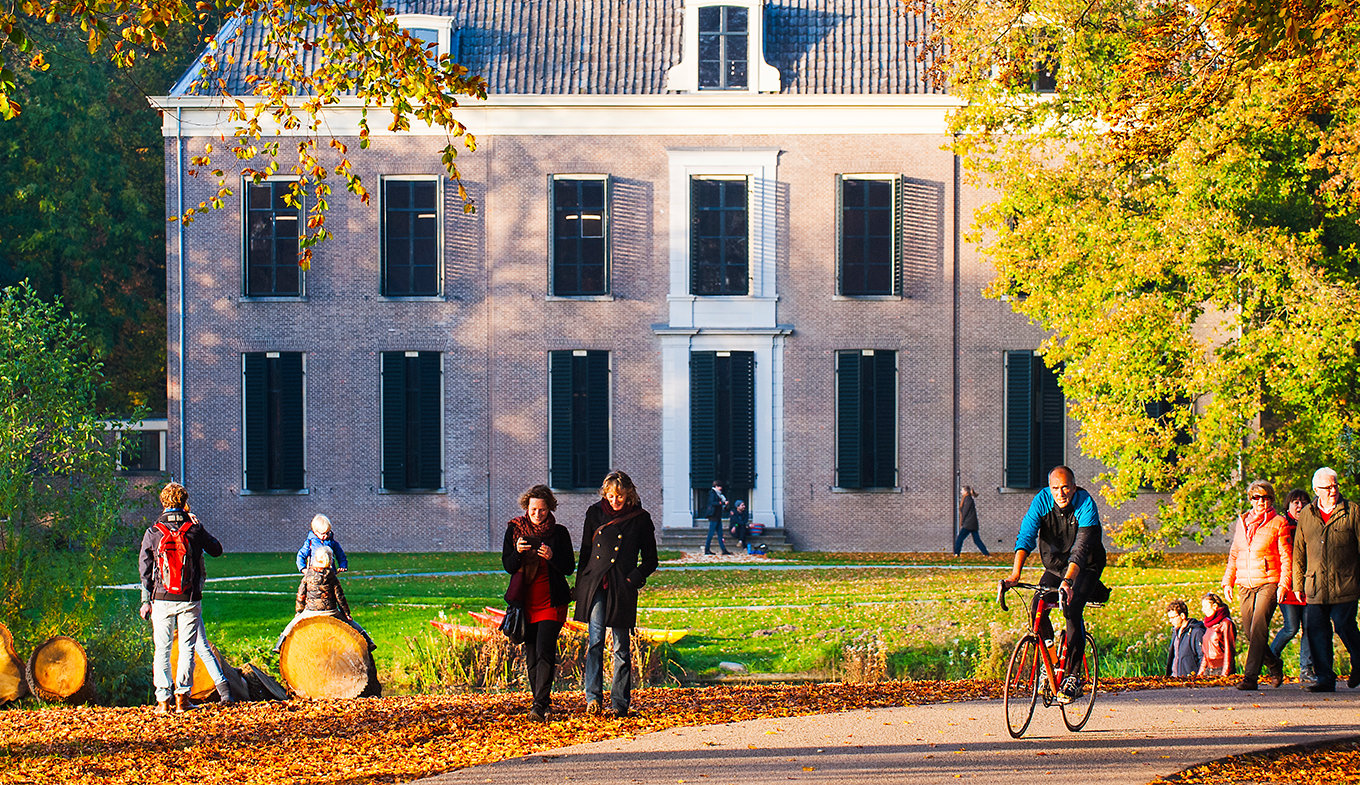 Castles
Utrecht castle tour
Take this bicycle tour to discover the many beautiful castles and country estates around Utrecht.
Active
The big polder tour (39 km)
If you ride the big polder tour you will understand why Utrecht is called 'Holland's Green Heart'.