Shopping in Utrecht
Come to Utrecht by train and start shopping. 'Hoog Catharijne' is one of Holland's largest indoor shopping areas and has a broad diversity of shops. Shopping arcade Hoog Catharijne is connected to Utrecht Central Station, which makes a daytrip by train ideal. However, the narrow streets in Utrecht, as well as the general and specialty markets, also have an irresistible appeal.
You can walk from the train station into the indoor shopping mall.
Discover boutiques and big brands in Utrecht's narrow streets.
Cars are banned in the city center so you can simply enjoy your stroll through the shopping street.
Shopping Streets of Utrecht
To succeed in fashion shopping in Utrecht stroll around the streets 'Lijnmarkt', 'Oude Gracht', 'Choorstraat', 'Oudkerkhof' and 'Korte Minrebroederstraat'. Big brands and small boutiques with fashion, accessories and jewelry are lined up side by side. As motorized traffic is banned from the heart of the city, you will be able to shop at your leisure.
At a ten minute walk from the city center lies the 'Nachtegaalstraat'. This street has some great shops, such as interior design shops and some splendid delicatessen. You can also visit several markets in Utrecht, such as the flower market on Janskerkhof and on the Oudegracht, the 'lapjesmarkt' (fabrics market) on Breedstraat and the general market on Vredenburg square.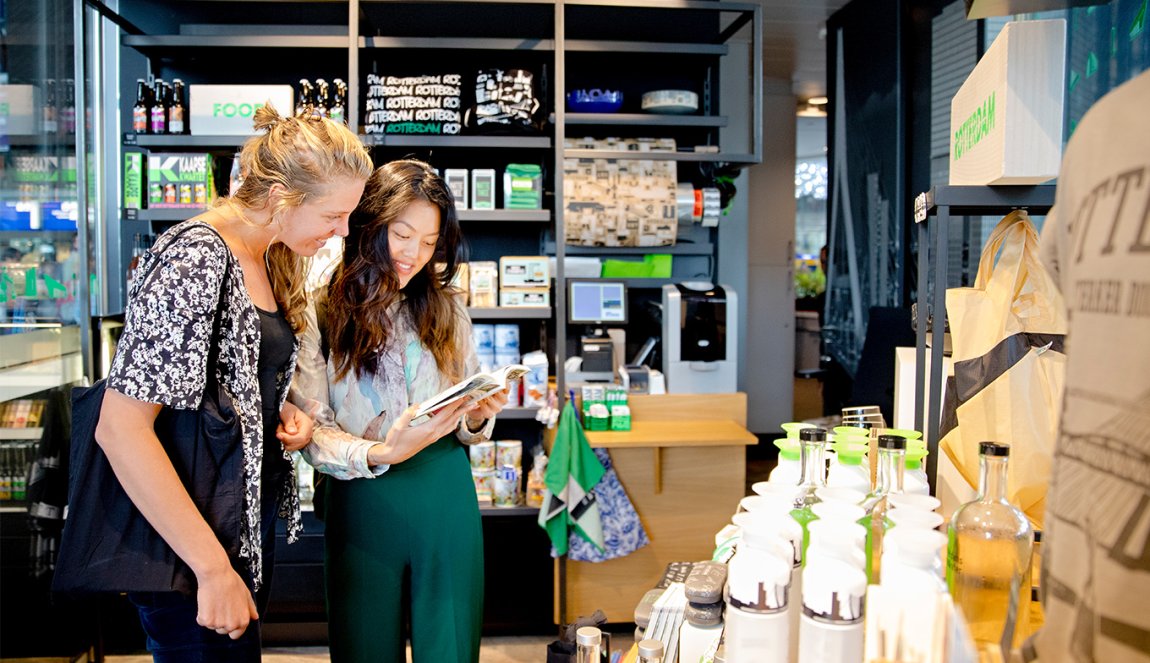 Shopping in Holland? The big cities have the best shops, department stores and shopping centres for fashion, art and design.