Why go?
Alkmaar is known as the city of cheese in Holland, but that title covers only part of what the town has to offer. It has a beautiful old centre with many historic monuments, great shopping districts and countless welcoming terraces, cafes and restaurants for every budget. Alkmaar also has a range of interesting museums, including the Stedelijk Museum, Beer Museum, Beatles Museum and naturally the Cheese Museum. If you want to get out of the city for a while, the beach and dunes are just fifteen minutes away.
Eating & drinking
In Alkmaar, you can find great food and drinks for every preference and budget. How about Greek, Thai or French? Alkmaar even boasts a Scottish restaurant with delicious, authentic fare. Alkmaar is famous for its cheese market. Would you like to enjoy a Dutch cheese tasting session?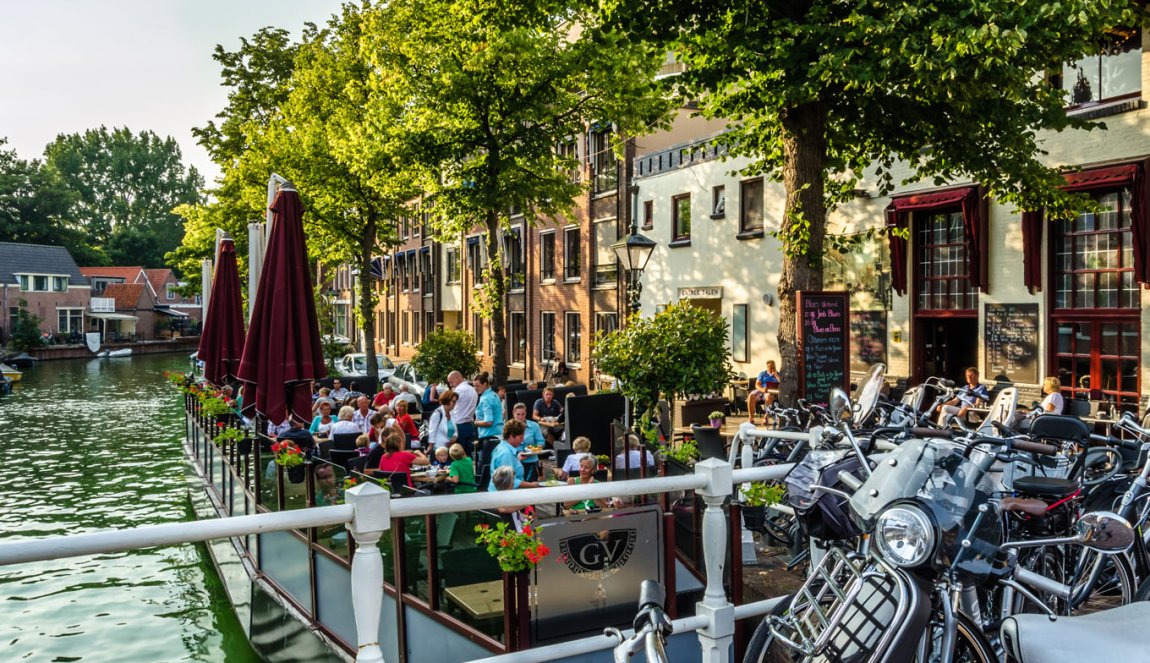 Discover the best cafes in Alkmaar.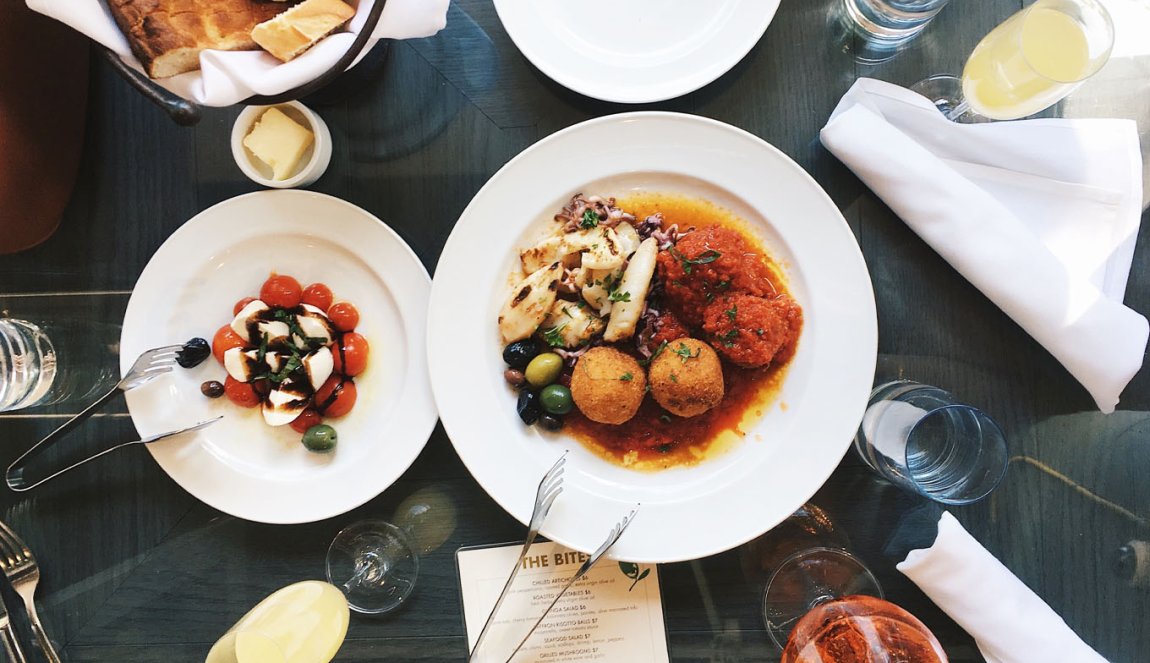 Discover the best and most tasteful restaurants in Alkmaar.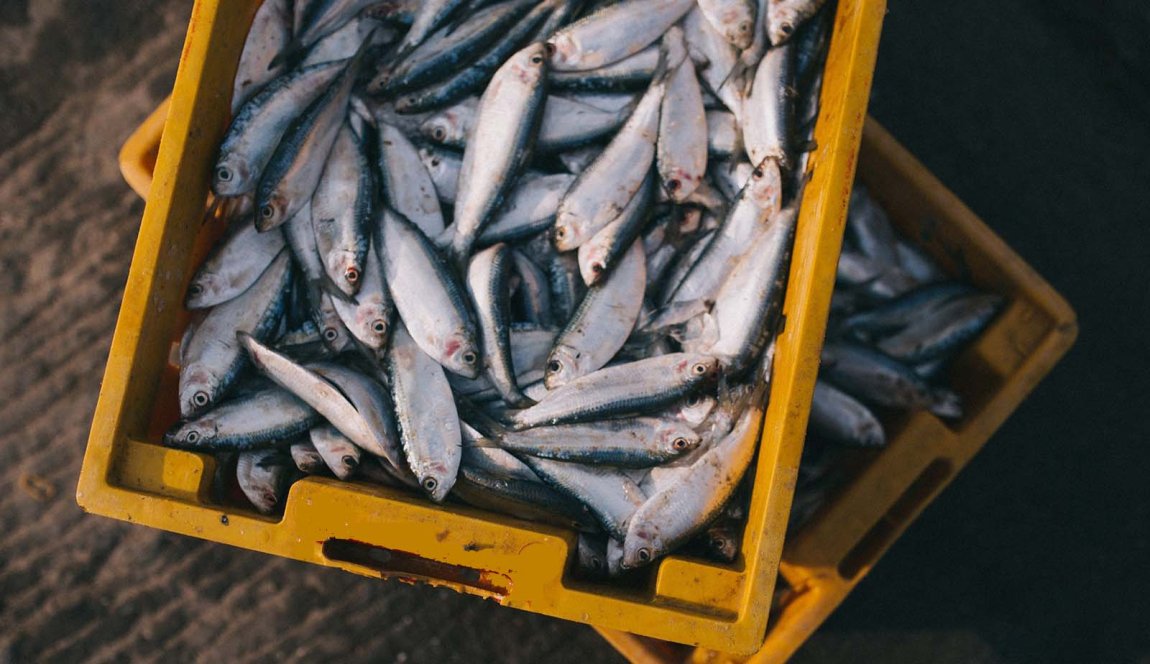 Taste the best North Sea fish, from the sea direct to your plate, caught by Dutch fishing fleets.
Where to stay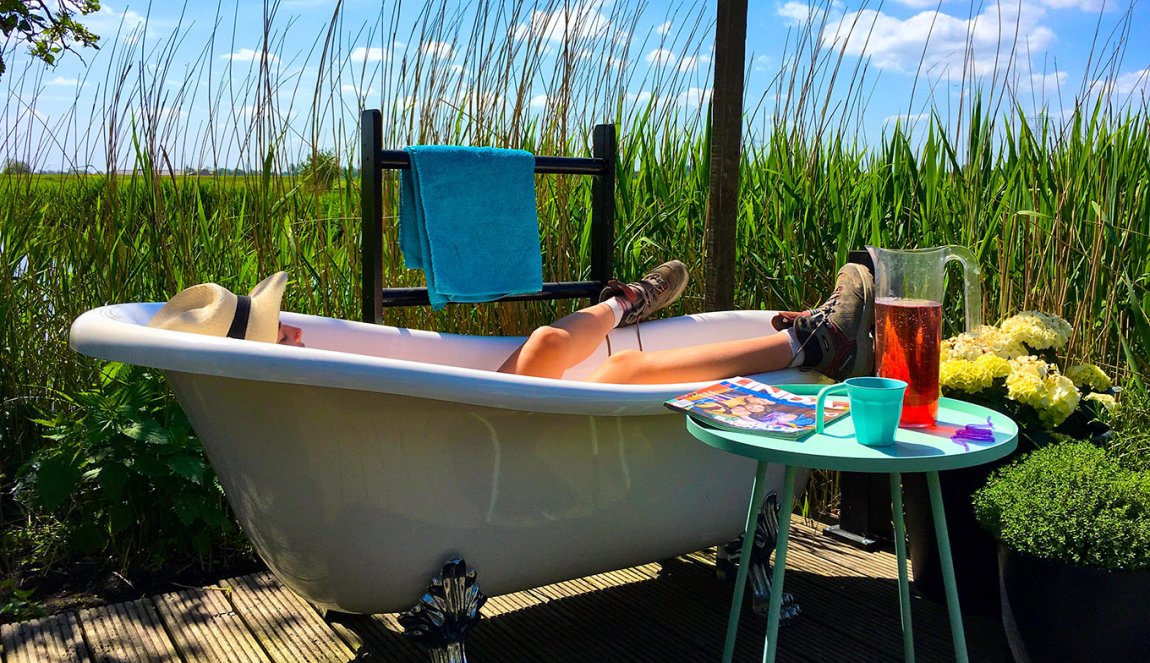 Six charming places to stay in Alkmaar that will make your trip one to remember.
Transport in Alkmaar
By public transport
It is just 35 minutes by train from Amsterdam and there are 5 trains per hour going to Alkmaar. The railway station is near the city center.
By car
Alkmaar has eight municipal underground car parks in and around the center. Parking on P+R areas is free of charge.
Transport in Holland
Distances within Holland are easily bridged. Any location you might want to visit can be reached within three hours. The train, bus and tram will taken you pretty much anywhere you want to go. You can also explore Holland by bicycle. With over 32,000 kilometers worth of bicycle paths, Holland is a real cycling country with many fantastic cycling routes.
Frequently Asked Questions
To visit within an hour's drive