© Olha Rohulya via Shutterstock
Why go?
Holland is well known for its splendid beaches. The Dutch coastline offers unlimited opportunities for water sport fanatics, nature lovers and beach fans. The beaches of the Netherlands can be divided in three groups: the Wadden Islands, the coastline of the provinces North-Holland and South-Holland, and Zeeland.
Eating & drinking
If you love fish, explore the Dutch coast. From deep-fried fish to halibut, fish are served almost directly from the sea and countless Michelin-worthy dishes are created in the eateries. Have you ever tried oysters from Yerseke or one of Zeeland's other briny snacks?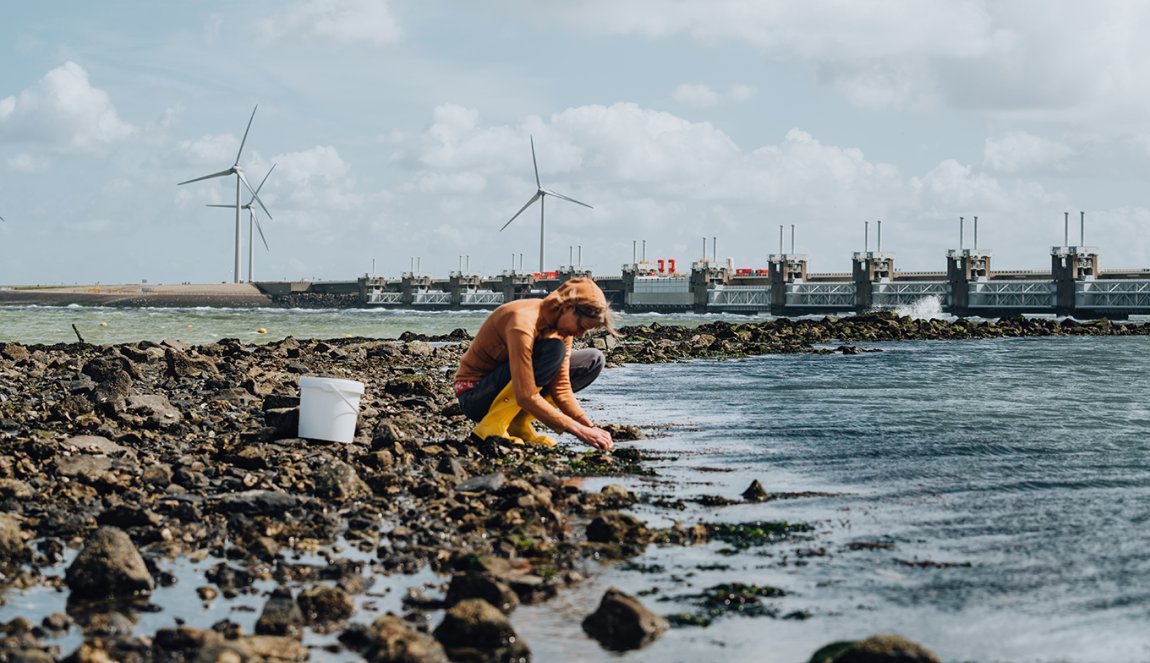 Everything you need to know about the tastiest seafood from Zeeland.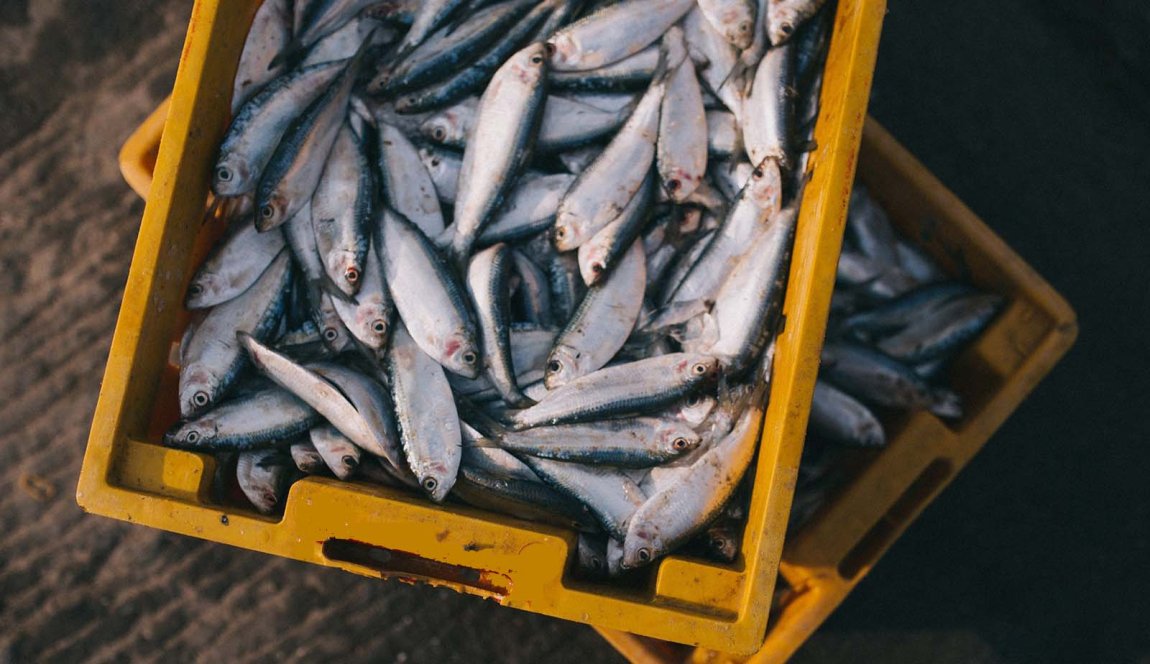 Taste the best North Sea fish, from the sea direct to your plate, caught by Dutch fishing fleets.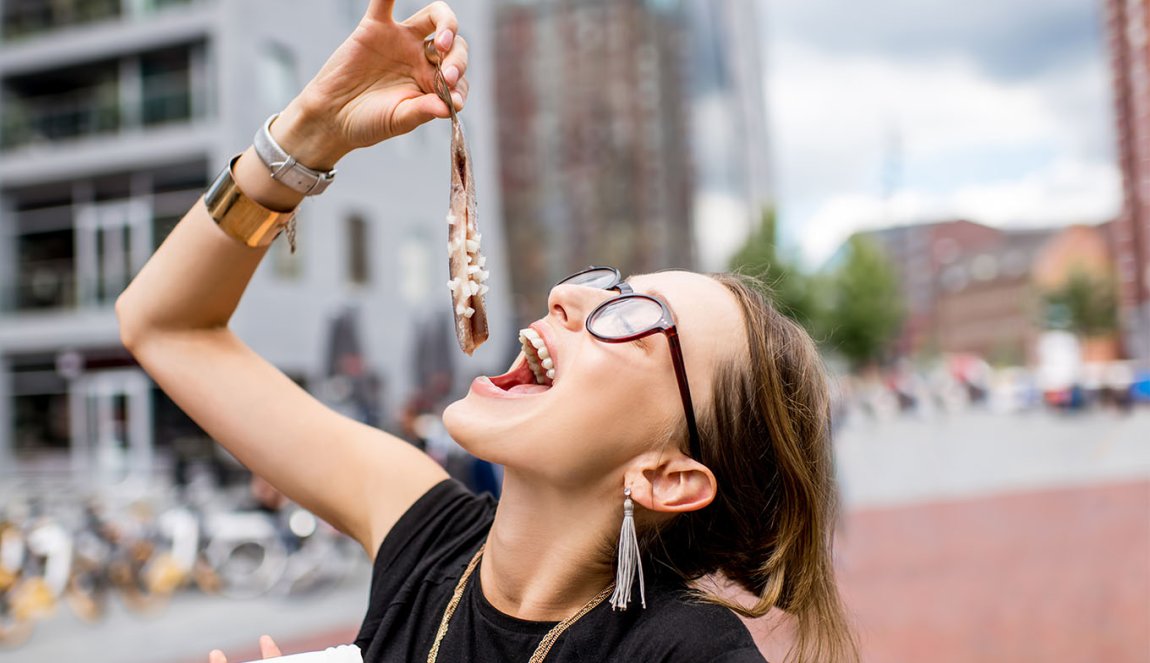 You can eat Hollandse Nieuwe herring on the Dutch coast in June!
Where to stay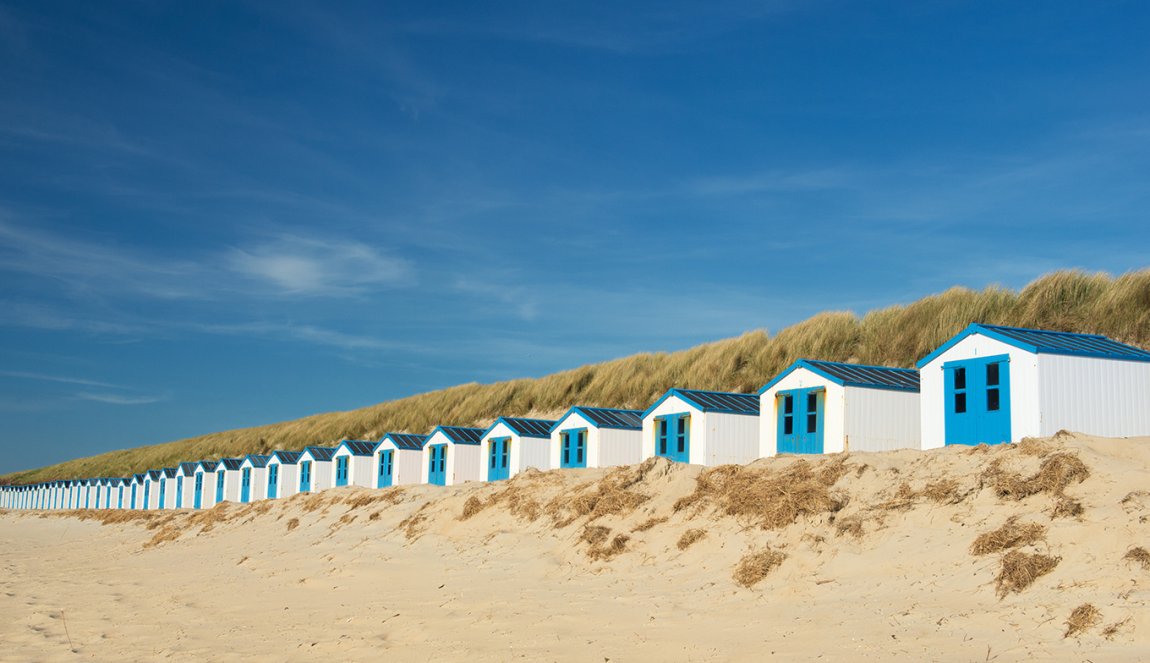 Spend a night by the beach in an industrial crane, safari tent or sea-view apartment.

Watch this video: Dutch dunes
Most popular beaches and resorts
Noordwijk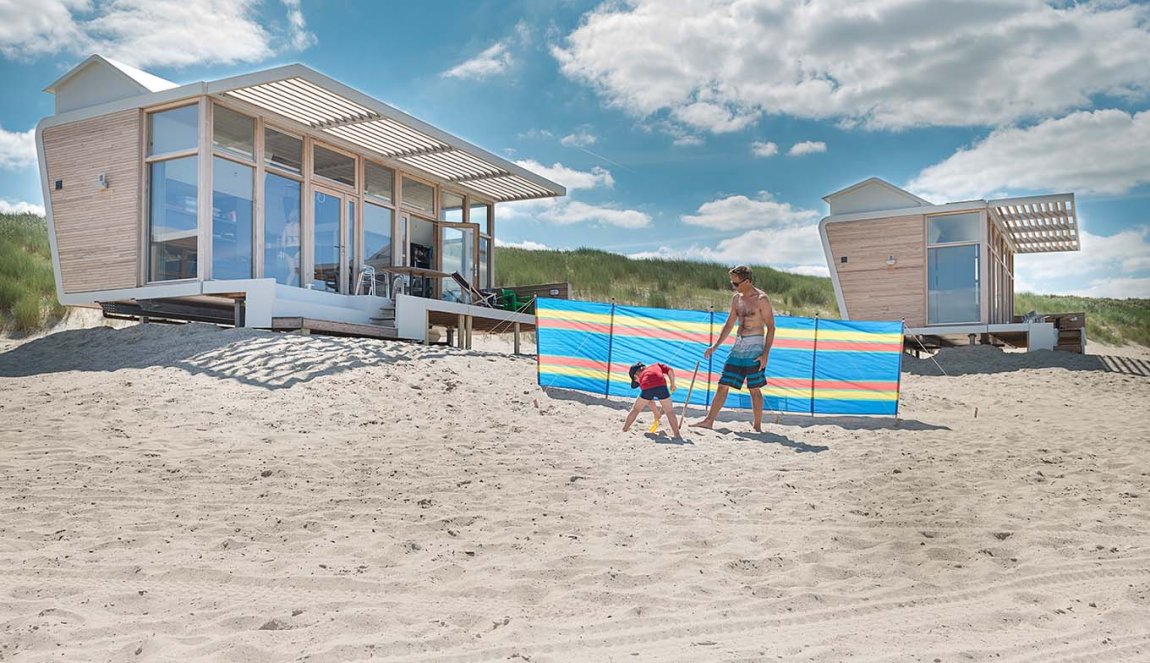 The Dutch seaside is wonderful in every season. Learn all about about the Dutch beaches, discover our popular beach resorts and find seafront accommodations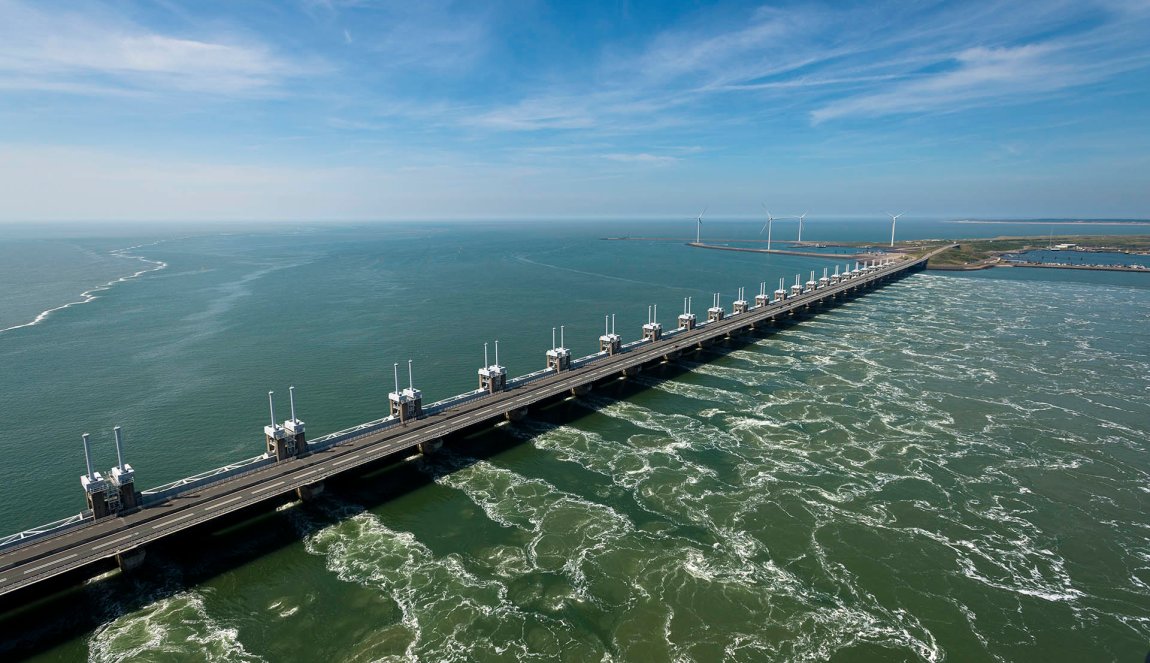 Read all about the Delta Works in Zeeland. This structure was built after the 1953 North Sea Flood and is well worth a visit.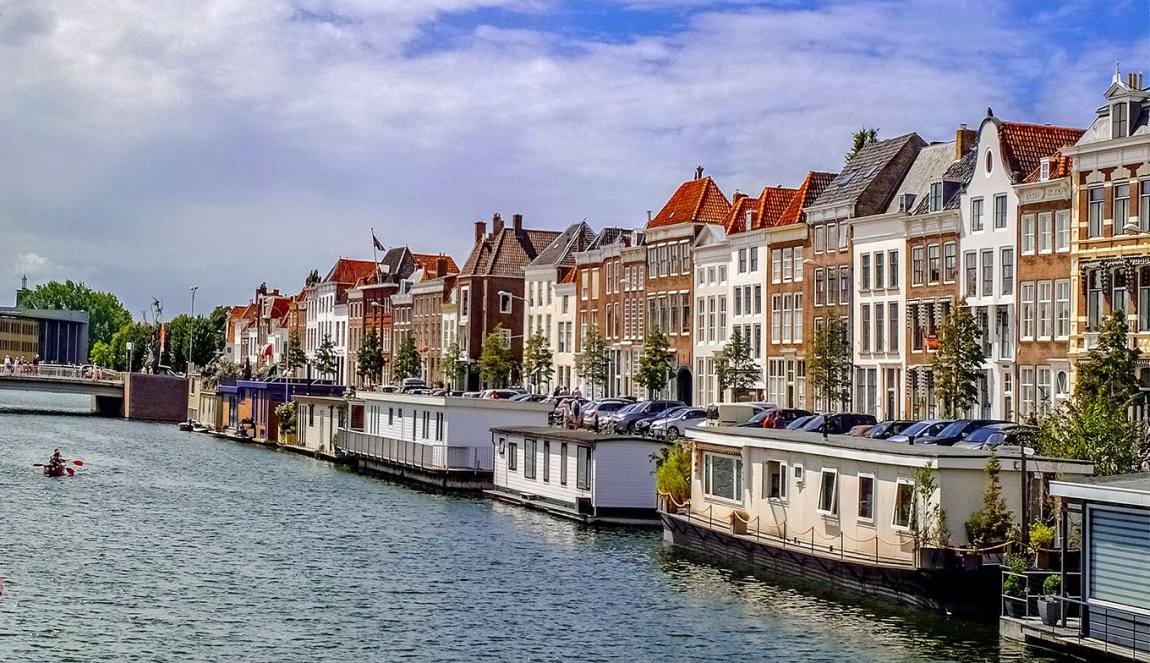 Discover the best towns in Zeeland, such as Domburg, Yerseke, Goes, Renesse, and Oostkapelle. Also book one of countless fun holiday homes or hotels in your preferred town.
Frequently Asked Questions