© Olha Rohulya via Shutterstock
Holland is well known for its splendid beaches. The Dutch coastline offers unlimited opportunities for water sport fanatics, nature lovers and beach fans. The beaches of the Netherlands can be divided in three groups: the Wadden Islands, the coastline of the provinces North-Holland and South-Holland, and Zeeland.
Watch this video: Dutch dunes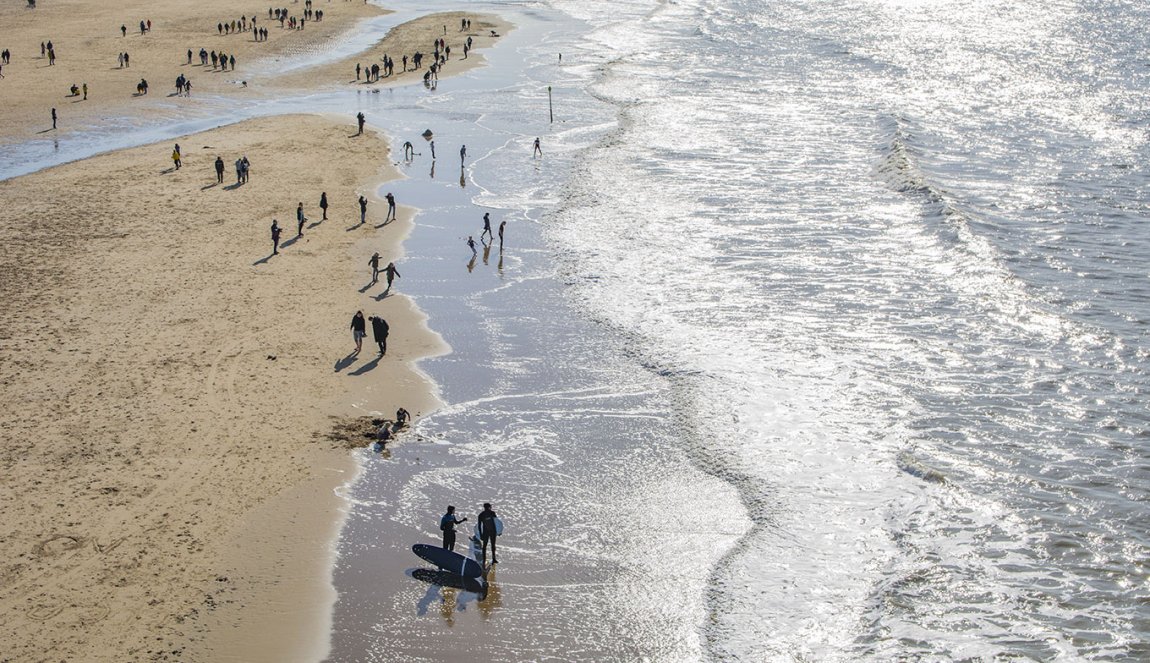 Category:

Discover
Discover the best seaside towns in Holland for a holiday by the sea with welcoming boulevards and clean beaches. Spend your nights at a hotel or holiday home overlooking the beach.
Did you know...
that the Zeeland oyster is a true delicacy?
Frequently Asked Questions
More Regions
© VisitVeluwe

© Merel Tuk

© Hella Radic-Hoogzand

© Bart Ros - Unsplash

© Provincie Zeeland