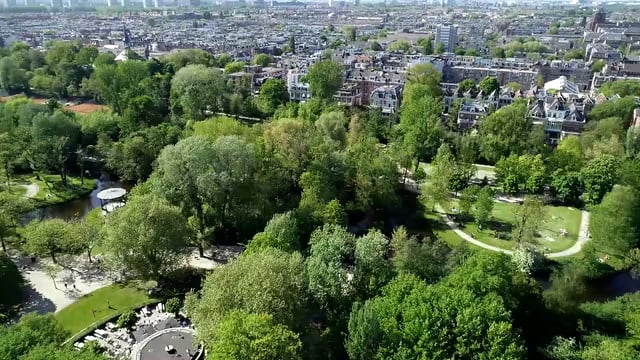 Greener Cities
The green future of Dutch cities
Join us as we travel to the cities of tomorrow and experience how the Netherlands keeps innovating to make its cities, villages, and everything in-between, greener and more sustainable. It is deeply embedded in our DNA to find new and improved solutions in our battle against climate change and to create a thriving and healthy environment for future generations.
Sustainable innovations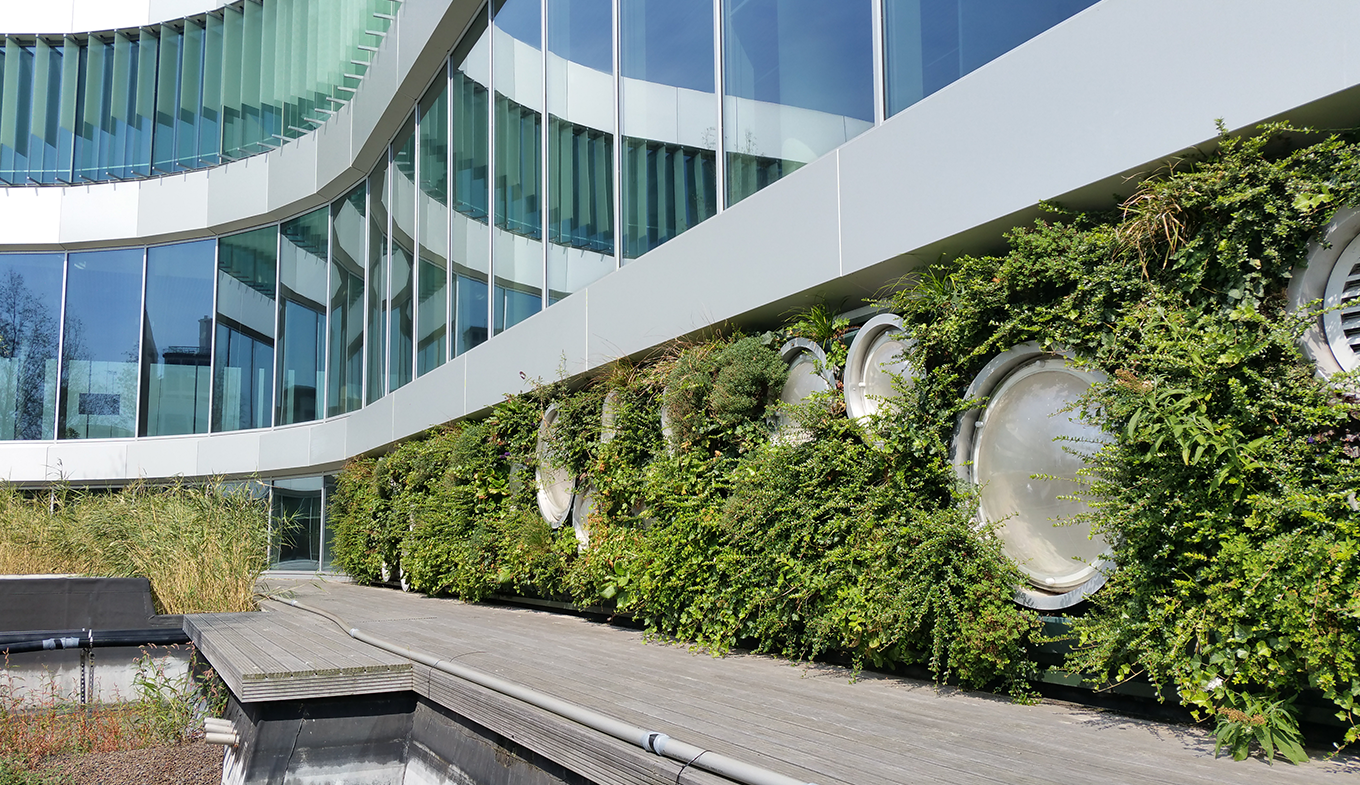 Category:

Read
Sustainable solutions to counter climate change and groundbreaking innovations to tackle future environmental issues. That's the Dutch approach.
Experience green cities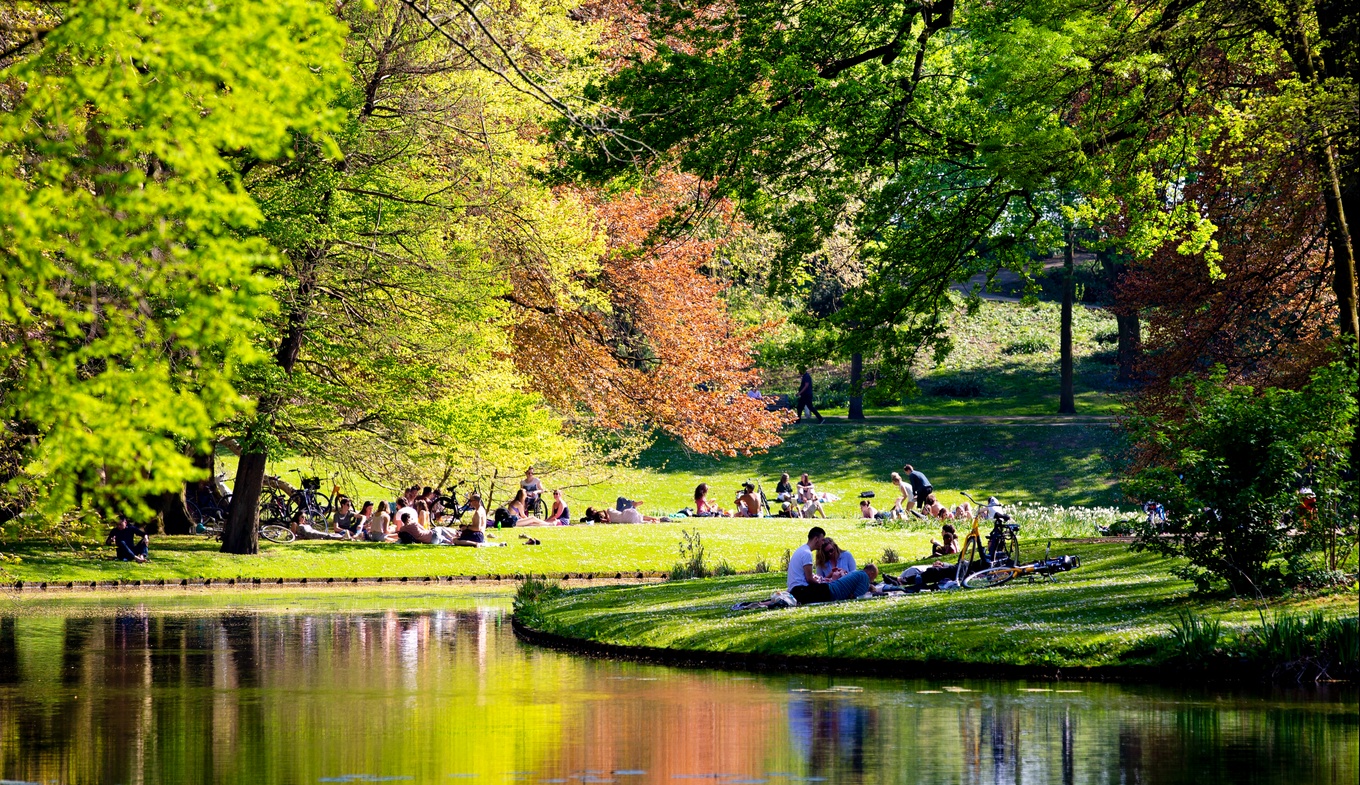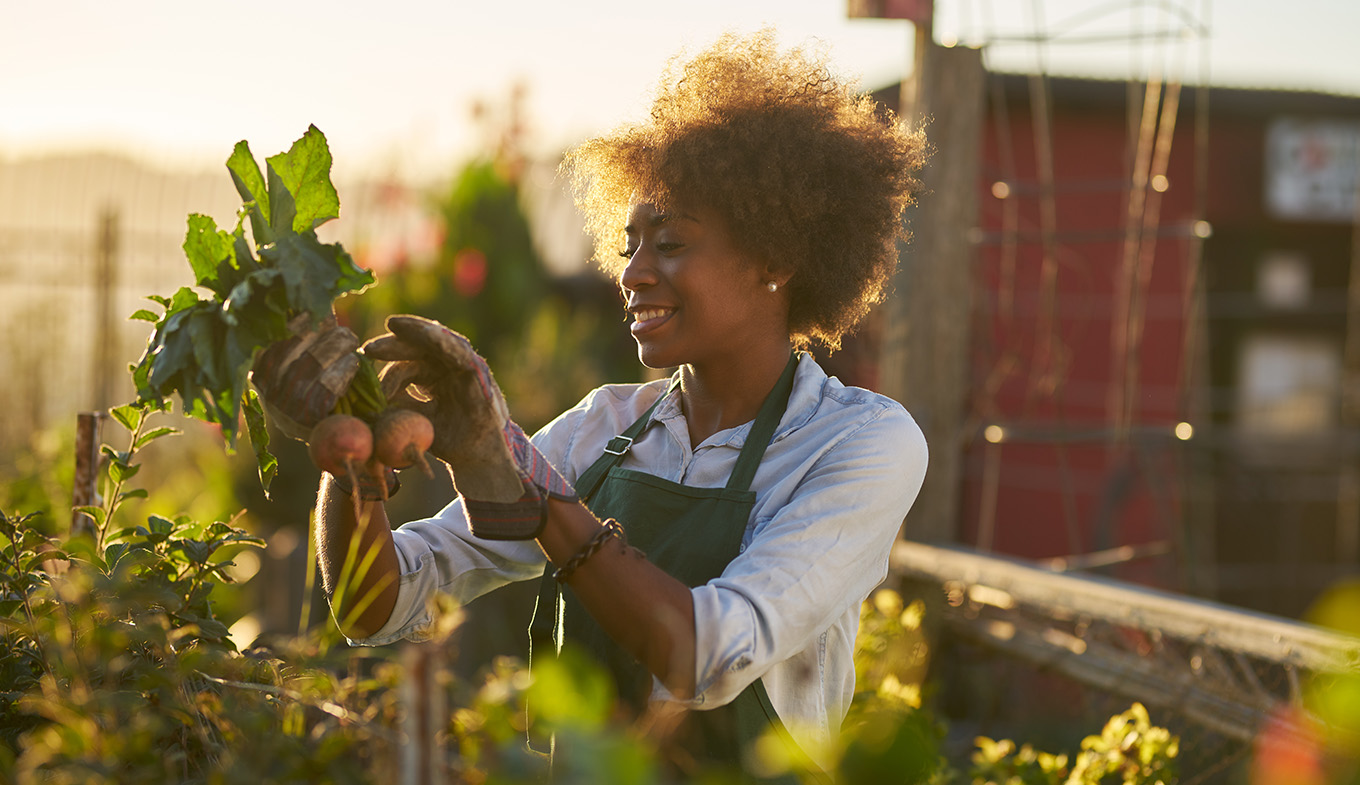 City filled with Green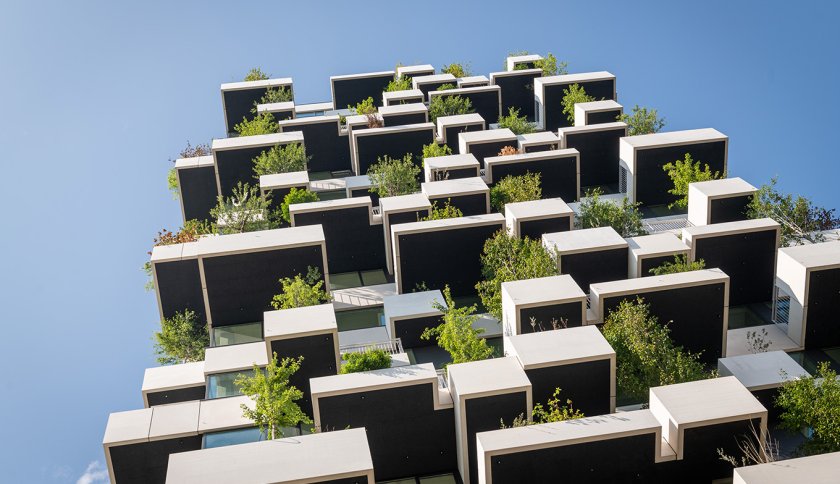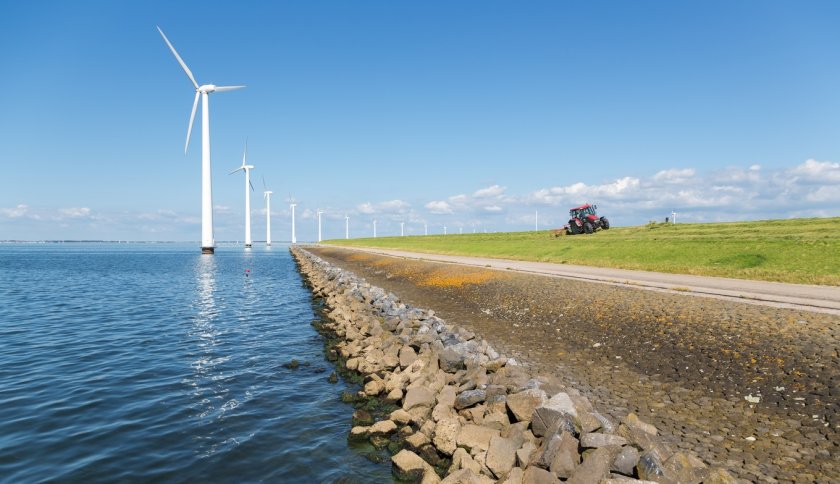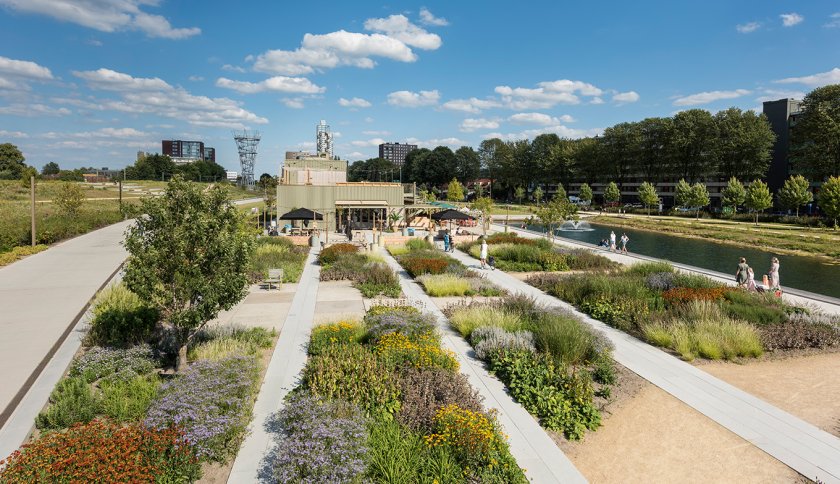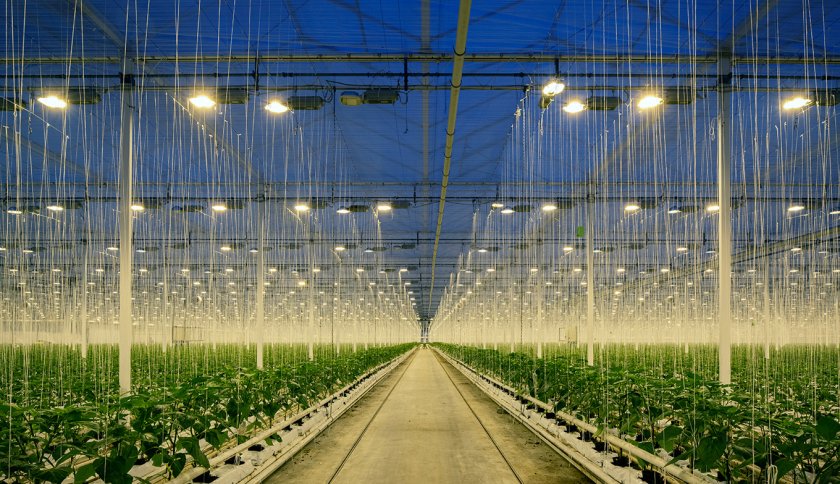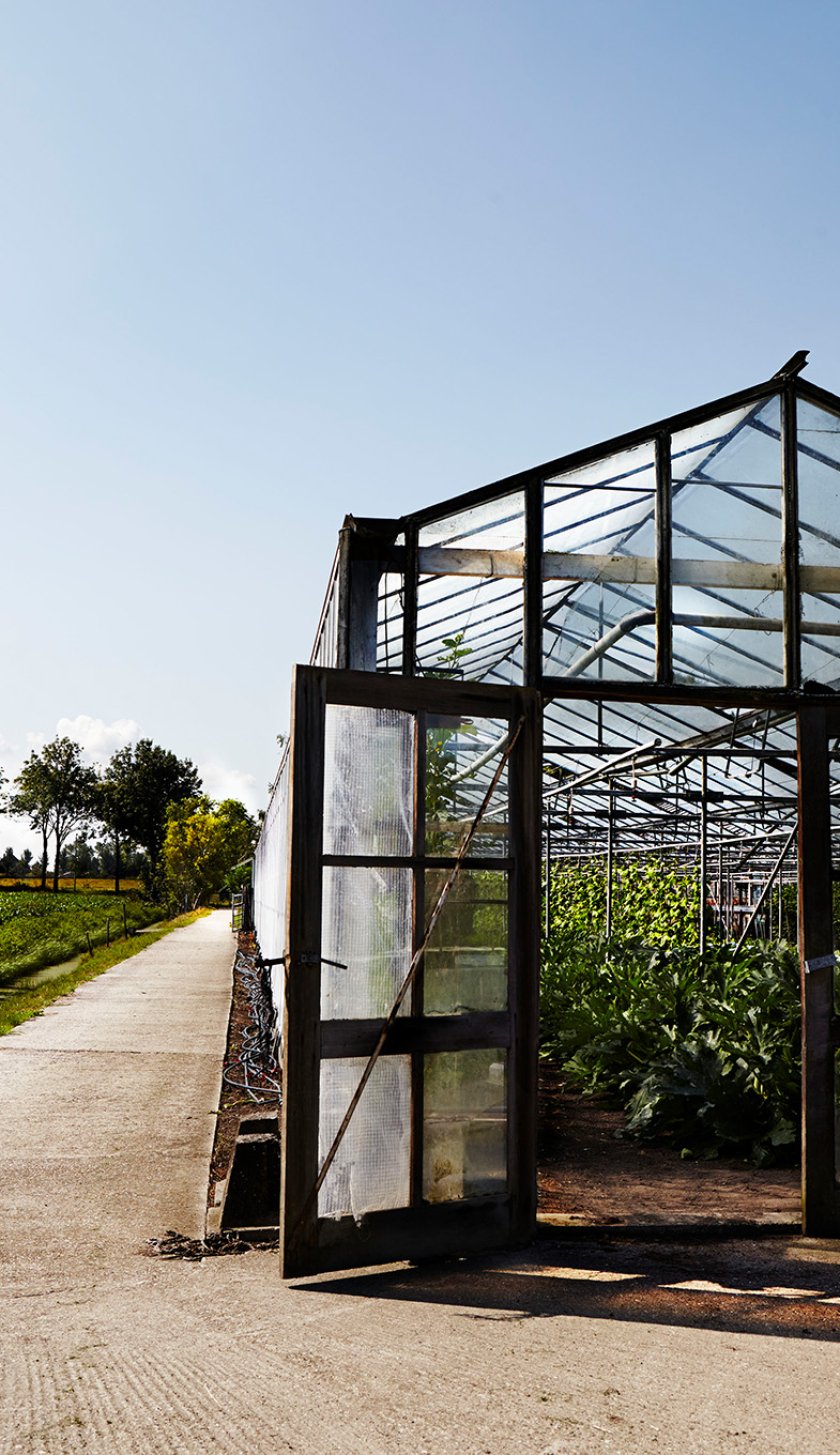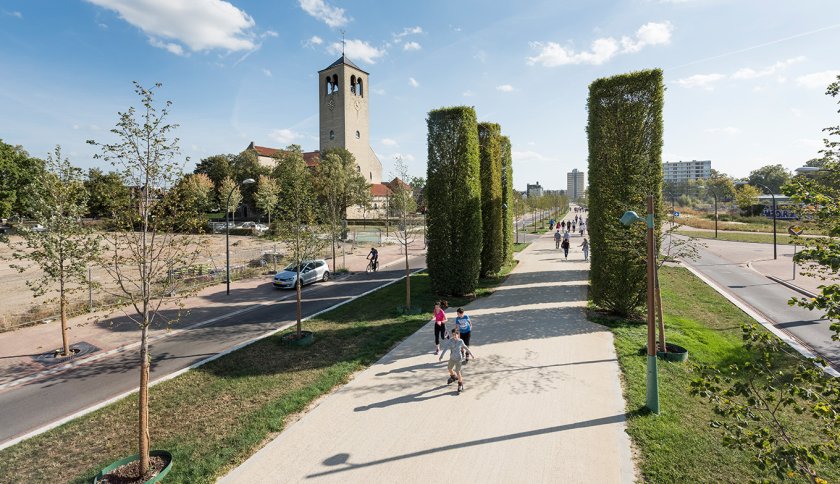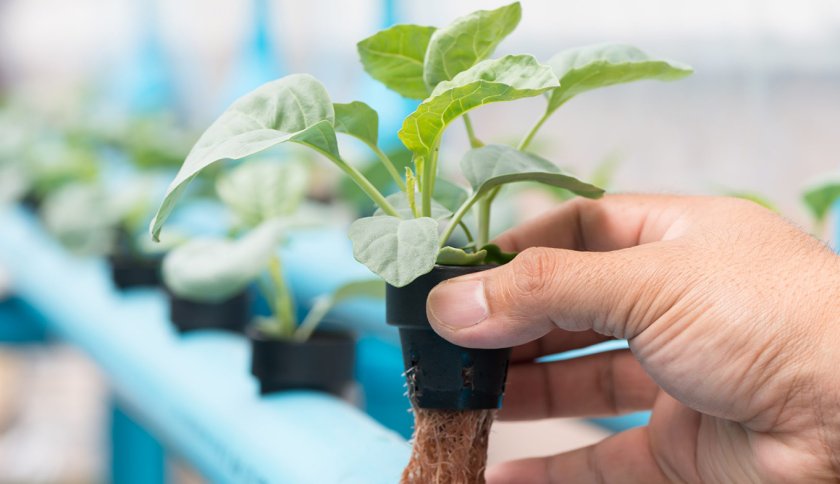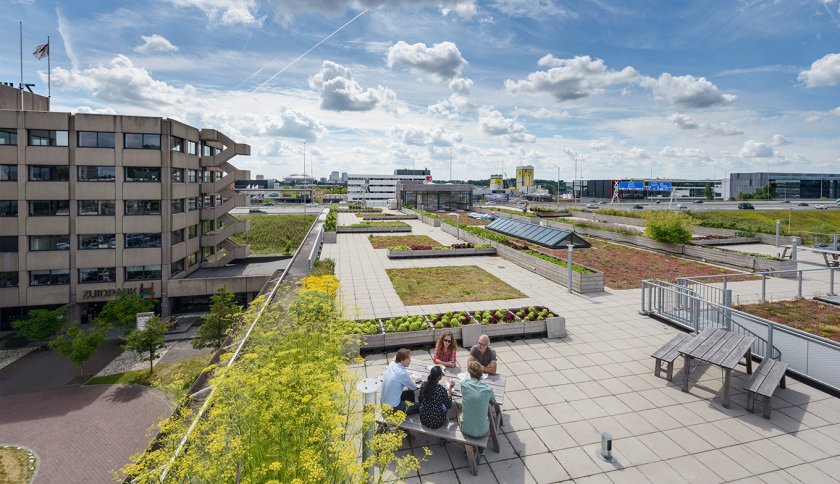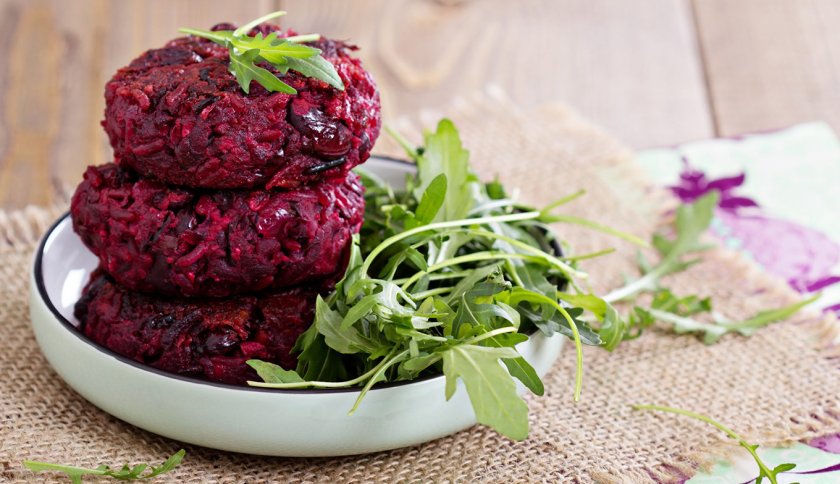 Sustainable future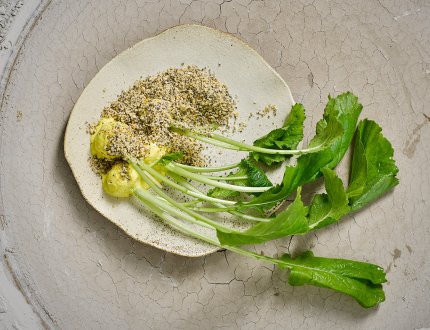 Category:

Read
If you're looking for delicious meals prepared sustainably, then you really need to visit these restaurants that have been awarded a Green Star by Michelin.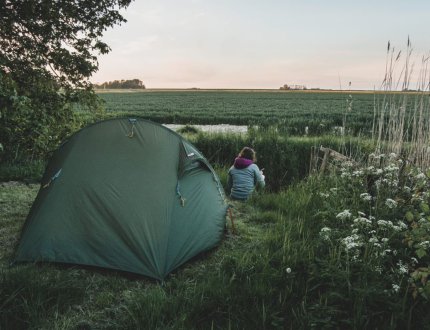 Category:

Read
Check out the 5 unique accommodation tips surrounded by nature.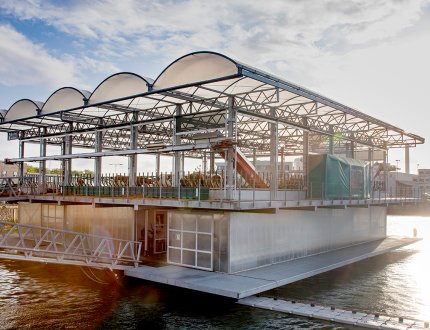 Category:

Read
A unique experience: dozens of cows living and grazing on a floating farm in Rotterdam.