Photo: © Lukassek via Shutterstock
Events
Harbour Festival IJmuiden
June 17, 2022 - June 19, 2022, IJmuiden
Setting of the Harbour Festival
Old factory premises and peculiar ships form the setting of the Harbour Festival IJmond. The scenery accommodates a wide range of events like youth and street theatres, concerts of pop, world and classical music, fine arts, poetry and film. You can hear music from every direction all day long, while you visit old and unique ships. You will find a regional cultural market on Saturday afternoon, a party on Saturday evening, and local theater and music shows on Sunday.
Fishing Village
IJmuiden attracts many visitors throughout the year, all of whom want to enjoy the dunes, beaches and fishing activities. During the Harbour Festival IJmond, IJmuiden's fishing harbor is transformed into one huge festival site. This free event is just a half an hour drive away from Amsterdam.
Upcoming events
2 Apr. 2021

Through Sept. 24, 2021 Postponed
Alkmaar

Through Sept. 26, 2021
All of Holland

Through Aug. 26, 2021
Rotterdam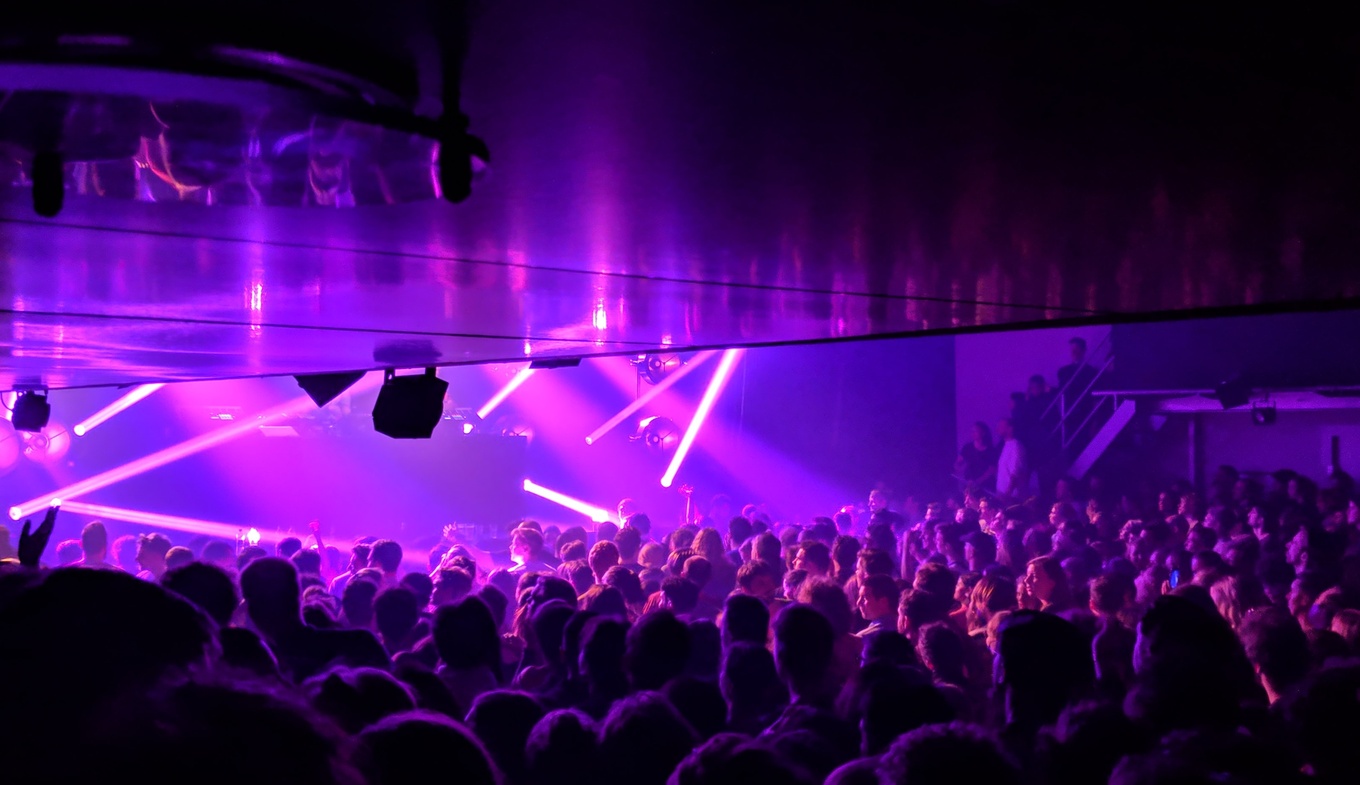 Events in Holland
Discover what events you can visit in Holland. The calendar shows the best festivals each month.