Photo: © Visserijdagen Harlingen
Category:

Events
Harlinger Visserijdagen
Aug. 31, 2022 - Sept. 3, 2022, Harlingen
Visserijdagen
The Harlinger Visserijdagen have grown into one of the most popular events in the region. The festivities not only draw visitors from Harlingen but also tourists from the entire region.
Four festival days
Many visitors travel from abroad to the port town to experience the Visserijdagen. Music, dance, sports events, art, and much more are offered during the Fishery Days. Every year, the organization creates a multifaceted program.
On the open fishery day, you will be able to enjoy the delightful flavors offered by the sea and the lakes.
Add the background of countless monumental buildings to picture the fantastic atmosphere. Come and experience the ambiance!
Upcoming events
Through Sept. 24, 2022
Alkmaar

Through Oct. 9, 2022
Almere

Through May 21, 2022
Utrecht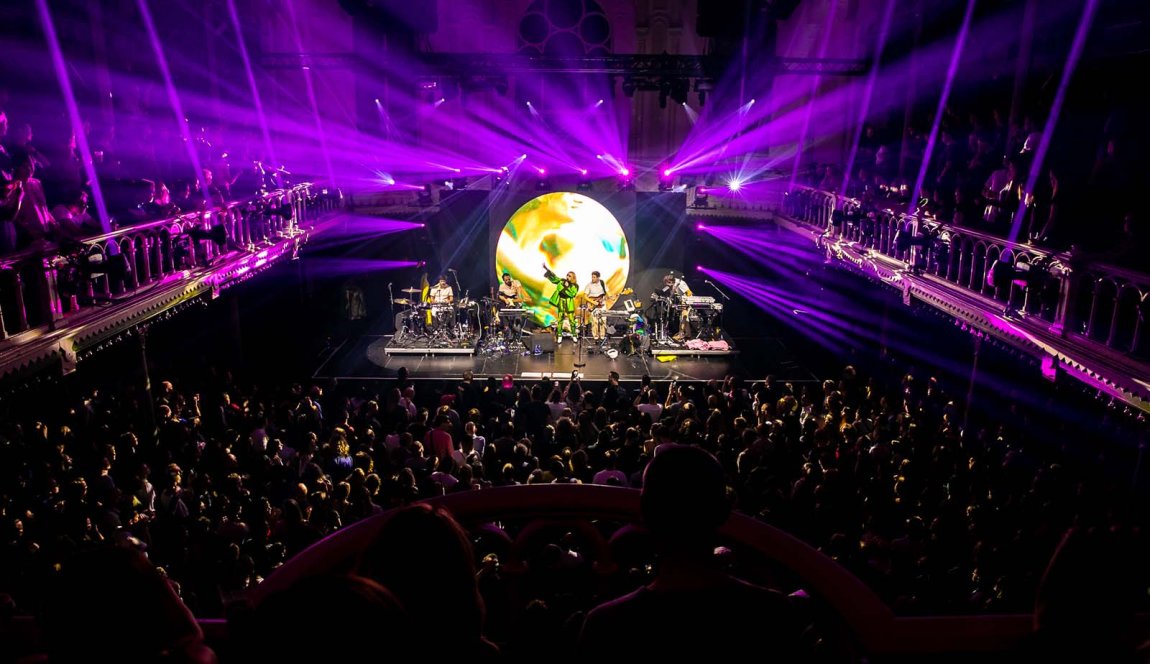 Discover what events you can visit in Holland. The calendar shows the best festivals each month.