Category:

Events
Music festival Eurosonic Noorderslag
Jan. 18, 2023 - Jan. 23, 2023, Groningen City
© Jorn Baars

Marketing Groningen

Marketing Groningen
Eurosonic Noorderslag (ESNS) is a music festival and the most important music conference in Europe at the same time. The event aims to promote the European music sector and repertory, exchange experiences, and discover and stimulate new musical talents via a single shared platform. Moreover, important music awards will be presented at the event. Workshops and countless performances by young and renowned bands are also on the program.
Four days of music
Every year in January, the centre of Groningen is turned into the backdrop for the best bands. Eurosonic Noorderslag offers countless bands a stage to showcase their songs and promote European pop music.
Live performances 300 bands
With over 300 performances and some 150 panels, the festival draws more than 30,000 visitors from some 40 countries. And these are not just music lovers, but also professionals who come here to headhunt new talents. In addition to many performances and panels, the festival presents a range of awards and represents an exchange programme for talents from different European countries.
Availability and parking
The festival can be found in multiple locations throughout the city centre. The railway connection takes you from Amsterdam to Groningen in just 2 hours. The various locations are within walking distance from the centre. The main building is De Oosterpoort (Trompsingel 27, 9724 DA Groningen). It is only a ten minute walk from Groningen station all the way along the canal and passing the Groninger Museum. If you are travelling by car, we recommend parking for example at Q-park Ossenmarkt, Q-park Rademarkt, Parking Damsterdiep, Parking Boterdiep or Interparking Centrum.
Upcoming events
Through Sept. 24, 2022
Alkmaar

Through Oct. 9, 2022
Almere

Through June 6, 2022
Scheveningen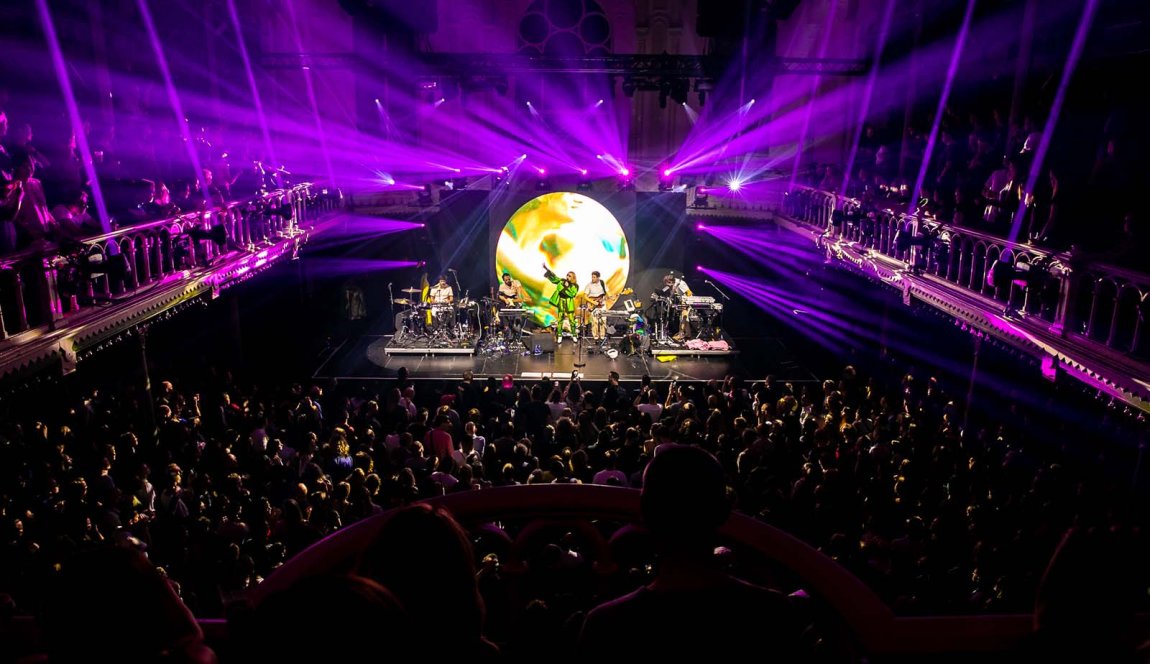 Discover what events you can visit in Holland. The calendar shows the best festivals each month.