Uit-je tent Festival
Photo: © StEP Noordoostpolder
Camping and experiencing
The Tenting Days lure people out of their tents to experience the Noordoostpolder in the areas of arts, culture, theater, music, dance, nature, open gardens, sports & games, farm visits and a tasty food sampling event. You can also enjoy the peace and quiet by walking or cycling along ditches, fields, woods and dikes. The camping itself costs only a few euros.
Camping in a special way in the Netherlands
The Tenting Days will give everyone a chance to spend a weekend in the Noordoostpolder. You can choose a sleeping place that suits you from a list of existing camping sites and unique camping sites that have been created especially for this weekend. You can find a campsite in the World Heritage site of Schokland, in a vineyard, in the middle of nature or in a bamboo grove. You can go camping with your horse or your boat as well.
Upcoming events
Through Sept. 24, 2022
Alkmaar

Through Oct. 9, 2022
Almere

Through May 22, 2022
Rotterdam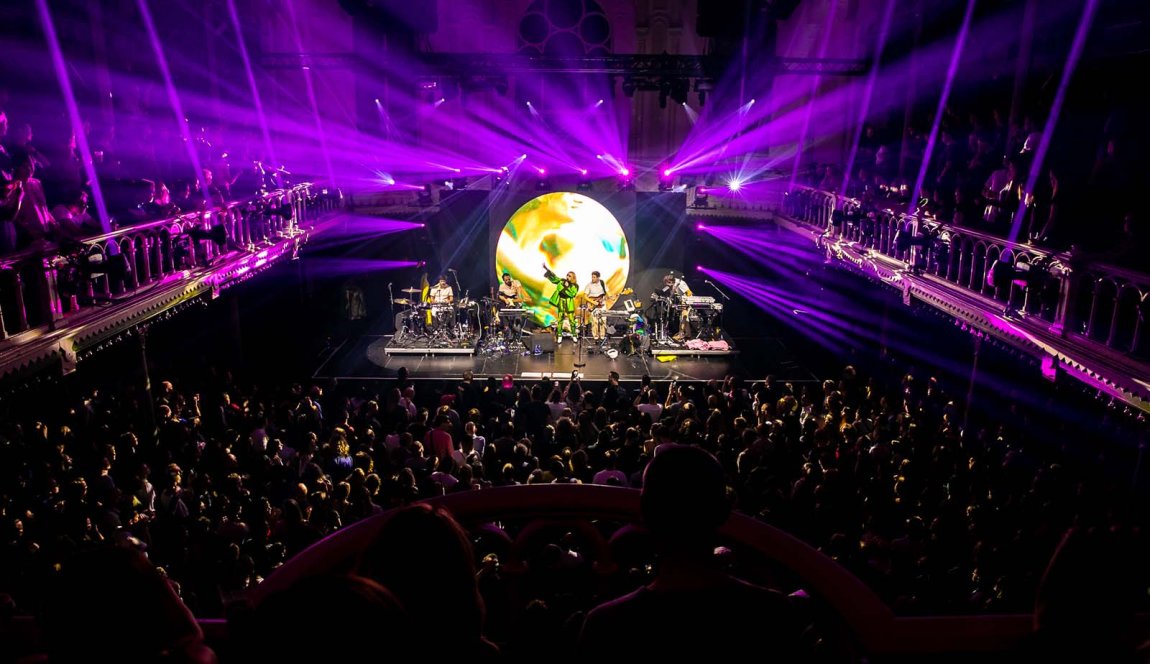 Discover what events you can visit in Holland. The calendar shows the best festivals each month.