Photo: © Nederlands Openluchtmuseum
Events
Winter at the Netherlands Openluchtmuseum
Dec. 5, 2020 - Jan. 17, 2021, Arnhem
Discover activities, demonstrations and museum buildings
Experience winter of years past at the Nederlands Openluchtmuseum (Holland Open Air Museum) in Arnhem. For six weeks, the Nederlands Openluchtmuseum (Netherlands Open Air Museum) will travel back in time. Young and old will enjoy the old fashioned wintertime ambiance in the museum park with its festive lights.
From tram ride to 'stroop' boiling
During the Winter in het Nederlands Openluchtmuseum event, you can take a free guided tour of the highlights. The tour guide will tell you about the life of past residents. You will also be able to visit a traditional 'stroopstokerij' where Dutch sugar syrup is made and go for an adventurous ride through the park on one of the historic trams.
Upcoming events
2 Apr. 2021

Through Sept. 24, 2021 Postponed
Alkmaar

Through June 27, 2021
Amsterdam

Through Aug. 29, 2021
All of Holland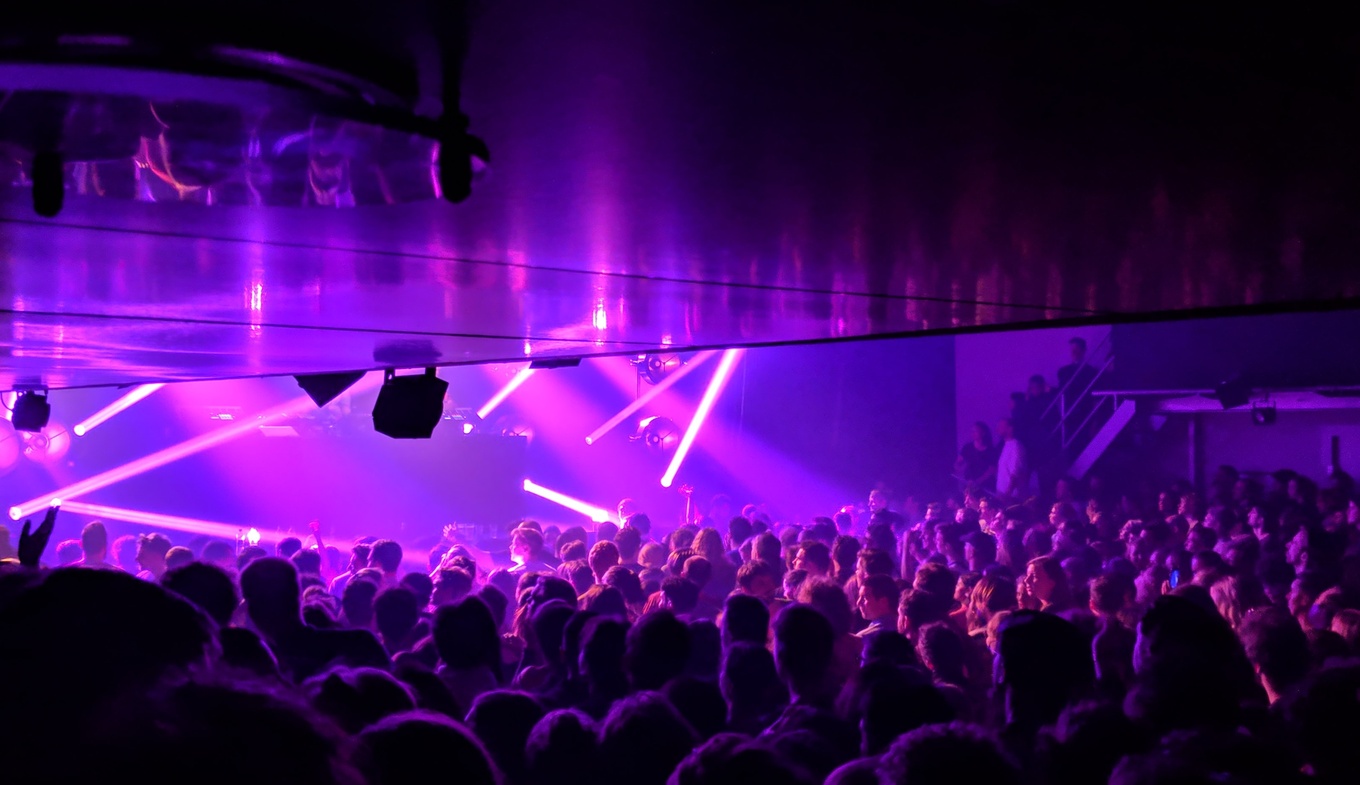 Events in Holland
Discover what events you can visit in Holland. The calendar shows the best festivals each month.