Explore the Dutch national parks
The breathtaking national parks of the picturesque Netherlands are just waiting to be explored. From vast forests and heaths to rivers, marshes and tidal landscapes – the parks are natural treasures for residents and visitors alike and a paradise for nature lovers and adventure seekers. Whether on foot, by bicycle or on horseback, you'll be amazed by the diverse plants and animals and the huge variety of landscapes. Whichever park you choose, you will be sure to have an unforgettable experience.
From lush forests to vast heathlands
Parks for true adventurers
The mysterious parks of the South
From lush forests to vast heathlands
The national parks of the Northern Netherlands offer an enchanting variety of natural splendour. Dense forests and vast heathlands in the Drents-Friese Wold are home to rare animals. Lauwersmeer's dynamic ecosystems unite fresh and salt water. Schiermonnikoog, a gem in the Wadden Sea, delights you with unspoiled nature, vast beaches and an abundance of birds. In Weerribben-Wieden, marvel at scenic waterways, charming villages and the largest bog in Northwest Europe.
Parks for true adventurers
The parks of Central Netherlands welcome adventurers with their diverse landscapes. The Hoge Veluwe is a masterpiece of wooded hills, heathland and the unmissable Kröller-Müller Museum. The Utrechtse Heuvelrug has undulating forests and historic estates, perfect for long walks. Natural beauty and cultural history merge in the Veluwezoom, with lush forests and castles, and the Nieuw Land National Park shows the struggle against water and the art of land reclamation.

The diversity of the Central Netherlands parks also includes the flora and fauna of the NLDelta National Park, with its rivers and unique biodiversity. These parks embody the beauty of the Netherlands and offer rest and relaxation, recreation and a close relationship with nature for both residents and visitors.
The mysterious parks of the South
The south of our country is home to a number of enchanting national parks such as De Loonse en Drunense Duinen with its sandy plains and De Groote Peel with its marshes, peat and birds. Charming De Maasduinen has shifting dunes and fens, while De Meinweg combines woods and heathland. De Biesbosch is home to streams and rugged nature. These parks are a rich playground for nature lovers.
Each park represents a treasure trove of biodiversity and offers visitors an unforgettable experience in nature. They all have their own unique story and offer plenty of opportunity for rest and relaxation in the great outdoors. These breathtaking destinations exemplify the Dutch commitment to nature conservation and provide an enriching journey for nature lovers and adventure seekers.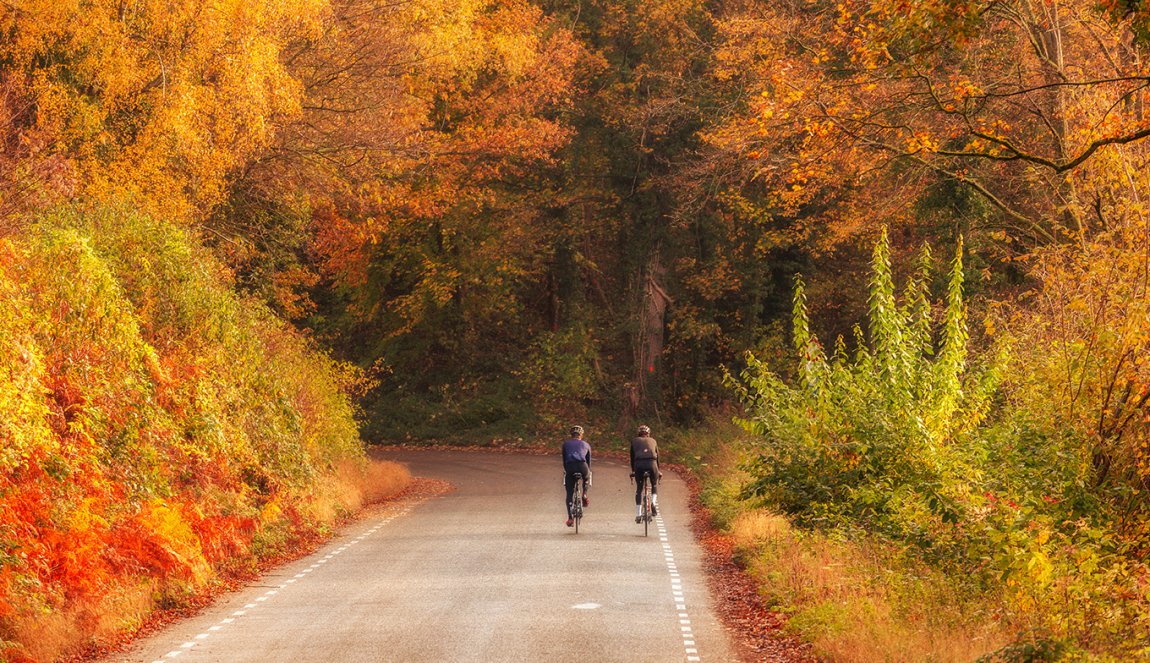 The Netherlands is known for being mostly flat, but we also have some great cycling climbs.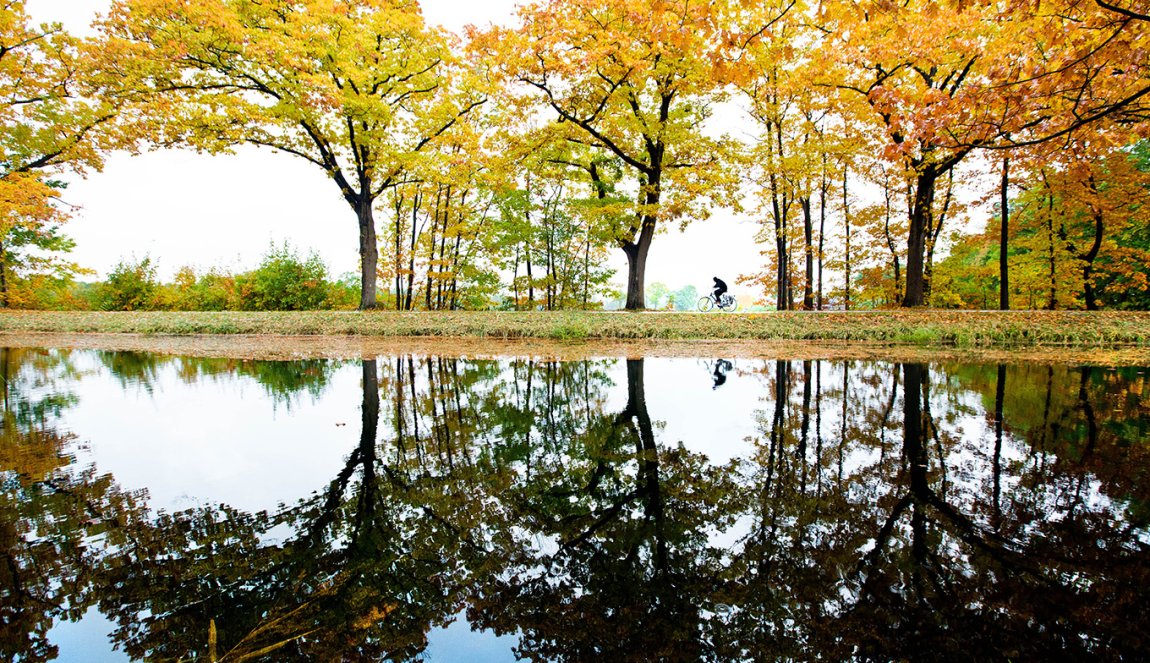 A guide filled with extraordinary places to enjoy nature in the Netherlands to the fullest.