Natural areas
Go off into the nature! The most beautiful natural landscapes of the Netherlands offer a stunning flora and fauna and are moreover an oasis of calm. We have selected and described the most scenic and provide you with a list of activities and highlights. All you have to do is take your bike or walking shoes and your adventure in the nature can begin.
The best nature reserves in the Netherlands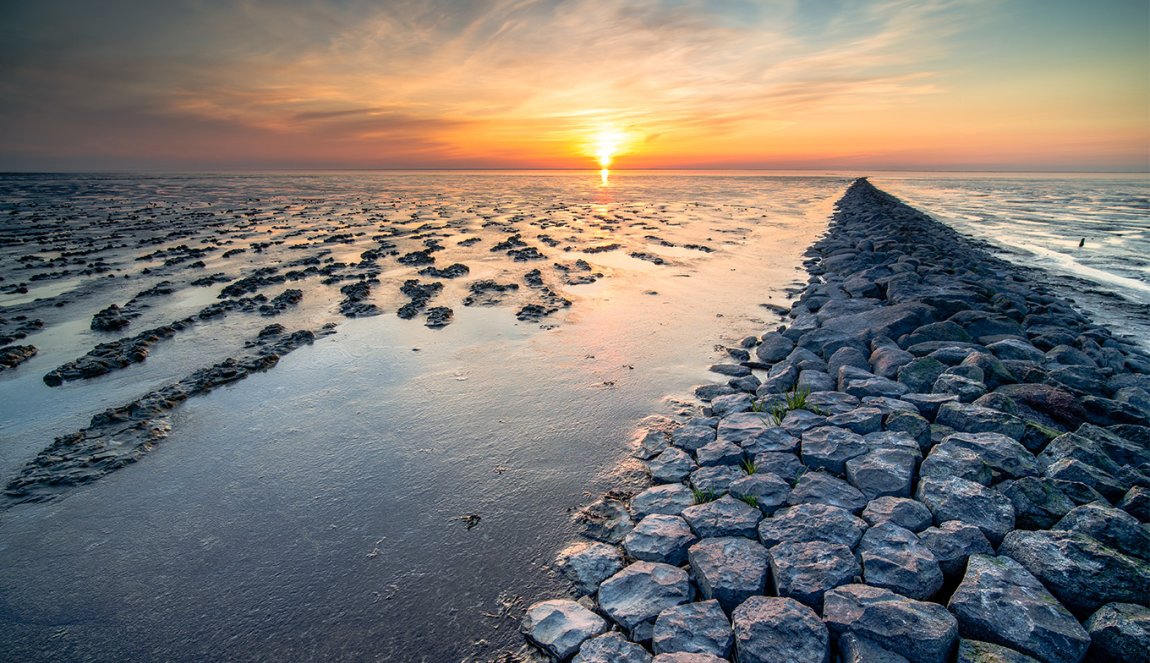 The Wadden Sea became a UNESCO World Heritage Site in 2009, acknowledging it as an internationally unique nature reserve. The age-old rhythm of the tides reigns supreme here and is tangible wherever you go.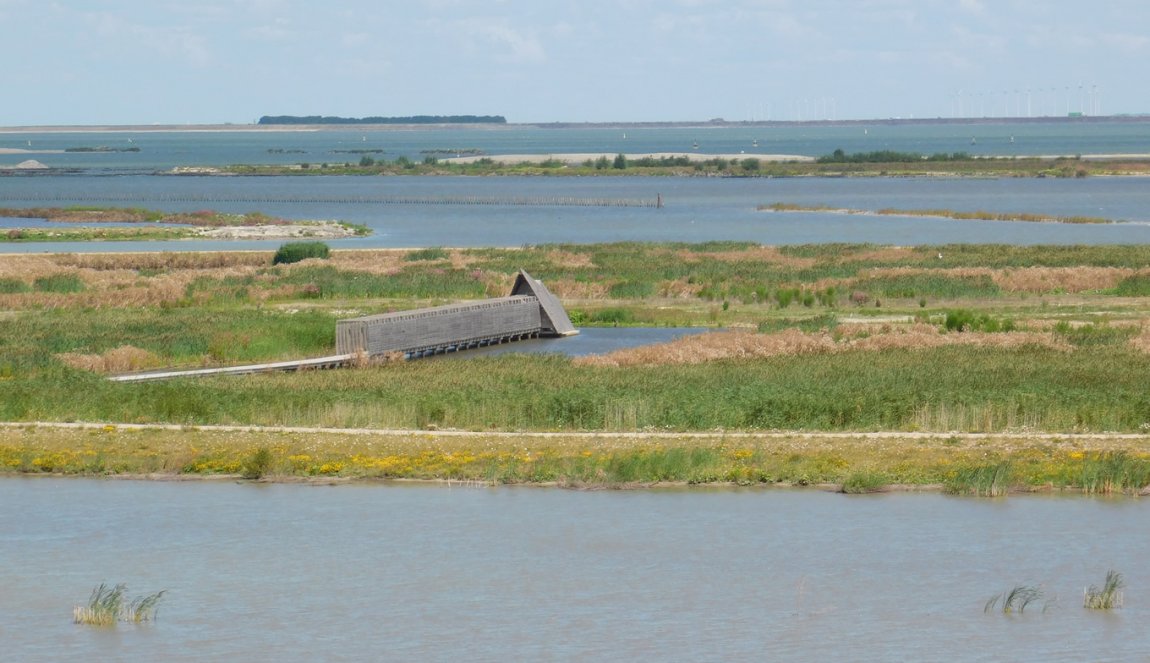 Discover extraordinary birds, new islands in Markermeer lake, and man-made nature below sea level!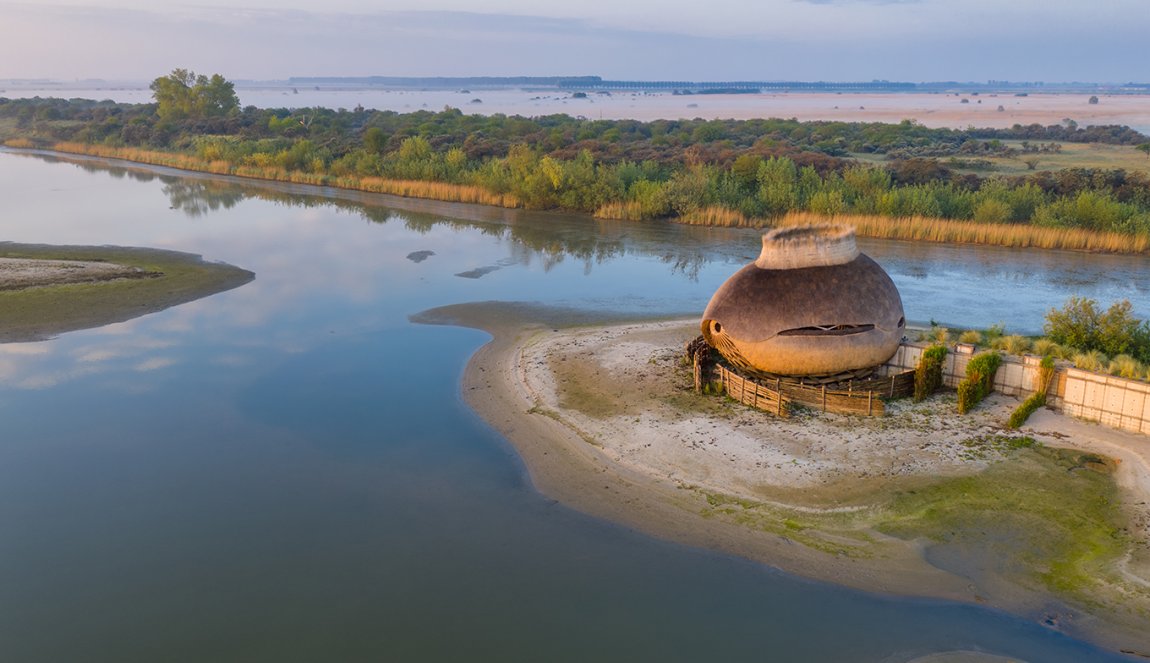 At NLDelta National Park, everything revolves around living with and surviving water and has for over 600 years. There are surprises at every turn.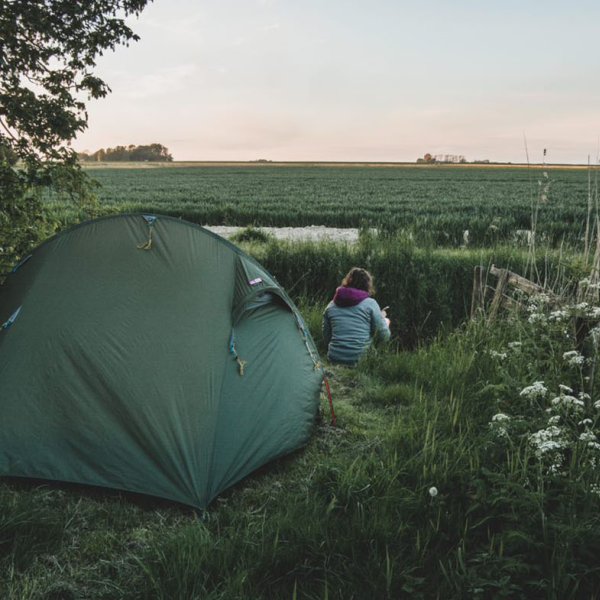 Nature reserves in the southern Netherlands